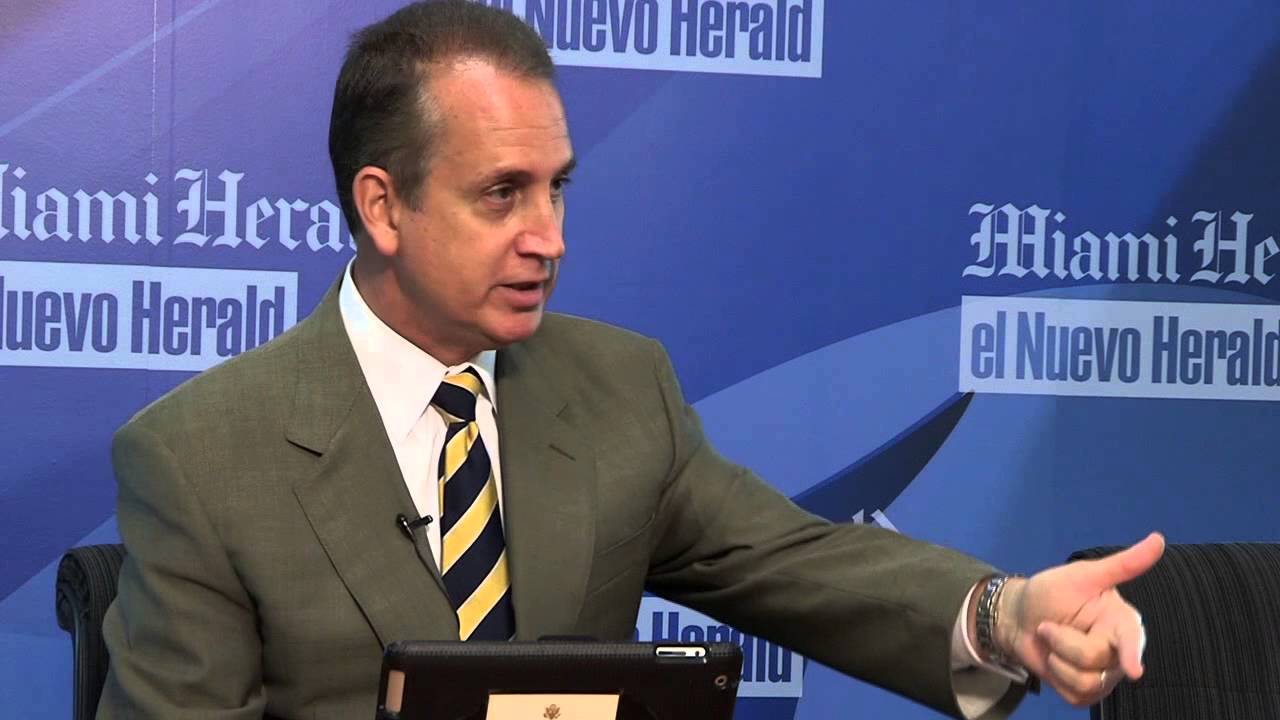 That report covers the first quarter of 2019.
GOP U.S. Rep. Mario Diaz-Balart has reported more than $256,000 in contributions in the first quarter of 2019, bringing his cash on hand to nearly $265,000 in total.
That includes $5,000 each from PACs representing AT&T and Comcast, $4,000 from Florida Citrus Mutual, and $2,500 each from General Electric and Florida East Coast Industries.
His brother and former congressional colleague, Lincoln Diaz-Balart, also put $2,000 toward the campaign.
In all, more than 2/3 of the money from donations listed on Diaz-Balart's itemized contributions came from various PACs and political organizations.
His campaign also reported nearly $140,000 in net operating expenditures.
More than $107,000 of that was sent to Rose Strategies for consulting and various expenses. Another $12,000 went to Fast Forward Solutions, Inc. for similar expenditures.
Diaz-Balart has long been representing South Florida in the U.S. House. He has not yet drawn a 2020 challenger for his seat in Florida's 25th Congressional District.
In 2018, he won comfortably against Democratic challenger Mary Barzee Flores. Diaz-Balart defeated her 61 percent to 39 percent.