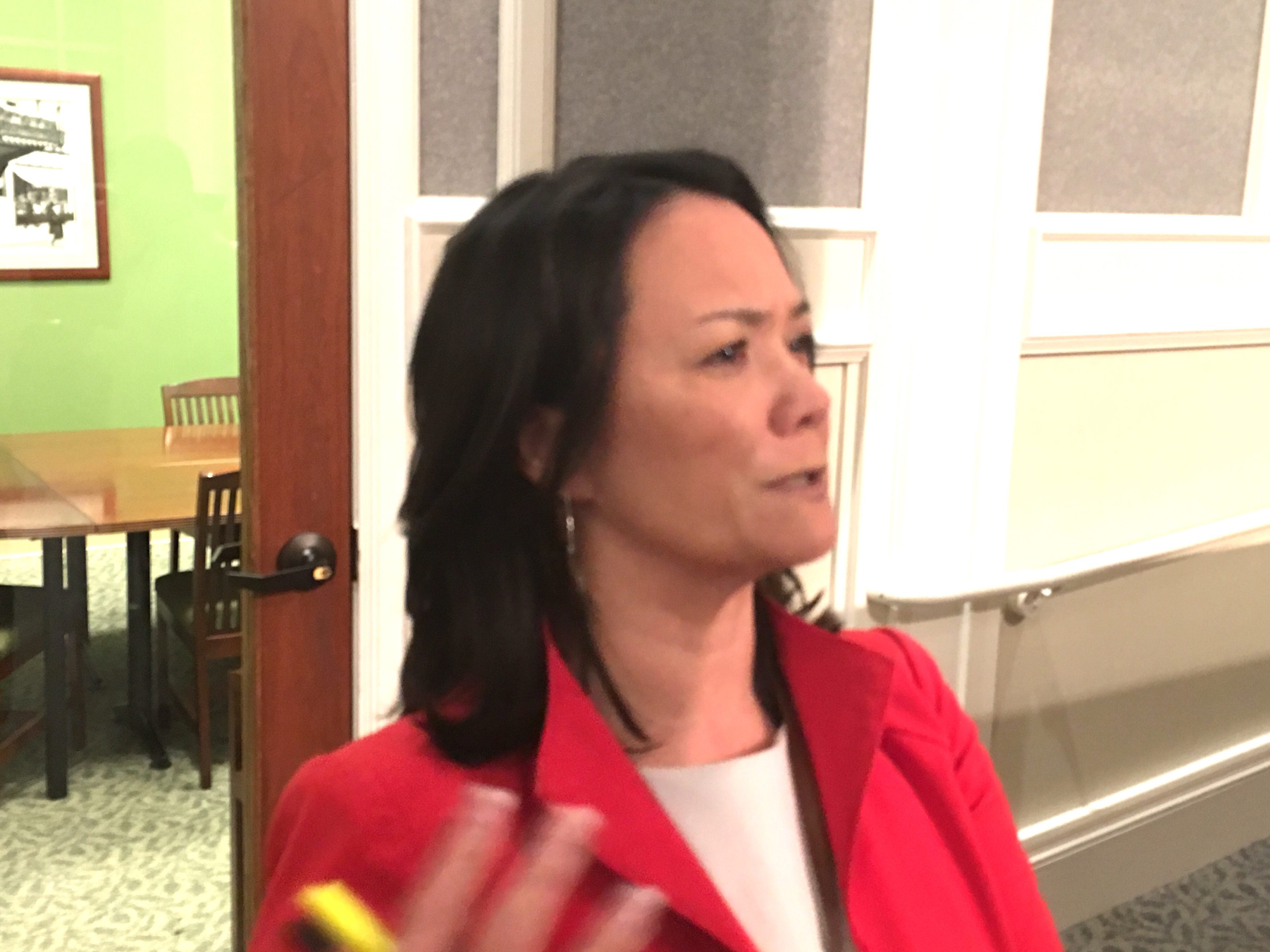 Donors had abandoned the challenges weeks before the votes were cast.
The final financial reports are in from the political committees associated with two of Jacksonville Mayor Lenny Curry's opponents.
In both cases, donors had abandoned the challenges weeks before the votes were cast.
A New Day, the political committee associated with City Councilwoman Anna Brosche, flatlined in the last month of the campaign, raising just $2,389.
Brosche's committee launched with $374,000 in January, though that money was largely parked in preceding months in another feeder committee.
Brosche raised over $23,000 in hard money the March period leading up to the election; however, that was not nearly enough to compete with an incumbent with the resources Curry had.
Brosche, like Curry, is a Republican. So too was a third candidate in the race, former Atlantic Beach Commissioner Jimmy Hill.
Hill secured earned media last month when we reported that former Sen. Jack Latvala's political committee was routing money Hill's way.
Latvala left the Senate over a year ago, the result of an investigation into sexual harassment claims. The highest-profile accuser: the wife of Curry's current chief-of-staff.
All told, $28,000 was raised from Latvala's committee and affiliates, with $25,000 as a transfer from Latvala's to Hill's political committee in February. But that was before March, when Hill's committee reported no fundraising at all.
Hill's committee did not spend all of Latvala's money in the end. Just over $6,000 remains in the campaign account.