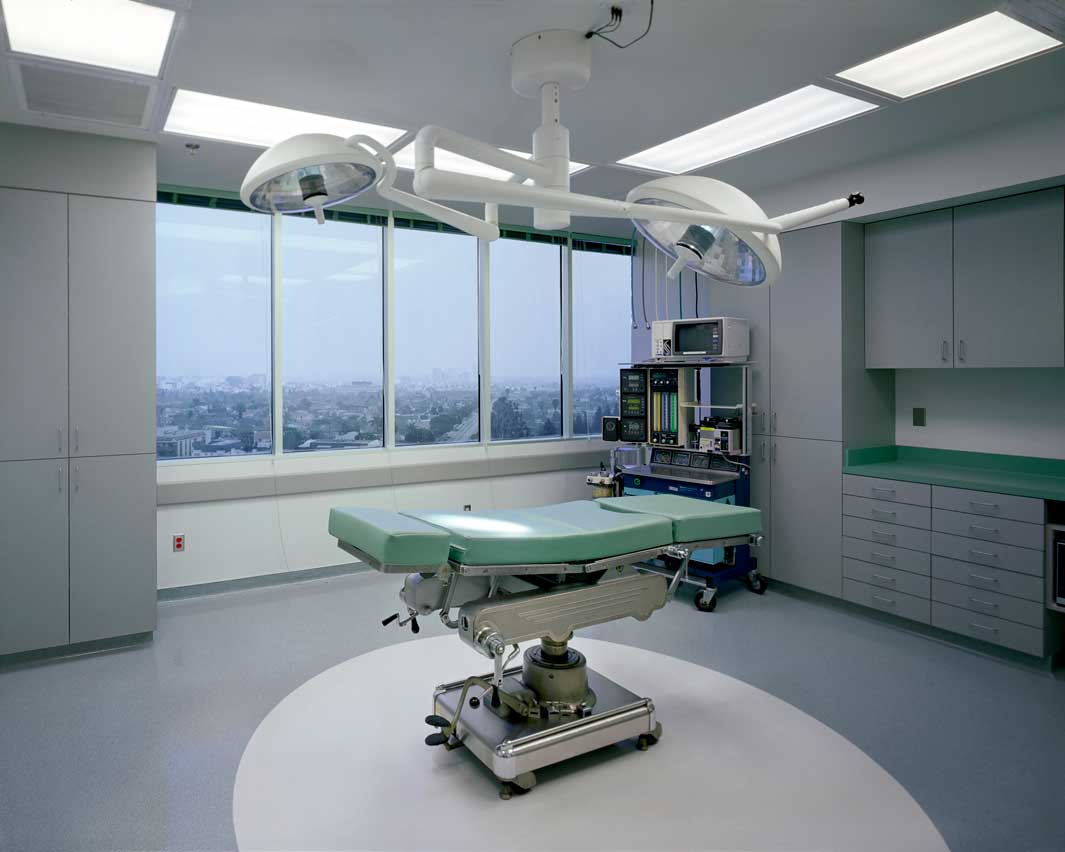 The measure cleared its final House committee Tuesday.
A bill aimed at cutting down on the danger of rogue plastic surgery centers cleared its final House committee Tuesday after it was OK'd by the Health and Human Services Committee.
The legislation (HB 933) was filed by Rep. Anthony Rodriguez. The measure requires clinics to register with the Department of Health (DOH). The legislation then allows for DOH to bar a doctor from opening a new clinic for up to five years if their previous clinic is shut down for violations.
A USA Today and Naples Daily News investigation detailed eight women who died after undergoing cosmetic procedures at South Florida facilities overseen by the same doctor over a six-year span.
That doctor, Ismael Labrador, reportedly changed the names of the centers three times after patients died. Those name changes make it difficult for prospective patients to research a clinic's safety.
A strike-all amendment detailed by Rodriguez Tuesday "requires offices where physicians perform certain surgeries to designate a physician who is responsible for ensuring the office complies with safety requirements."
A companion bill (SB 732) filed by Sen. Anitere Flores is scheduled to be heard Thursday morning by the Senate Appropriations Committee. That is the third and final committee scheduled to hear the Senate version of the legislation.