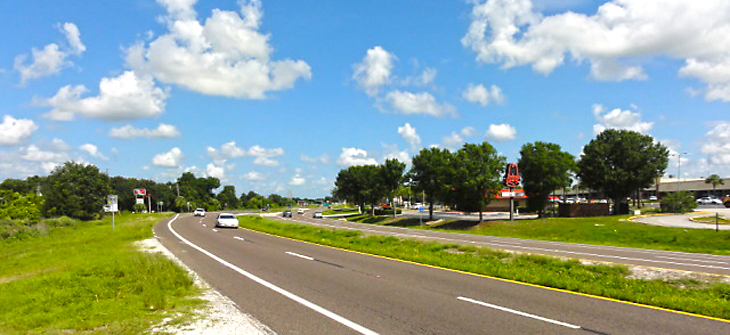 As with most issues the Legislature tackles, there is a strain between the practical and the ideal.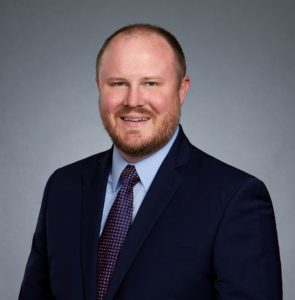 Those who followed my recent statewide campaign know that we celebrated the hashtag "#2lanetravels," traveling 105,000 miles over 18 months and seeing just about every corner of all 67 counties.
What I saw aligns with the priorities of Senate President Bill Galvano, and he should be commended for elevating the needs of our rural communities during this Session.
Senate Bill 7086 would create three new toll roads: a north extension of the Florida Turnpike, a north extension of the Suncoast Parkway, and the Southwest-Central Florida Connector that would run from Collier County to Polk County.
The challenge is that what makes our rural communities so quaint also holds them back economically. How do you help increase opportunity without ruining the character of a community, both socially and environmentally?
The typical way that help arrives is in a "bypass" that lets traffic skip the slow speeds "in town."
But this bypass shouldn't just be a new road to fill with traffic again. Make it a truly limited access bypass and allow the existing, rural towns to serve as the place you still go for gas and food.
They've already invested in all the infrastructure; keep the investment where it can multiply the benefit.
There's no question a limited access corridor between Southwest Florida and I-4 is well warranted.
Luckily, US 17 and US 27 already both have long stretches that are 4-6 lanes and yet totally rural. And on the Nature Coast, US 19/98 is basically an interstate facility already from Inglis to Monticello.
What if along each of these corridors, FDOT restricted the country miles to limited access, like an interstate and incorporated new, true bypasses at the towns?
Using these existing roads would be enormous cost savings, avoiding the design, acquisition, and construction of new roads in totally untouched areas with high environmental qualities.
And this brings us to a critical point.
Senate Bill 7086 has drawn opposition from environmental advocates because, if not done correctly, this proposal could have an enormous, negative impact on some of the keystone species in our State.
Using the existing road network eliminates any reasonable environmental objections. In fact, the upgrading of existing road corridors to limited access affords an opportunity to add environmental corridor connections, a net benefit for everyone.
And the most efficient way for FDOT to address property rights along the new limited access highways would be the Rural and Family Lands (RFL) program.
Preserving production agriculture on these lands is a win-win proposition. The environmental benefit of the RFL program is unimpeachable, the economic heart of these rural counties wouldn't be permanently lost, and the cost of the program is exponentially less expensive than that of brand-new road corridor acquisition.
As with most issues the Legislature tackles, there is a strain between the practical and the ideal.
In this case, I believe we can serve both to the benefit of all, bringing economic growth to our rural communities without ruining the heart of what makes them special.
___
Matt Caldwell was a member of the Florida House from 2010-2018 and the Republican nominee for Florida Commissioner of Agriculture in 2018.