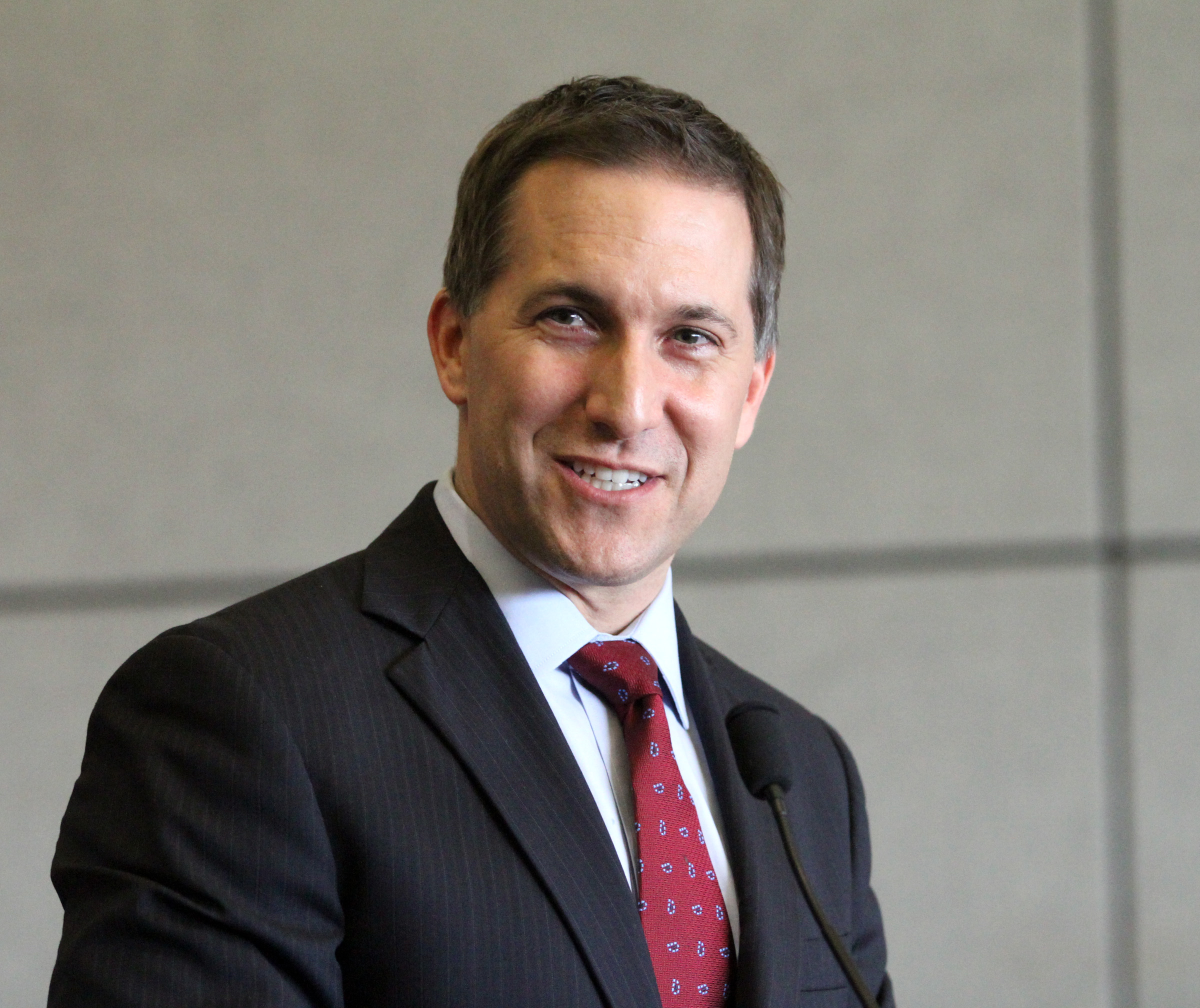 President Donald Trump is also slated to speak at the conference.
Palm Beach County State Attorney Dave Aronberg says he'll be attending an upcoming conference addressing the ongoing opioid epidemic throughout the country.
The Rx Drug Abuse & Heroin Summit begins on Monday, April 22, and runs until April 25. It will take place at the Hyatt Regency Atlanta.
Aronberg will speak on Wednesday, April 24, along with D.C.-based attorneys Stacey Worthy and Daniel McClughen. The trio will give a presentation entitled "A Sobering Task: Protecting the Health and Safety of People in Treatment and Recovery."
"I am honored to be participating in this prestigious conference and look forward to sharing Palm Beach County's success in saving lives from the opioid epidemic by cleaning up fraud and abuse in the drug treatment and sober home industries," Aronberg said.
Chief Assistant State Attorney Alan Johnson, who leads Aronberg's Sober Homes Task Force, will also join Aronberg at the conference. The task force aims at cracking down on fraudulent sober homes. Aronberg's office says the group was an important factor in Palm Beach County's approximate 40 percent decrease in opioid overdose deaths from 2017 to 2018.
President Donald Trump and First Lady Melania Trump are also scheduled to speak at the conference on April 24.
In 2017, Trump declared the opioid epidemic a public health emergency. He followed that up in 2018 by signing a bipartisan bill aiming to combat the crisis.
But some have criticized the President for not doing enough to beat back the problem. According to the Centers for Disease Control and Prevention, opioid deaths constituted 68 percent of overdose deaths in 2017. "In 2017, the number of overdose deaths involving opioids…was 6 times higher than in 1999," the CDC says.