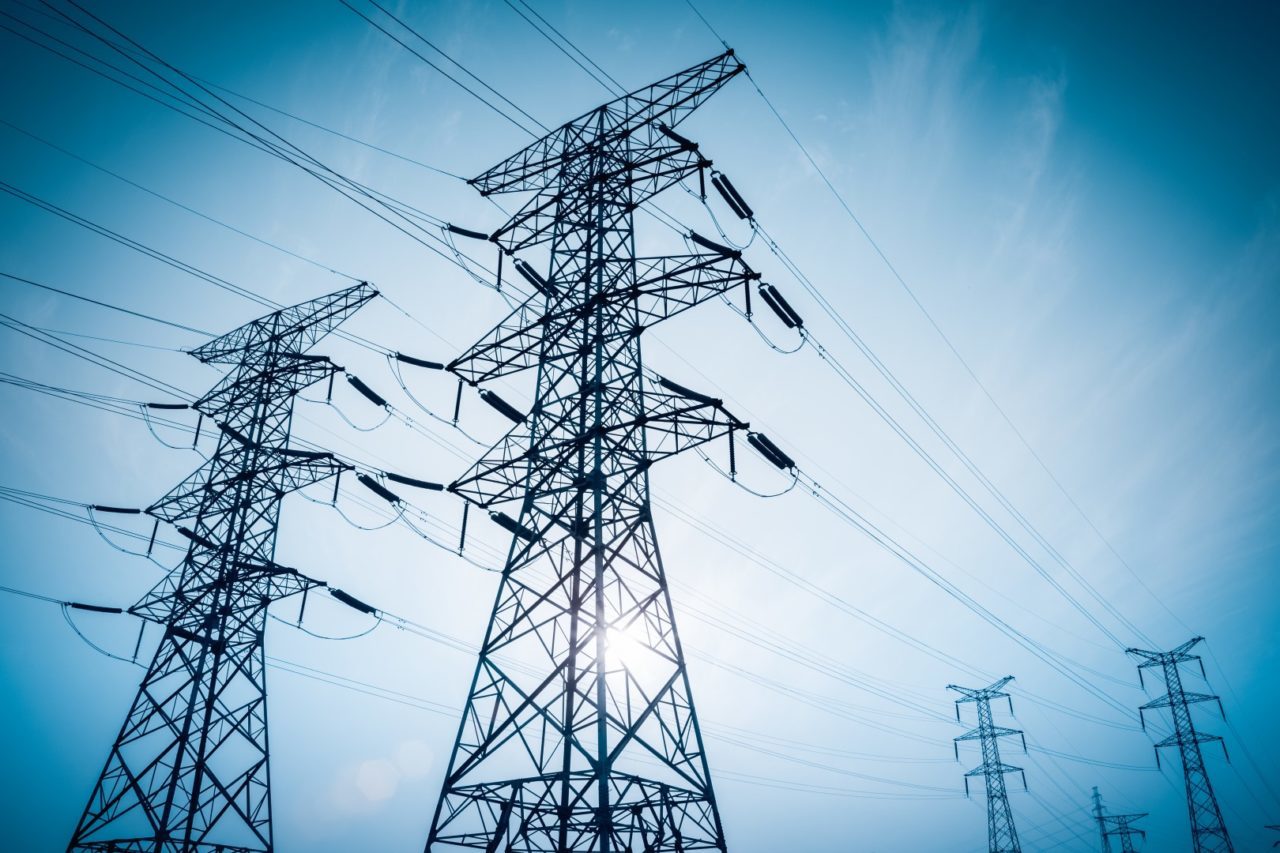 The amendment has already been opposed by Attorney General Ashley Moody.
The Florida Chamber of Commerce has filed a legal brief with the Supreme Court in opposition to a proposed 2020 amendment aiming to reduce control over the energy market by Florida's largest power companies.
And in addition to that move, a separate brief opposing the amendment has been filed by the Associated Industries of Florida (AIF), the Florida Health Care Association (FHCA) and the Florida Hospital Association (FHA).
That effort has already been opposed by Attorney General Ashley Moody, who says the proposal misleads Florida voters.
The amendment's supporters say the measure will lead to deregulation, allowing smaller power companies to compete and giving consumers additional choices.
But Moody says the referendum will effectively eliminate investor-owned utilities altogether.
The court is currently reviewing whether the Energy Choice amendment is valid under Florida law. The Chamber's legal brief argues the amendment violates the "single-subject requirement" laid out in Florida's Constitution.
Adopting Moody's line of argument, the brief argues that an amendment purporting to expand competition in the market cannot also exclude investor-owned utilities from participating.
"We cannot secure Florida's future with regulatory policies that will make Florida less competitive and electricity more expensive," said Mark Wilson, President and CEO of the Florida Chamber of Commerce.
"Voters deserve to know the facts — this price-hiking electricity related amendment is a drastic and costly proposal that will drive up costs on Florida's families, consumers and local businesses."
The brief from AIF, et al., argues the amendment is bad policy.
"Over the nearly 100 years of AIF's existence, Florida's highly reliable electric power system has allowed AIF's members to grow and flourish," reads the brief.
"AIF has an interest in this proposed amendment to the Florida Constitution because the proposal threatens Florida's affordable and reliable electric system. AIF has an interest in this Court's review of the proposed amendment both because the proposal presents a misleading ballot summary to the voters and also because the proposal addresses multiple distinct subjects in violation of the Florida Constitution.
"Because of these defects, the proposed amendment should be denied placement on the ballot."
Supporters point to other states which have adopted deregulation, such as Texas and Georgia.
"In both of these cases the utilities completely gave up the energy purchase and billing functions and transferred these to the retail energy marketers," said Bill Kinneary, CEO for Powervine Energy.
"I know this is working fine in both areas and I have personally challenged industry conference attendees (which includes state and federal regulators) from the speaker's podium to find lower energy pricing than customers enjoy in these areas."
He added, "No one ever got back to me."
Still, deregulation efforts in California led to an energy crisis. A report from the Massachusetts Attorney General also showed opening up the energy market in that state led to extra costs for consumers.
And while proponents say expanded choice will also lead to increased use of alternative energy sources, such as solar, the Southern Alliance for Clean Energy says this amendment falls short of that promise.
Other groups opposing the amendment are the Florida League of Cities and the newly-created Floridians for Affordable Reliable Energy.
The Florida Economic Development Council (FEDC) also joined the Florida Chamber's legal brief.
"For over 50 years, the Florida Economic Development Council has promoted economic development throughout the state," said Beth Cicchetti, Executive Director of the FEDC.
"Not only does the ballot initiative violate a number of laws, it could cause great harm to our more than half-century of work to build Florida's economy and attract new businesses to our state."
Representatives from the FHCA and FHA also released statements explaining their own intervention in the proceedings.
"With nearly 700 Florida nursing centers caring for over 70,000 frail elders and people with disabilities each year, it is critical our state has a reliable electricity system," said FHCA Executive Director Emmett Reed.
"We join AIF in filing this brief as we believe this misleading measure is not in the best interest of Florida families relying on us to care for their loved ones on a day-to-day basis, but especially during times of critical need."
"Florida's hospital community cannot support a ballot initiative that violates the law that if allowed to be placed on the ballot, would increase the cost of providing the highest quality care to Florida patients," added FHA President Bruce Rueben.
"Marketplace certainty is essential for critical-need facilities. FHA joins AIF in opposition to this initiative that would leave Florida hospitals and patients vulnerable in emergency situations.  We must have a reliable electricity system and the current structure already allows for just that."
The Florida Electric Cooperatives Association (FECA) added a third brief opposing the amendment, arguing it will negatively impact Florida's not-for-profit electric cooperatives.
"Florida's electric cooperatives are seriously concerned that the ballot summary attempts to dupe voters into believing that cooperatives are not affected," saidFECA spokesperson Amanda Bevis.
"In reality, the amendment will have immediate and far-reaching impacts on cooperatives and their consumer-members."