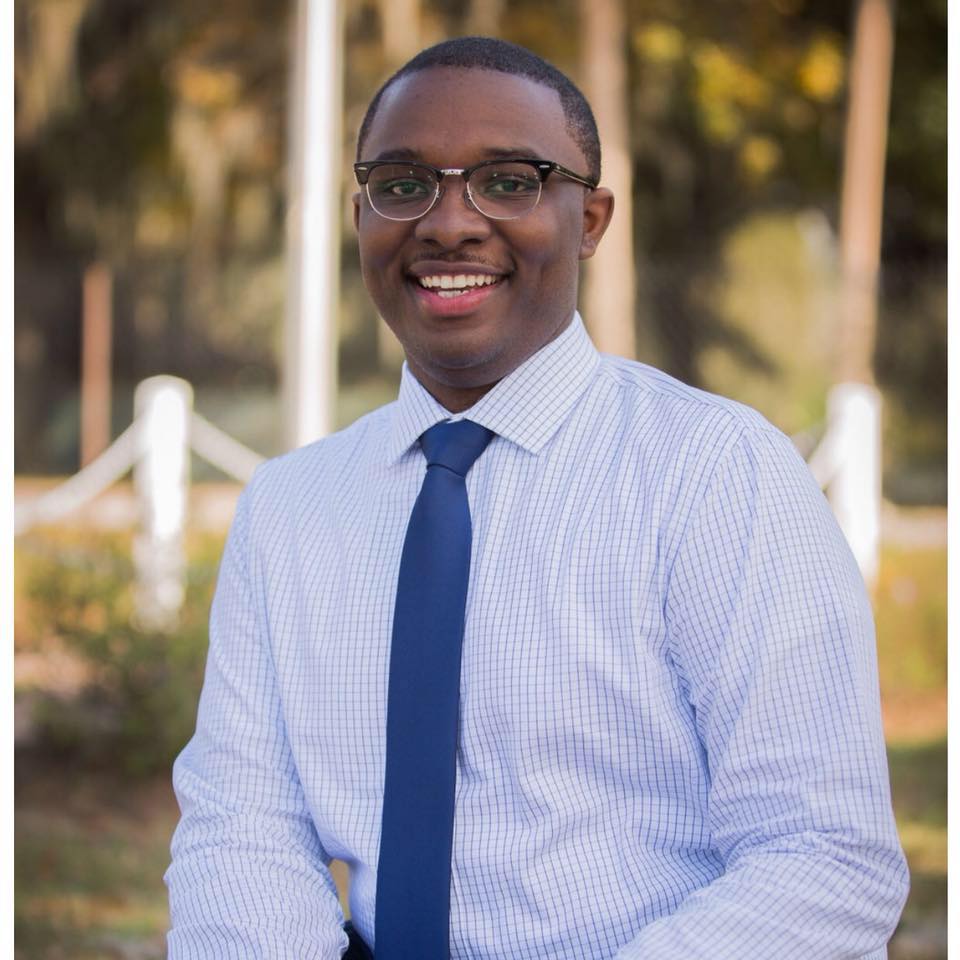 Orlando Democrat Charles Law, Jr. formally launched a Democratic primary challenge against state Sen. Randolph Bracy.
"As a young professional, I have gained an understanding of the complexities of government, including its capabilities and limitations," Law said.
"In my candidacy, I hope to bring a fresh and progressive outlook to this district."
The Orange County native announced his candidacy on Friday, though he filed last June. Through the end of March, Law had raised no contributions for his raise but had loaned $4,394 to the campaign.
With the formal launch of the campaign, he's made his first appeal to donors.
On a CrowdPAC page, he took issue with the community's existing leadership.
"I continue to see (as I'm sure you do) our great community be misrepresented, under-funded, and devalued in the social, economic, and political realms," he wrote.
"All the while, we watch politician after politician provides false hope and enigmatic goals of progress to this district and state. But what good does this hope do? What tangible effect has this commitment to 'progress' had?"
Law promised to advocate for positive change.
"There are many issues that will come before us in the next two years including education funding, housing, and healthcare reform throughout the state," he said. "In addition, we need to strengthen our community foundations to bring more high-paying jobs to the people of Florida."
He also specifically promised to advocate as a member of the LGBT community.
"I am committed to continuing the fight for advancement of the wonderfully resilient and powerful community I am so proud to represent," he said.
"I will work to build a strong relationship between the activist members of the LGBT, their allies and their political representatives (myself included)."
Bracy, a co-sponsor for the Florida Workforce Development Act, first won election in Senate District 11 in 2016. He previously served four years in the Florida House.
The incumbent raised $58,100 for his re-election through March, though he's spent much of it and ended the last reporting period with about $7000 in cash.
Republican Joshua Adams has also filed for the Senate seat. Through March, he's raised $1,296.