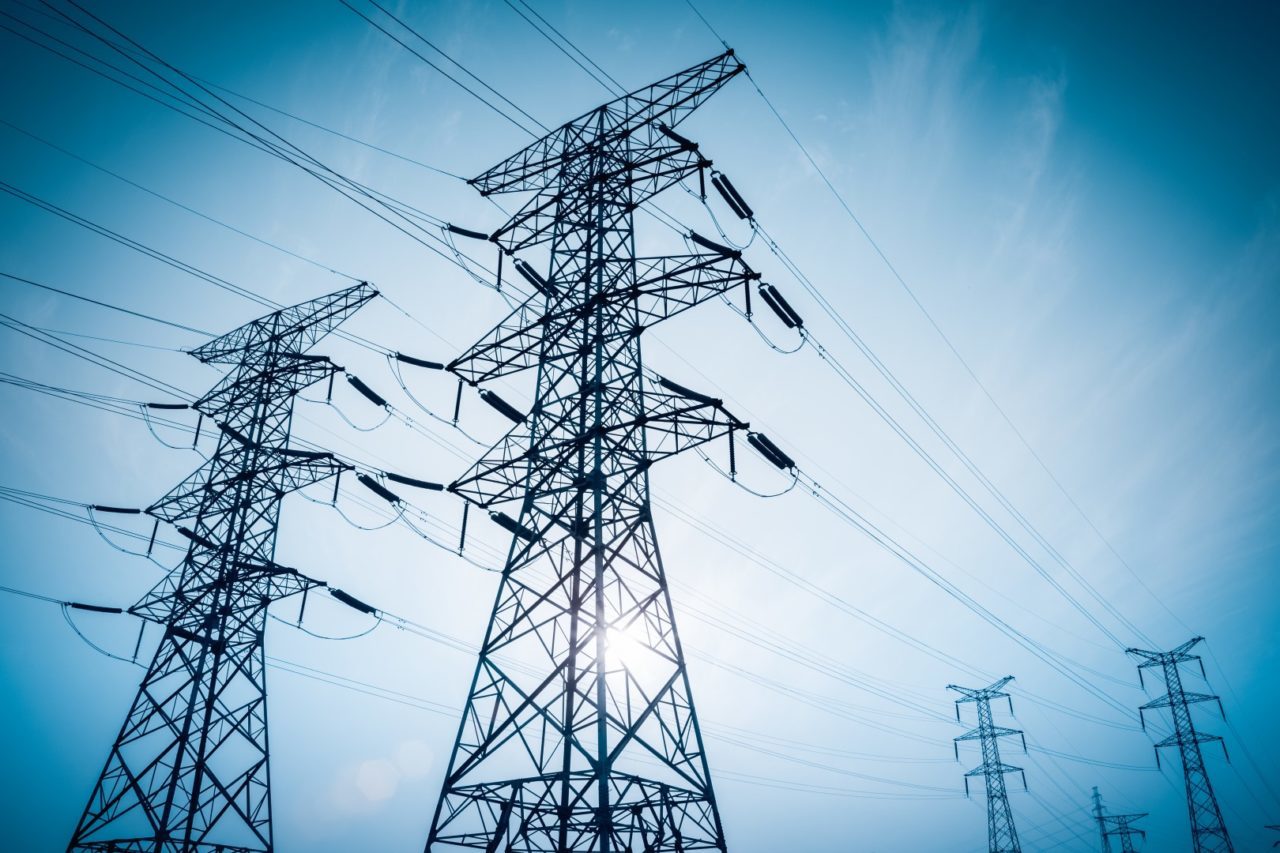 Senate and House counsel filed briefs against the measure.
Both chambers of the Florida Legislature joined a fight to block the Florida Energy Choice amendment from the 2020 ballot.
Florida Senate President Bill Galvano, House Speaker José Oliva, and counsel for their respective chambers filed briefs opposing the measure.
A Senate brief calls proposed ballot language deceptive and oversimplified. General Counsel Jeremiah Hawkes and Deputy General Counsel Ashley Isler write the measure violates a single-subject rule for constitutional amendments.
"The ballot summary does not even hint at the sweeping effects it will have by requiring the Legislature to upend the entire electric utility regulatory framework," the counsels write.
"The ballot summary affirmatively misleads the public by it stating it grants rights, but fails to include that such rights are dependent and subject to legislative action as the Initiative is not self-executing."
House attorneys call the measure "an abuse of the initiative process" in a separate brief. General Counsel Adam S. Tanenbaum and Deputy General Counsel J. Michael Maida argue the amendment in effect tries to write law into the constitution.
"The multiple alterations to government to be effected by this proposal are disguised behind a single choice on whether the electorate prefers a particular policy choice set out in the proposed amendment," The House brief reads.
The Florida Energy Choice amendment has quickly shaped up to be the first major battle surrounding 2020 statewide ballot measures.
Initiative sponsor Citizens for Energy Choices has already submitted nearly 202,000 valid petitions of the required 766,200 to get a measure on the ballot. Once a group collects more than 76,632 valid petitions, that triggers a judicial and financial impact review.
Supporters say the measure will bring Florida in line with other states by allowing them to choose energy providers. But critics say more than creating competition, the proposal will break up existing, investor-owned utilities.
The House and Senate join with Attorney General Ashley Moody in voicing opposition to the measure. Moody in March called the proposed amendment an anti-consumer proposal.
"The undisclosed chief purpose of the proposed amendment is to eliminate the main providers of electricity service to Floridians, the investor-owned utilities," Moody wrote in a letter to Florida Supreme Court justices.