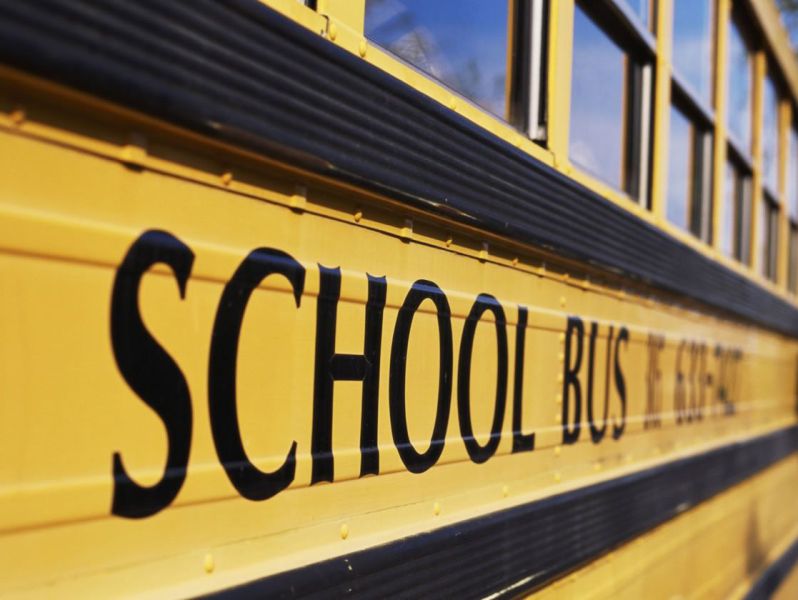 Where is the evidence that spending more money on schools produces better education?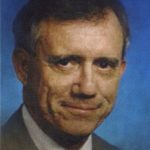 One of the strangest notions bandied about in the media is that school choice — giving kids equal opportunity — is somehow "draining money" from public schools.
First, you have to ask: why would that matter even if it were true? Taxpayer money is supposed to go to educate children, not provide well-paid jobs for adults.
Then you would have to ask: Where is the evidence that spending more money on schools produces better education?
Next, you would ask: Why should schools be paid to educate students who are not in their school?
Other questions would include: Isn't it the parents' business where their child goes to school? And isn't it important if the child gets a better education at less cost?
Only 395,726 kids in Florida get school choice with state aid.
Florida TaxWatch compared the traditional district school cost to the cost of charter schools and tax-credit scholarships.
The study found a per-pupil cost for Florida schools of $10,856.
TaxWatch estimated per charter school student funding for 2017-18 to be $7,476. There were 295,214 students last year.
The average maximum scholarship available through the Florida Tax Credit Scholarship Program, which allows children from less affluent families to transfer from failing public schools to private schools, was $6,447 for 2017-18. There are 100,512 students this year.
Thus, the total cost to educate them this year is about $2.8 billion.
Compare that to the cost of K-12 schools and it amounts to 10 percent — but a huge saving to taxpayers.
The fact is, charters saved taxpayers $997.8 million in 2017-18, and the tax credit scholarship saved $476.6 million, for a total of $1.47 billion.
That is money the public schools — or more precisely the taxpayers — would have to raise if the voucher students returned to public schools. Adding students to a school increases costs. Subtracting students reduce costs, contrary to what voucher opponents would have you believe.
The idea that school choice is harming public schools is fanciful — and even if true would be far less important than the fact that it is helping children, families and taxpayers.
___
Lloyd Brown, a former reporter, columnist and editor, is retired but still writing occasionally, for eyeonjacksonville.com, American Thinker and other publications.