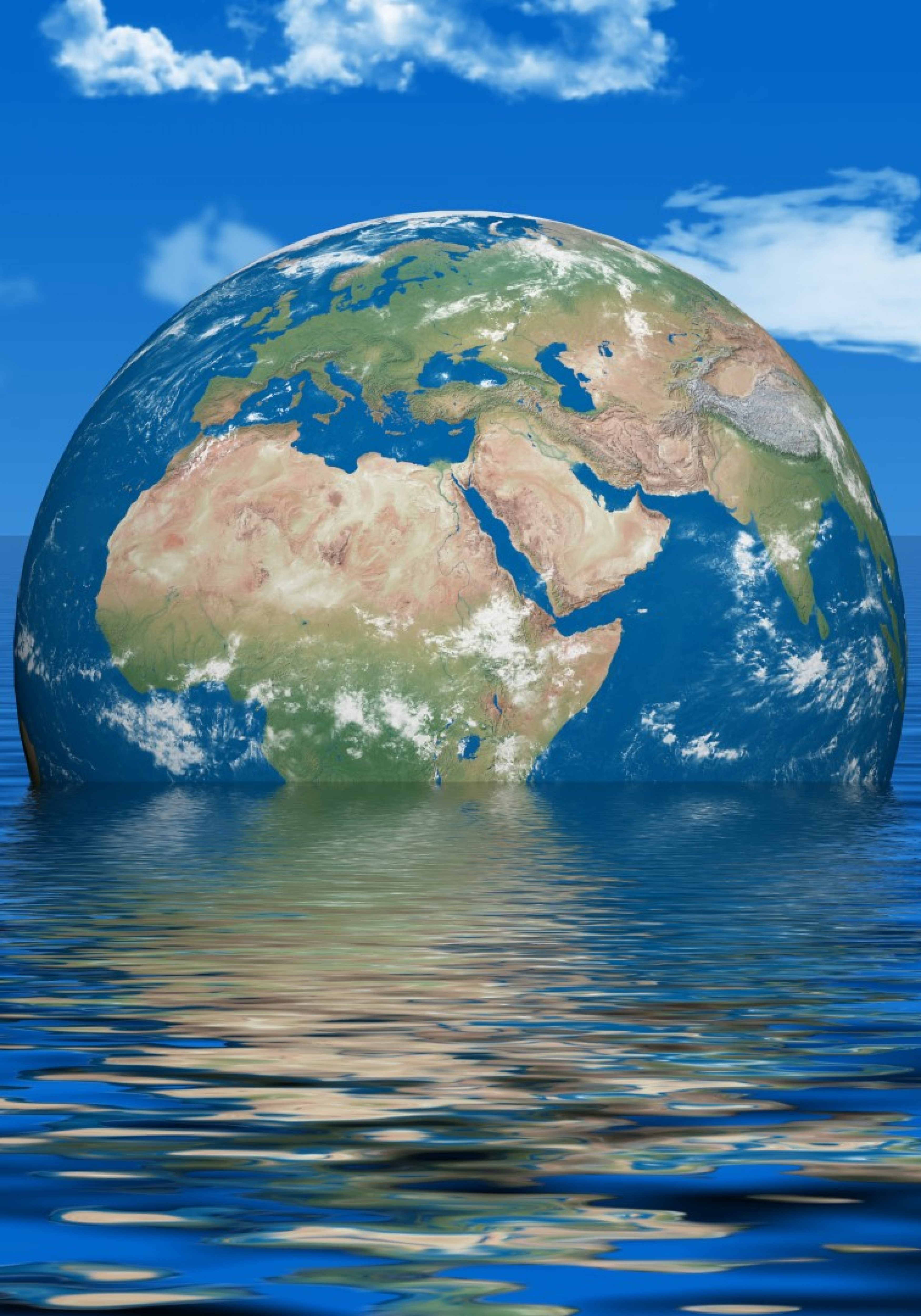 "Creating parks and preserves is more than something that's nice to do, it's an economic driver."
For Earth Day this year, elected officials representing St. Petersburg and Pinellas County are calling on lawmakers to preserve environmentally sensitive lands and park land that conserves natural habitats.
The group Florida Conservation Voters, led Monday by former state Senate candidate Lindsay Cross who serves as the group's Public Lands Advocate, hosted a rally and cleanup event at Bartlett Park in Southeast St. Petersburg.
"We know that conserving water and land not only protects our drinking water supplies and provides habitat for wildlife, but that it fuels our economy and attracts more than 100 million visitors each year to our state," Cross said. "Creating parks and preserves is more than something that's nice to do, it's an economic driver and a reason why we continue to attract new jobs and talent to our region."
But those efforts are threatened.
The state of Florida historically contributed about $300 million annually to its Florida Forever Land Acquisition and Conservation fund. Over the past decade the Legislature has either zeroed out that funding or slashed it to unsustainable levels.
Gov. Ron DeSantis this year proposed $100 million for the program, but the Senate and House have proposed far less — $45 million and $20 million, respectively.
The group, which included U.S. Rep. Charlie Crist, Pinellas County Commissioners Janet Long and Ken Welch, St. Pete Mayor Rick Kriseman and St. Pete City Councilmember Gina Driscoll, urged residents to call or email members of the Legislature to fully fund Florida Forever.
Despite ongoing battles in the Florida Legislature, local governments have been forging ahead with their own environmental preservation efforts. The city of St. Petersburg has purchased more than 55 acres of land to preserve and will add another 5 acres of public green space when the new pier opens in early 2021.
The city currently has 137 public parks with 2,300 acres of protected land.
"I have fought to protect and enhance our environment and I can assure you that I will continue to fight," Kriseman said.
Kriseman was the only United States mayor to make a recent list of the 100 top leaders on climate action. Through his efforts, the city was chosen for Michael Bloomberg's American Cities Climate Challenge, which gives the city access to up to $2.5 million in resources to help it achieve its climate goals.
Since the beginning of the year the city has taken efforts to reduce single-use plastics and its City Council unanimously approved last week a sustainability plan that puts climate action at the forefront of city priorities.
Long has led efforts to create a regional Climate Compact including a pledge to keep environmental stewardship at the forefront of policy decisions.
"This is a real paradise that we live in and with that comes an enormous responsibility for all of us to protect it and ensure that it will be there for our kids and grand kids," Long said.
She said a survey last year put public engagement on issues surrounding climate change at just about 3 percent. Another this year saw that number grow to 22 percent and her Climate Compact now has support from all of the Tampa Bay region's 27 local governments.
"The issue is gaining awareness and people are becoming more educated," Long said.
Federally, Crist has led efforts to restore the Land and Water Conservation Fund that expired last year. It provides millions of dollars in funding for local governments to protect environmentally sensitive lands and waterways.
"Preserving this fund helps protect our public lands for future generations," Crist said.
He's also joining efforts to block drilling off Florida's coast and to improve solar energy access to Florida residents.
"[We should be] breaking down financial barriers to clean energy," Crist said.