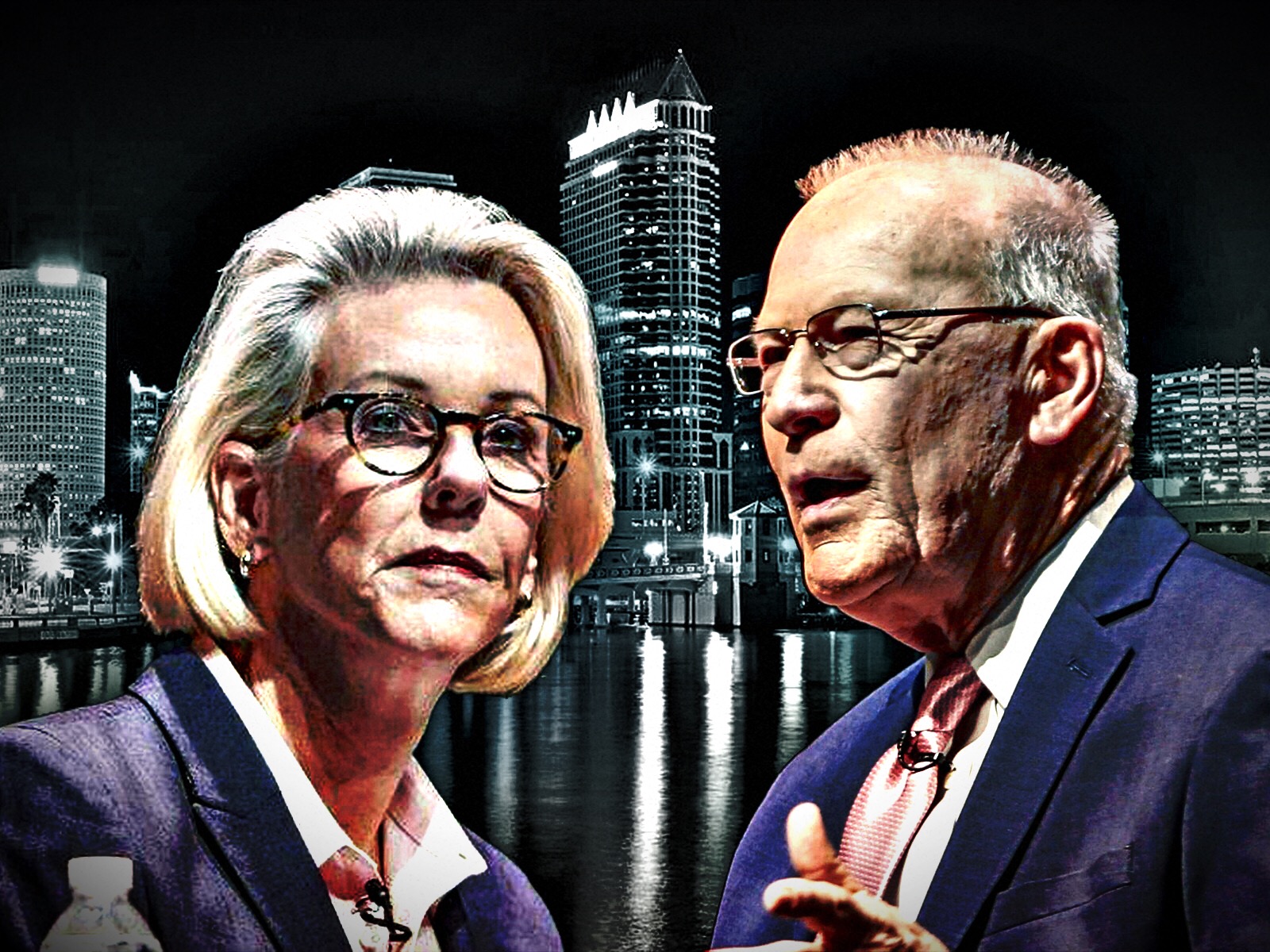 David Straz hasn't publicly announced any get out the vote events.
Candidate for Tampa Mayor Jane Castor is taking advantage of the last day of campaigning before Tuesday's runoff election against philanthropist David Straz.
Castor is launching a get out the vote canvass at her campaign headquarters at 3007 W. Cypress St. at 5 p.m. Monday.
Volunteers will canvass neighborhoods urging voters who haven't already to vote on Election Day.
Already voter turnout in this race is trending much higher than the March 5 municipal election. Voter turnout from early voting and returned mail ballots is already at 16 percent, according to the Hillsborough County Supervisor of Elections office. Voter turnout last month was 20 percent. 
Castor is the runaway frontrunner in the race. Two polls put her more than 20 percent ahead of Straz and one of those put her more than 30 points ahead.
Straz hasn't publicly announced any get out the vote events ahead of Tuesday's election, but his campaign has been blasting television ads over the airwaves attacking Castor's record as a former Police Chief.
Castor has also launched a series of digital and television ads this week sharing more positive messages about her campaign including tackling issues ranging from transportation to climate change.
Castor plans to cast her vote in the election on Election Day at her polling place near Seminole Heights.