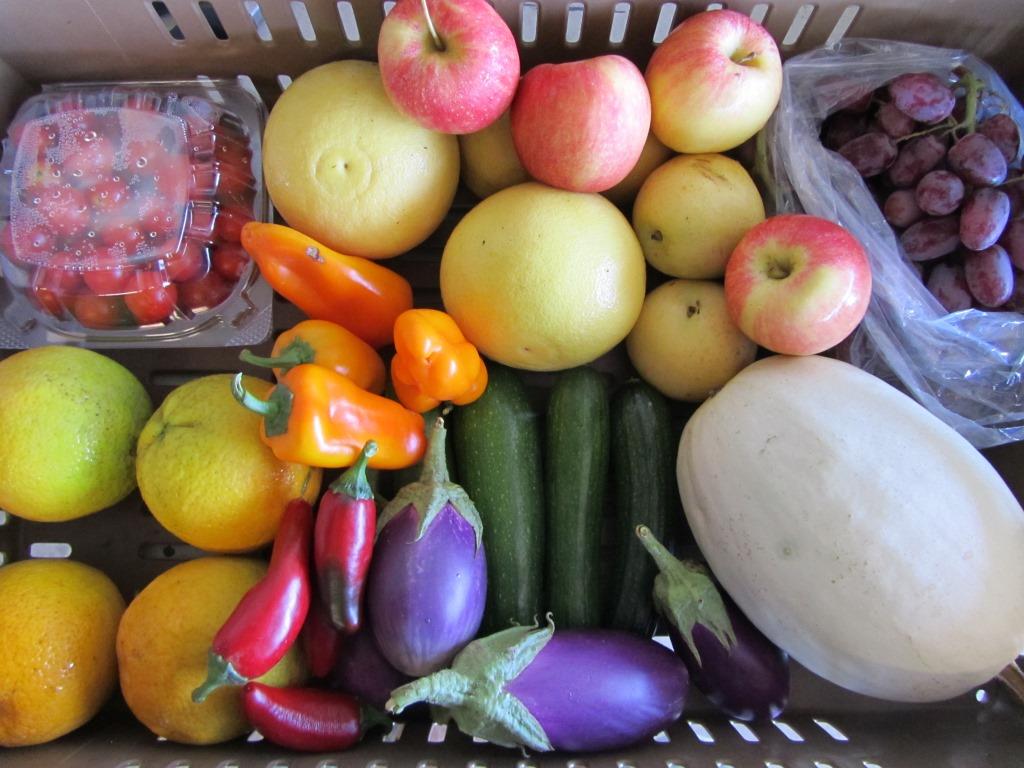 Farm Share was able to deliver 2.2 million pounds of food and supplies in the days after Michael hit Florida.
Lawmakers are starting to dive deep into the budget and helping the state recover from Hurricane Michael and prepare for the next storm will be a focus.
Government can't meet all needs, but there are some strategic investments and partnerships with high-impact nonprofits the state should consider.
One organization deserving of attention: Farm Share.
The 28-year-old nonprofit has five warehouses around the state and every year it delivers more than 55 million pounds of food — including fresh fruits and vegetables — to households in each of Florida's 67 counties. And their teams consistently show up when it counts.
In the first two weeks after Hurricane Michael tore through Northwest Florida, Farm Share was able to deliver 2.2 million pounds of food and supplies to the hardest hit areas on the Forgotten Coast despite their Quincy warehouse going without power for eight days.
In all, Farm Share distributed more than 3.1 million pounds of food and supplies to 297,000 households after Hurricane Michael, staging 16 tractor trailers at its Quincy warehouse.
Rep. Jayer Williamson and Rep. Brad Drake are two of the many elected officials that publicly applauded Farm Share's efforts in the wake of the storm.
That wasn't the first time Farm Share came through following a natural disaster. In 2017, it was one of the very first relief organizations to get food and water to the Florida Keys after Hurricane Irma.
The Homestead-based nonprofit also has year-round presence in the communities it serves. Farm Share is helping to improve police-community relations by giving law enforcement officers food to give to the people they police.
Lawmakers likely won't be able to find enough space the budget to cover every aspect of the post-Michael recovery process. They likely won't be able set aside enough cash to ensure the state's ready for another Category 5 storm, either.
But by empowering nonprofits like Farm Share to continue doing what they do best, the Legislature can truly impact the lives of Floridians.