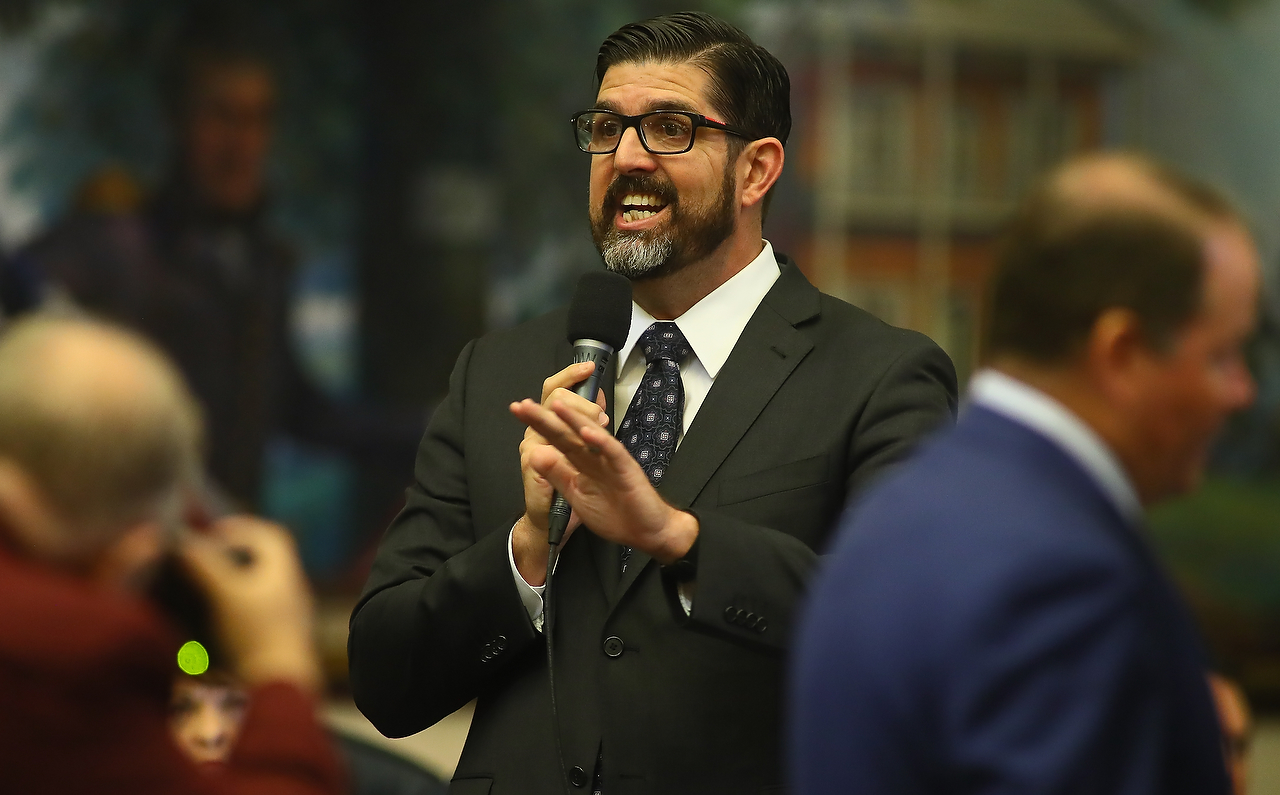 Bill could provide Family Empowerment Scholarships to thousands.
Legislation expanding private school vouchers passed in the Florida Senate on Thursday.
"It's a monumental day in Florida," said state Sen. Manny Diaz, Senate Education chair.
The Miami Republican said the bill will empower parents and could actually save the state money, which could be used to enrich public schools.
But most importantly, he said, parents should have the right to control their own child's education.
"When we talk about public schools and public education, we need to be talking about the individual student and not the collective," Diaz said.
The legislation (SB 7070) was passed 23-17, mostly along party lines.
The Florida School Choice Movement applauded the move.
"If there is a child in your life, think about him or her," said Erika Donalds, School Choice Movement chair. "Think about that child being assigned to a school that is not working well for them— maybe it's a bullying situation, maybe a special need is not being met, maybe the school is not performing well, year after year, despite local efforts.
"The ability to seek something better for a child should not be left only to those who can afford it.
"Our publicly funded education system can take different forms. Scholarships give families hope and offer children the chance for better outcomes. On top of that, scholarships save the state money, while the children's former public schools continue receiving their full allocation of local and federal dollars," she added.
"We are thankful school choice has a champion like Manny Diaz Jr., and we are grateful for the Senate's support today. It is a sign they, like so many Floridians, see and understand these benefits and want to help end the waiting list."
The bill covered an array of issues involving K-12 education in the state, including teacher certifications and charter school provisions.
But the most controversial election involved a "Family Empowerment Scholarship Program."
Democrats saw the legislation as undermining public education and diverting resources away from schools.
Sen. Bill Montford, a Tallahassee Democrat, said he considered the vouchers included in the bill as an affront to accountability.
He questioned why the state should continue high-stakes testing and grading schools, then send students to private institutions that sometimes have little or no quality control.
And Sen. Gary Farmer, a Broward County Democrat, noted vouchers sent to religious schools during the Gov. Jeb Bush administration were ultimately ruled unconstitutional.
"What has substantially changed?" he said.
But Sen. Keith Perry, a Gainesville Republican, said it ultimately saves money for the public schools for many students to attend private school.
If every private school student attended public schools, the state would need to shell out an additional $1.4 billion to cover the stress on the system and would need $1.5 billion worth of classrooms.
Diaz said the new vouchers would ultimately impact about 129,000 students out of roughly 2.8 million attending public schools in Florida.
He also argued that few criticize the use of Bright Future dollars at private higher education institutions, including at religious schools like Ave Maria University.