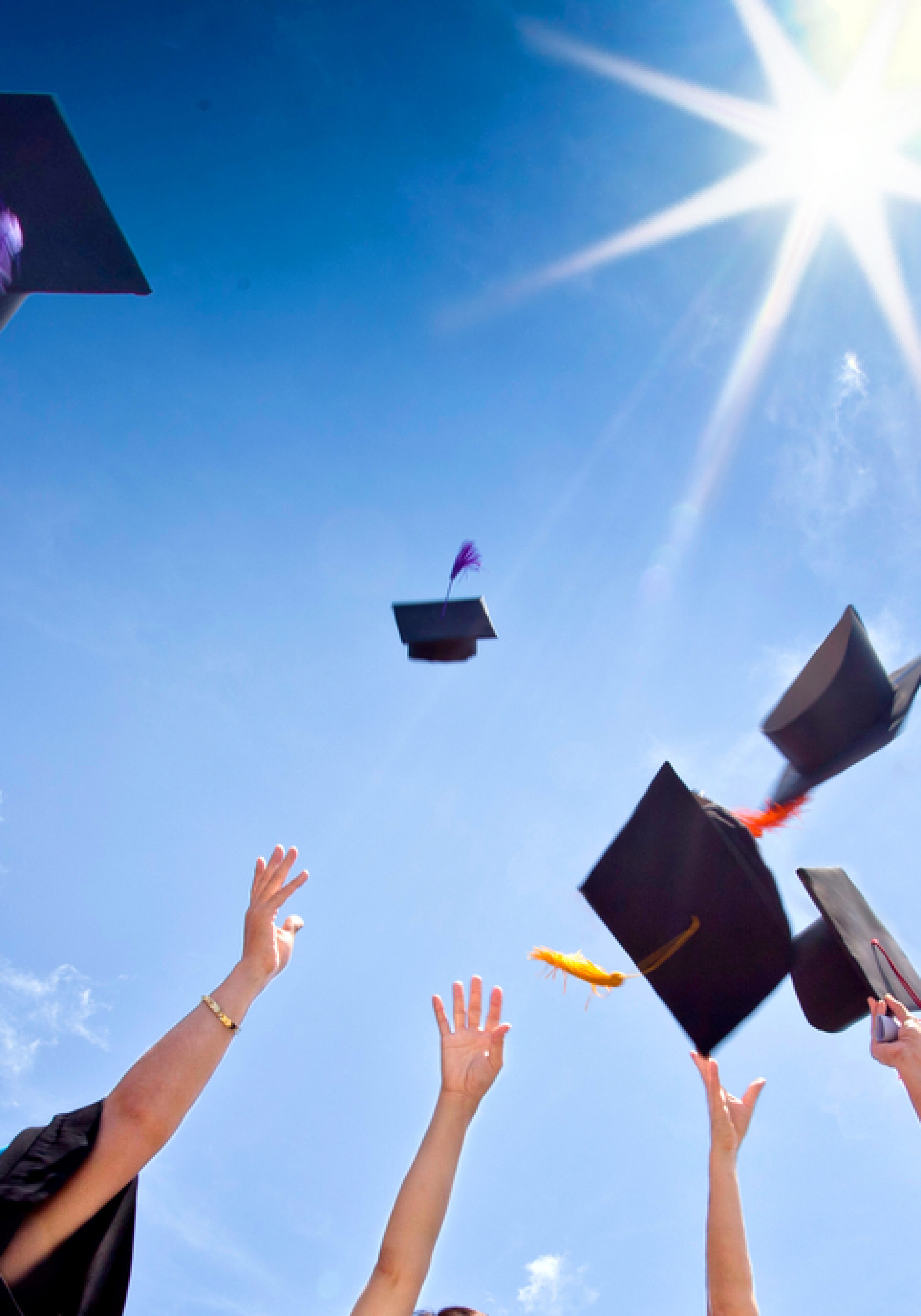 The House currently wants that money to go toward support for regional universities. 
The House and Senate are at odds over how to spend $13 million on Florida universities.
During a budget conference Thursday, House higher-ed spending negotiators declined to take up the Senate's position on creating a line item for "National Ranking Operational Enhancement." The Senate wants $13 million for the fund, which would go toward Florida State University (FSU) and the University of Florida (UF).
Rep. Randy Fine, who's leading higher-ed budget talks in his chamber, described the money as "kind of like super-preeminence" when speaking to reporters after the brief conference. The state rewards preeminent universities based on a series of metrics. UF, FSU and the University of South Florida have met that threshold. 
Instead of creating the $13 million pool for FSU and UF, the House currently wants to see that money — and then some — go toward support for regional universities.
"That's an open issue that obviously the Senate will be visiting now," Fine said. 
The Senate on Wednesday night produced an overall higher-ed spending offer that totals about $145 million less than the college and university budget it passed earlier this month.
The two chambers have agreed to a $35.3 million cut to university base funding. While it's not immediately clear how that cut will affect each university's budget, Fine suggested it would be proportional across the board.
"If you were 20 percent of the base budget you will have 20 percent of the cut," Fine told reporters.
More conferences, which are noticed an hour ahead of each meeting, are expected to continue through Thursday evening.