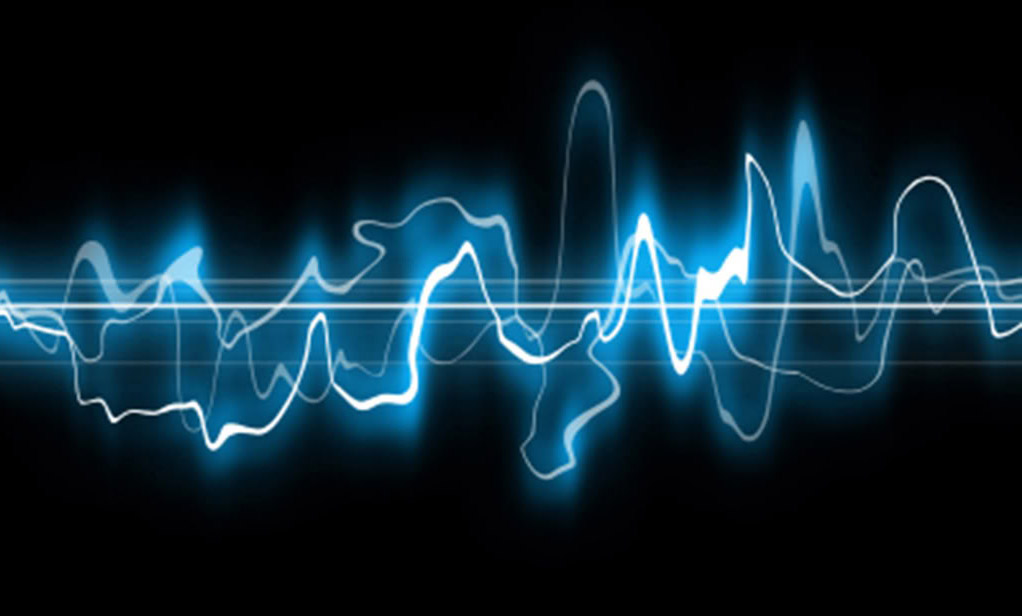 The proposed changes would require noise mitigation and monitoring plans for new businesses.
St. Pete City Council will consider revisions to its noise ordinance next week that would implement stronger penalties for violators and require certain businesses to establish mitigation plans before opening.
Council will vote on the proposed changes May 2. A final vote is scheduled for May 16.
The changes include adding a formal warning process, increased fines and, for repeat offenders, the potential to suspend or revoke a business's extended ours or sidewalk cafe permits.
The amendments address three chapters in City Code that pertain to alcoholic beverages, noise pollution and land development.
The proposed changes would require noise mitigation and monitoring plans for new businesses operating in an outdoor area with amplified sound after 11 p.m. on weekdays and after midnight on weekends.
It would apply to amplified noise at any business located within 1,000 feet of a residential unit or mixed-use building.
The proposed changes come after years of back and forth considerations to balance the needs of businesses operating in St. Pete's booming downtown entertainment district with those of nearby neighbors who complain about excess noise.
Violators would be fined $500 per violation within a 12-month period. Those fines are up from a previous proposal that would have levied a first-time offense fine of $350. The St. Petersburg Chief of Police could order sidewalk cafe permits suspended for offenders who exceeded noise levels more than twice in a two year period.
The Chief of Police could revoke permits for one year for businesses who have their permits suspended twice in any one-year period. Such a revocation would be valid for one year. The business owner must also demonstrate meaningful action to correct the violations that led to the permit revocation in order to receive a new permit after the revocation period.
Under the proposal, businesses cannot have amplified sound from a sidewalk cafe that is plainly audible from the location of its speakers further than 200 feet between 8 a.m. and 11 p.m. and not further than 50 feet from 11 p.m. until 8 a.m.
The changes would take effect June first.
The proposed changes and existing noise ordinance would also extend to noise coming from boats operating or moored in city waters.