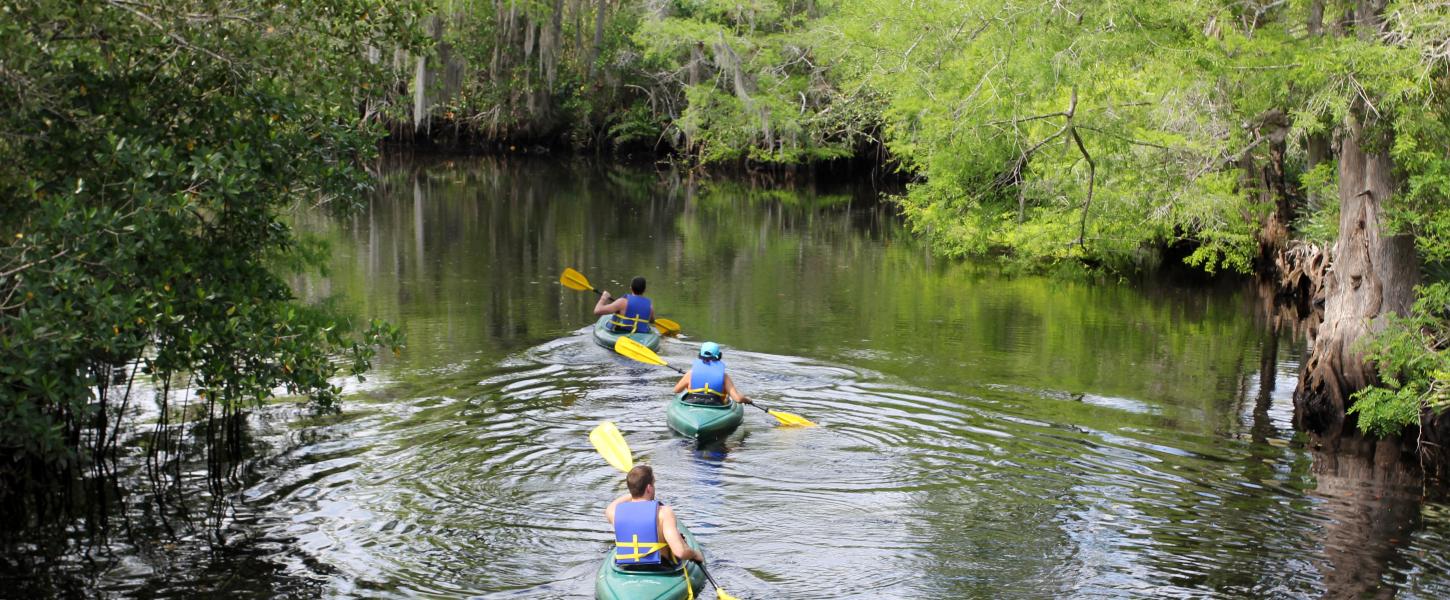 Members still want details where water money flows.
Lawmakers largely agreed on state parks appropriations by Thursday night, but budgeted far less than Gov. Ron DeSantis requested.
But to date, environmental dollars for water projects have yet to be divvied out individually. Many members have their eyes squarely on those coveted project dollars.
In total, both chambers provide $31 million for state parks improvements, though that money comes from different pots.
The Florida State Parks Foundation hoped to see more funding coming out of conference.
"This funding is sorely needed," said Julia Gill Woodward, its CEO. "Florida state parks are still reeling from the $150 million in damage caused by hurricanes in 2017 and 2018."
The group estimates the budget includes some $35 million for state parks, about $19 million less than the Governor requested at the start of session.
But as the House Agriculture Natural Resources Appropriations Committee made a fresh offer on the budget, many members looked for water project funds.
So far, the chambers have agreed to budget $10.8 million for water quality improvements.
However, none of that has been earmarked for particular projects, and that likely will not take place until a later point in the process.
Rep. Al Jacquet, a Lantana Democrat, said at the budget meeting he would like to know soon where that money goes: "In Riviera Beach in my home district, people are drinking bad water and searching for help," he said.
Rep. Holly Raschein, a Key Largo Republican, said localities can still submit grant requests on funding.
Other lawmakers outside the conference committee attended in hopes of finding out what projects will get priority. But that news will wait.
Raschein did provide what she promised was a "fantastic offer" to the Senate Agriculture, Environment and General Government Appropriations Committee.
State Sen. Debbie Mayfield, a Melbourne Republican, said she would see.
The committees will come together in conference at least one more time Friday morning. The lawmakers hope to hammer out a remaining $40 million difference between environmental budgets.