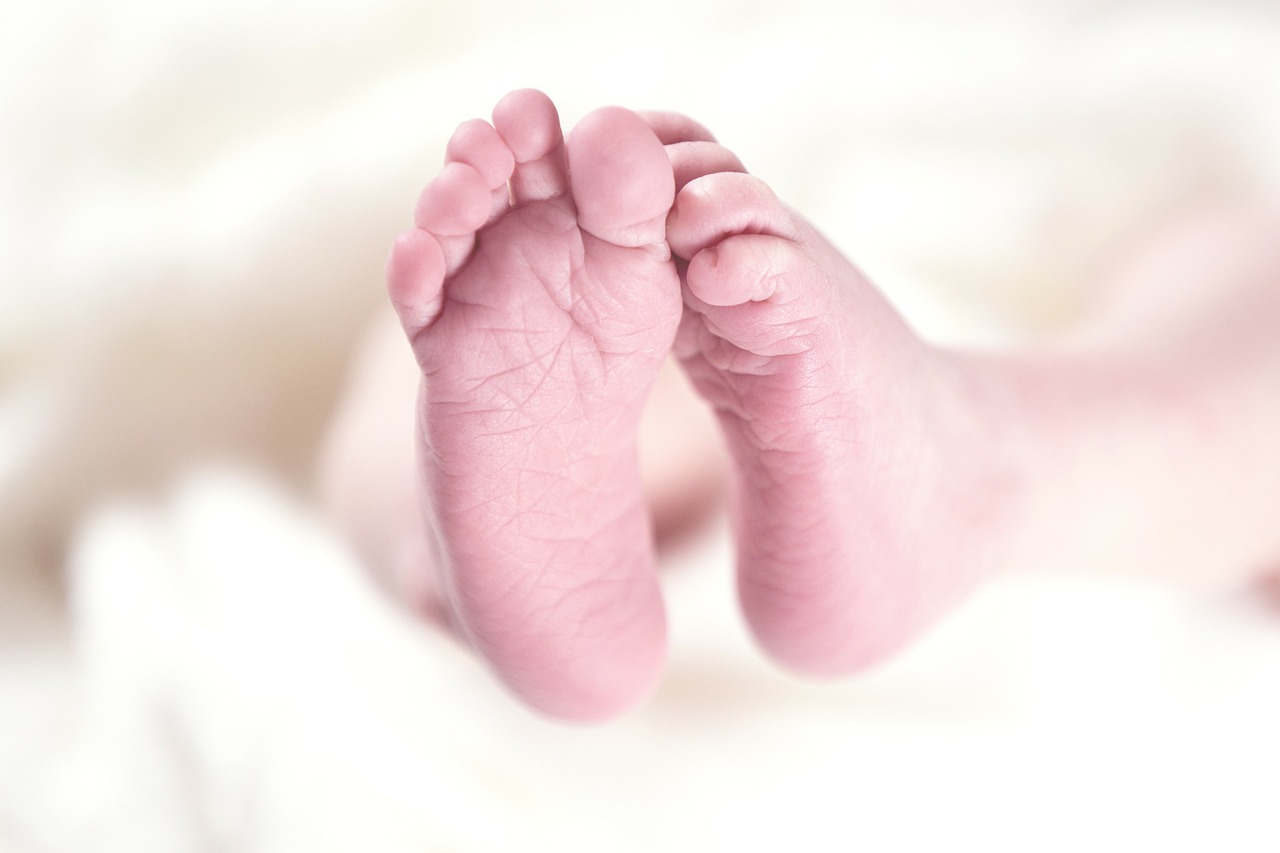 Legislation already passed in House.
National pro-life activists called on Senate President Bill Galvano to bring a 'parental consent' bill to the Senate floor.
Susan B. Anthony List also asked Gov. Ron DeSantis to take leadership and save the seemingly stalled legislation.
The organization sent letters to Galvano and DeSantis demanding action on the bill.
While praising Galvano, a Bradenton Republican, for his "pro-life principles," the group expresses disappointment that legislation hasn't moved in his chamber.
"We spent the last election cycle mobilizing a Florida team to knock on 500,000 doors in 2016, and over 1 million doors in support of conservative candidates such as yourself in 2018," the letter to DeSantis reads.
"Bolstered by our shared ideals about changes in Florida, we were pleased to see the pro-life majority put you and (U.S. Sen.) Rick Scott over the top."
SBA List President Marjorie Dannenfelser signed the letters with more than 100 pro-life activists in Florida adding their own names in support.
The national group took a rare step into state politics this year, largely to support the parental consent bill. In March, the group released polling suggesting even pro-choice voters favor requiring minors to obtain parental consent before undergoing an abortion.
"This is the hottest pro-life topic in the country right now and Florida should take a seat at the head of the table to both save lives and engage in the most winning pro-life issue we've ever seen," the letter states.
SBA List lined up behind particular state legislation this year. State Rep. Erin Grall, a Vero Beach Republican, sponsored a bill in the House (HB 1335) while state Sen. Kelli Stargel, a Lakeland Republican, carried it in the Senate (SB 1774).
Grall's legislation advanced steadily through her chamber. The House approved her bill 69-44 on April 17.
But Stargel's bill didn't go so far. While the legislation narrowly advanced out of the Senate Health Policy Committee on a 5-4 vote, it never made it onto another agenda.
The SBA List letter says Galvano should now take up the House legislation. As a bonus, it notes that legislation includes provisions protecting infants born alive during abortion procedures.
"We are sure you are aware that the born-alive issue is on the forefront of the national conversation," the letter reads, noting nearly every U.S. Representative from Florida has supporting similar federal protections.