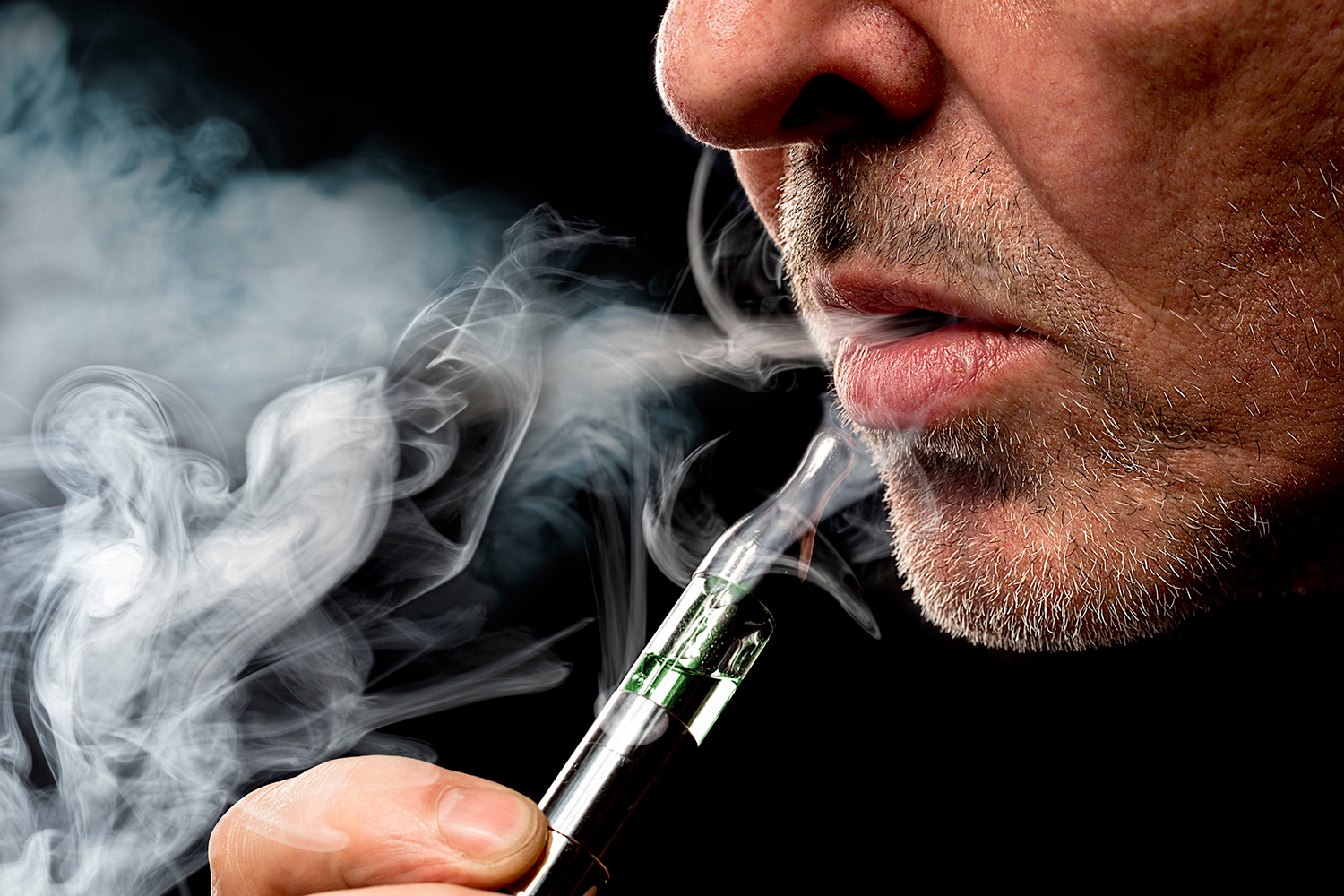 The catch: Bill also designates e-cigarettes as tobacco products.
A push to increase the age for buying tobacco products from 18 to 21 will be considered Monday in the Senate.
The legislation (SB 1618) appears on the special order calendar, meaning members can ask questions of the sponsor, Sen. David Simmons, a Longwood Republican.
The "Tobacco 21 Act" deals with numerous tobacco regulations. But the increase in purchase age stands out as the most important part of the bill for consumers.
Right now, anyone 18 and older can buy tobacco products in a Florida store.
But what counts as tobacco? For now, any tobacco leaf product that gets smoked, chewed or sniffed falls in the category. Simmons' bill adds electronic cigarettes to the list.
That has caused a stir in the Capitol, where those engaged in vaping or the sale of e-cigarettes have blasted the state's plans to regulate those products the same as cigarettes.
Curiously, the bill leaves the purchasing age for cigars at 18, a staff analysis notes. (House Speaker José Oliva happens to be CEO of his family's Oliva Cigar Co., based in Miami Lakes.)
Selling tobacco products requires a special retailer license. That means anyone selling e-cigarettes and other similar products must obtain that license, which costs about $50.
But manufacturers like JUUL have already come out in favor of the changes proposed in the bill.
The new legislation reduces the crime of selling tobacco to an underage buyer (which would be 20 or younger, under the legislation) to a third-degree misdemeanor. But selling to a minor (someone 17 or younger) still counts as a second-degree misdemeanor.
The bill also rescinds a requirement to suspend drivers' licenses for those selling tobacco to anyone not old enough to buy it.
Fines for selling will be set at no more than $500 for a first offense and no more than $1,000 for a second offense within one year.
Shifting the age means substantially fewer Floridians will be allowed to buy cigarettes. That could actually cost local governments some $300,000 per year.
Florida would join California, Hawaii, Maine, Massachusetts, New Jersey, Oregon and Virginia in passing such legislation.