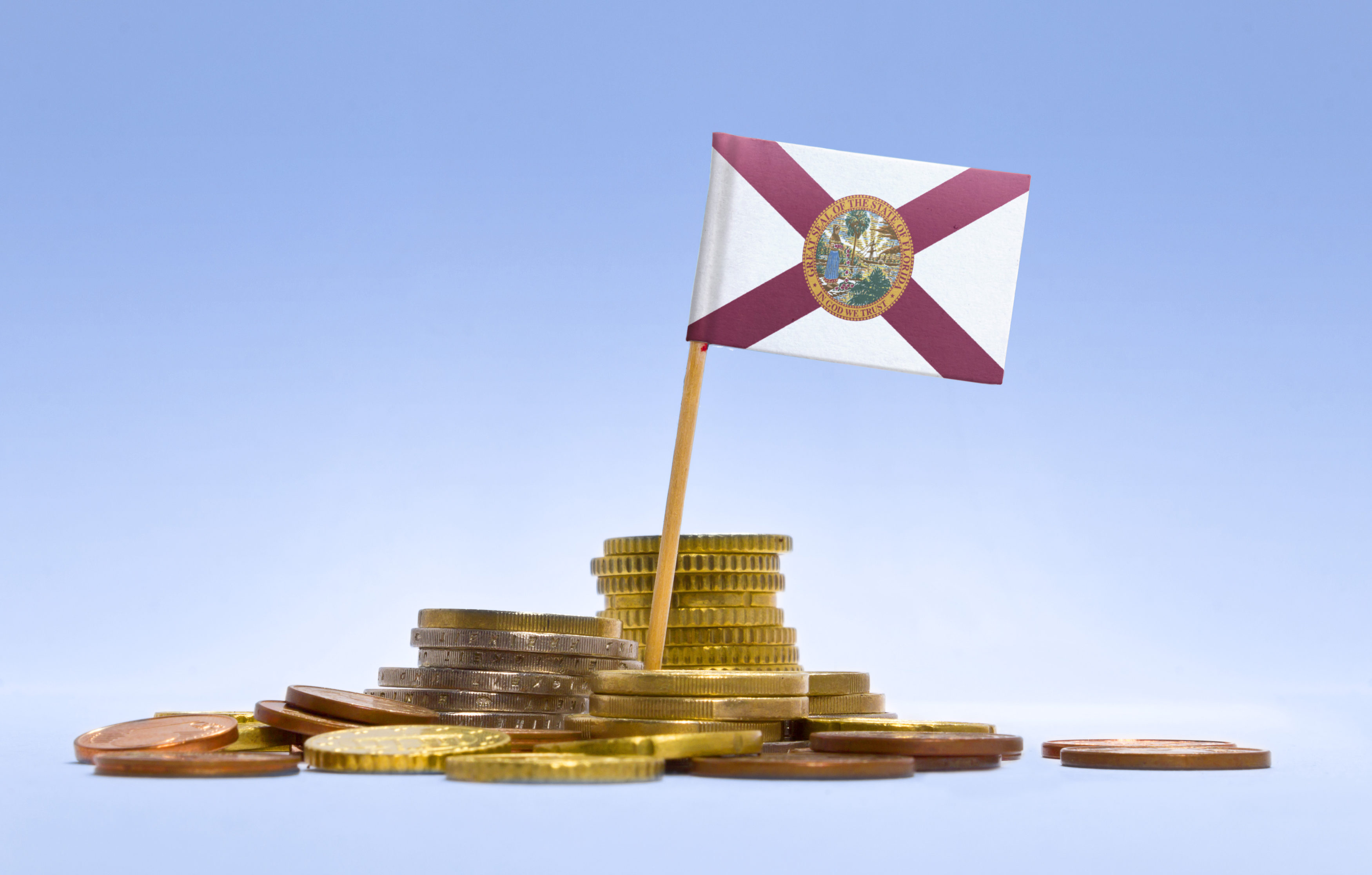 "We're pretty much there."
The Legislature's top men on the state budget late Sunday said they made "incredible progress" as they closed out major areas in next fiscal year's spending plan.
Senate Appropriations chair Rob Bradley and House Appropriations chair Travis Cummings, both Fleming Island Republicans, held their last public meeting for the weekend in the Capitol.
They said they expected to meet once more Monday morning before bumping remaining disagreements to Senate President Bill Galvano and House Speaker José Oliva.
"Health care is largely done … We have some minor differences," Bradley told reporters after the meeting. "Then all the rest of these numbers, very minor (differences) on (member) projects.
"But we're pretty much there, and then on justice we're there, on K-12 we're there, and we've just made incredible progress over the last several days. And 'Game of Thrones' starts in 20 minutes."
Funding for VISIT FLORIDA, the state's tourism marketing arm, remains unchanged, with just enough to get it to this year's planned Oct. 1 sunset.
It still remains to be seen whether the House takes up legislation in the final week of this Legislative Session to reauthorize the agency for at least one more year, as Oliva hinted last week could happen.
Spreadsheets also show agreement on $1 million for the Division of Emergency Management to renovate the state Emergency Operations Center in Tallahassee.
As to education, Bradley said called next year "a record funding year for K-12 education in the state of Florida. We took a balanced approach with our traditional public schools and our charter schools.
"School districts are going to now be in a position to do raises in addition to the teacher bonus program," he added.
Added Cummings: "I think we made good progress. I'm optimistic … That doesn't mean there won't be items bumped up to the presiding officers, but we're working very well" together.