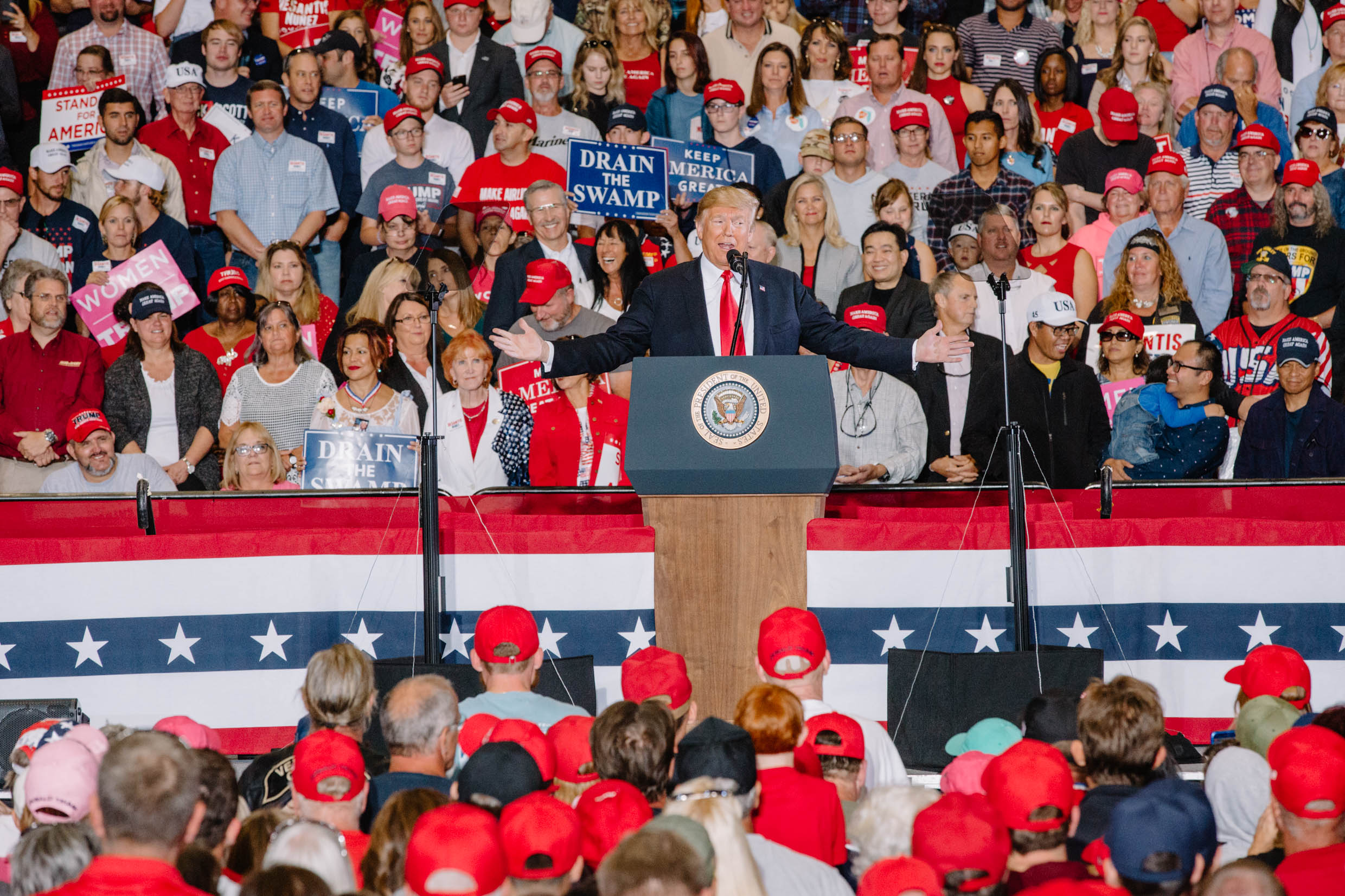 Campaign rally set planned for May 8.
President Donald Trump is heading to hurricane-ravaged Panama City for a re-election rally May 8.
The Associated Press is reporting the rally Monday, set for Aaron Bessant Park. The Donald J. Trump for President campaign still has not announced the event.
The Panama City News Herald reported it has confirmed the rally based on permits requests and email with the city and obtained by the newspaper.
It would be Trump's second rally in the city, following a campaign stop there in 2016. That does not include a brief hurricane tour he undertook of the area in late 2017.
On Oct. 10, 2018, the city was slammed by Hurricane Michael and is still in a slow, painful recovery, which has had political leaders raising concerns about the slow delivery of federal relief dollars. However, earlier Monday Republican U.S. Sen. Marco Rubio's office announced that the Federal Emergency Management Agency has cleared $52 million in new relief aid, with much of it going to Bay County Schools.