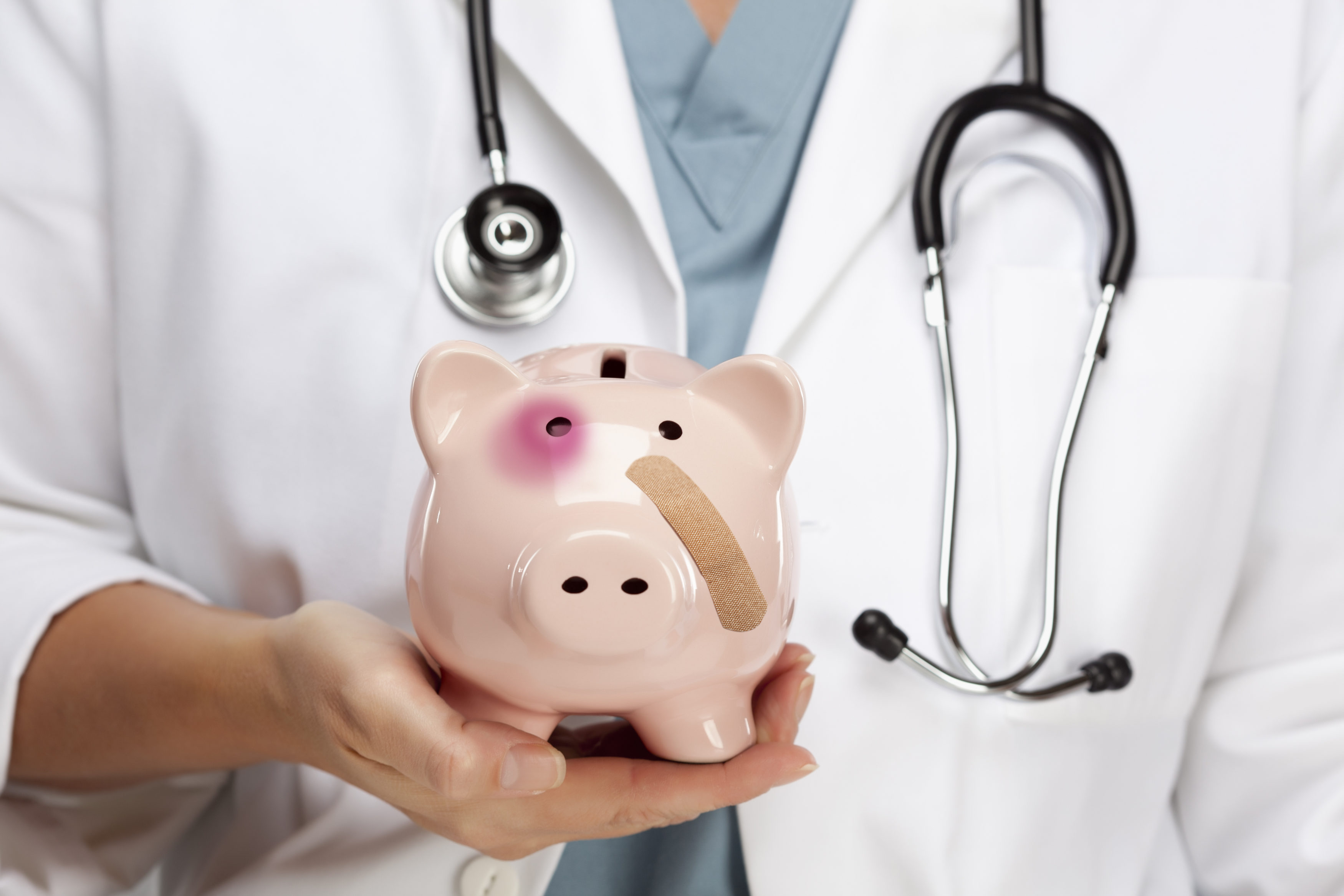 "The cuts ... would be devastating to Nicklaus Children's, and children and families."
As the final budget vote closes in, Nicklaus Children's Health System CEO Narendra Kini is calling attention to millions of dollars in proposed cuts to Medicaid that he says would hurt Florida's vulnerable citizens.
"Historically, the Florida Legislature has protected specialty-licensed children's hospitals from cuts because they've understood the importance of the unique care we provide to Florida's most critically ill and injured children on Medicaid," Kini wrote in The Miami Herald.
"This year, the Legislature is proposing Medicaid cuts that will disproportionately impact Nicklaus Children's, as a result of the high volume of Medicaid patients we serve. These cuts erode care for South Florida's most vulnerable children."
Kini says that nearly two-thirds of the children served by the hospital are covered by Medicaid. That means any cuts would be a significant hit to Nicklaus Children's.
The precise extent of the cuts has been significantly lessened in recent negotiations. Originally, the House proposed about $110 million in reductions of Medicaid reimbursements statewide.
Negotiators have agreed to back off that price tag. But lawmakers have hinted that a lower level of cuts are still on the table. The precise number is still being finalized.
"Hospitals can plan. It's not a drastic reduction," said Sen. Aaron Bean on the negotiations. "I think the industry can live with it. Floridians are going to be well taken care of at their local hospital."
But Kini warns that it many not be that easy for hospitals such as his.
"Children are best served in an environment that is specifically trained to care for them every day. The cuts proposed by the Florida Legislature would be devastating to Nicklaus Children's, and children and families in our community," Kini said.
"We hope that during the remainder of Session, the Legislature removes these cuts from the budget and protects free-standing children's hospitals, for the well-being and health of the thousands of children and adolescents in Florida and our South Florida community who depend on specialty-licensed children's hospitals like our own."