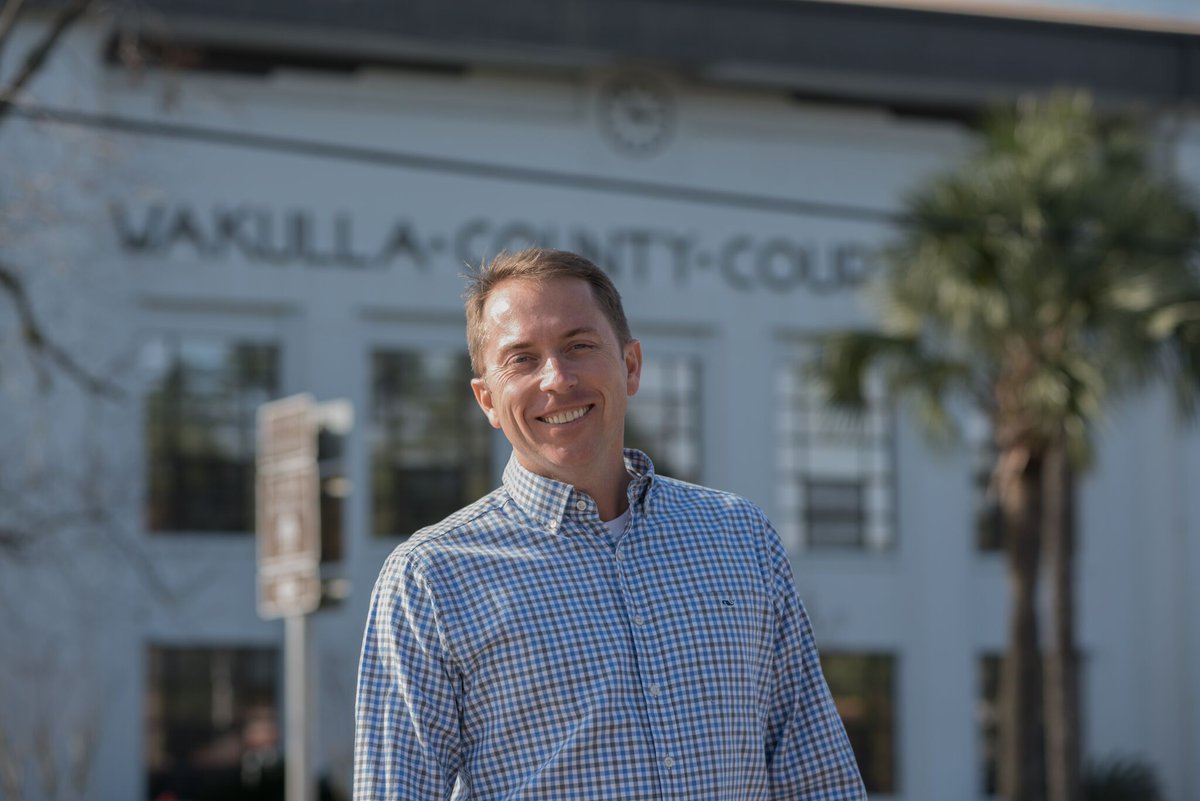 "Jason Shoaf's experience in the private sector is an invaluable asset"
The Florida Chamber of Commerce has endorsed Port St. Joe Republican Jason Shoaf in the special election for House District 7.
"Jason Shoaf's experience in the private sector is an invaluable asset for representing Florida's business community," Florida Chamber president Mark Wilson said Monday.
"Shoaf's business leadership will give HD 7 a strong voice to grow small businesses, job creation and the Panhandle's regional economy."
The Chamber is the second major business group to announce support for Shoaf in the past week, following a Thursday announcement from the Associated Industries of Florida Political Action Committee (AIFPAC).
Shoaf's previous endorsers include the Florida Realtors, the National Federation of Independent Businesses (NFIB) and a pair of Florida sheriffs.
"As a small business owner, I know how government can get in the way of doing business," said Shoaf, who currently works as an executive for the St. Joe Natural Gas Company.
"Taxes and unnecessary regulations hold businesses back from thriving. When I'm in the Florida House, I'll do everything I can to support Florida's businesses and create an environment where they can succeed. I'm glad to have the support of the Florida Chamber of Commerce."
Shoaf is running for the seat vacated by former Republican Rep. Halsey Beshears, who was tapped to lead the state's Department of Business and Professional Regulation.
He faces Democratic nominee Ryan Terrell in the June 18 special general election.
HD 7 covers all or parts of covers all or parts of Calhoun, Franklin, Gulf, Jefferson, Lafayette, Liberty, Madison, Taylor, Wakulla and Leon counties. It leans Republican.