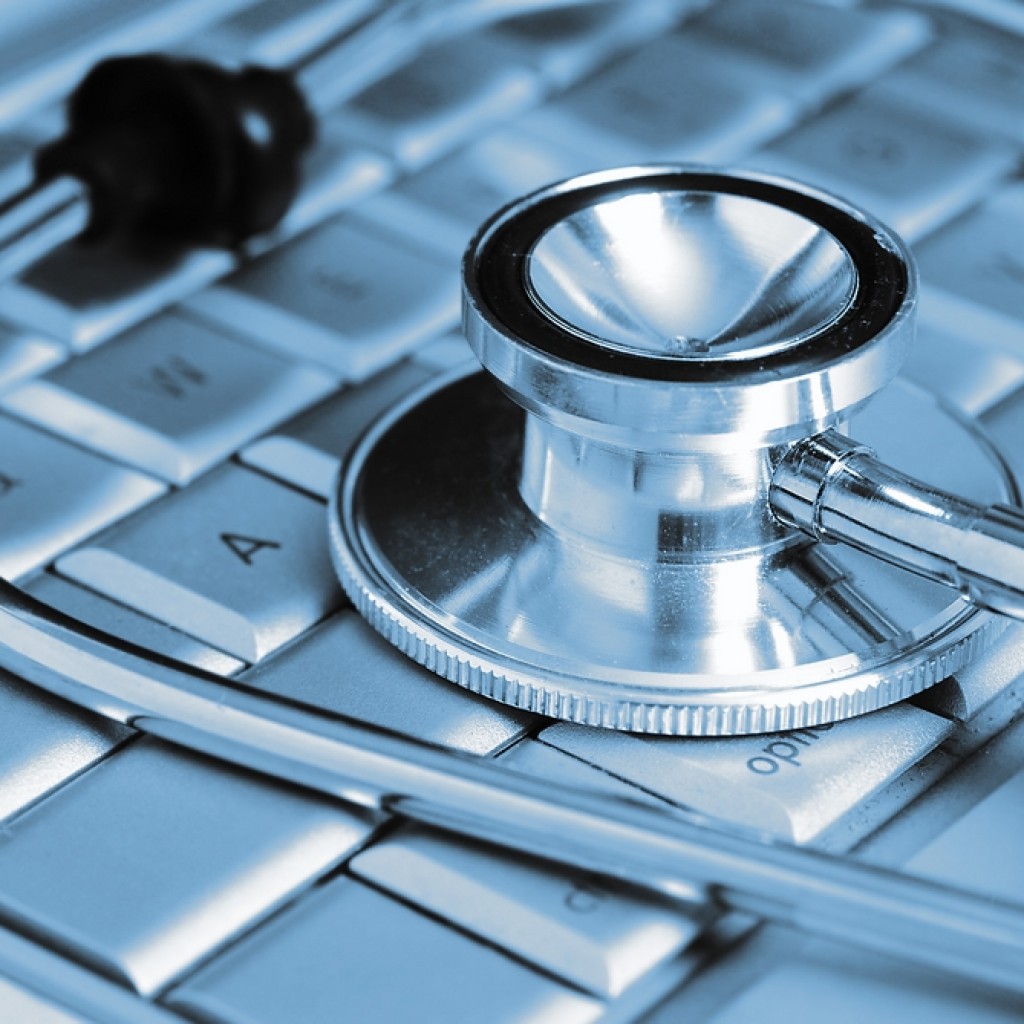 The bill would allow insurance reimbursement.
On Monday, the Florida Senate passed by a 30-9 margin legislation that would significantly expand the scope of telehealth services in the state.
Telehealth allows medical diagnoses to be performed remotely, via telephone, internet, or other such mode of long-distance transmission. Advocates say it is a boon for those in rural areas, remote from doctors, as well as those who are homebound.
The legislation would allow insurance companies and HMO networks to cover out-of-state providers, a practice already in place in Washington D.C. and 39 states.
The bill also establishes criteria for out-of-state providers, including requiring that they not be subject to disciplinary action in their home states.
Furthermore, it does not allow telehealth providers to prescribe pain medicine for "non-malignant pain."
Sen. Gayle Harrell said the bill would help bring Florida medicine "into the 21st century."
"The bill puts into place … easy access to health care in Florida," Harrell added.
The Senate passed the House version (HB 23) of the legislation with a technical amendment, which the House then re-ratified Monday afternoon. With both the House and Senate having passed the bill, it moves to Gov. Ron DeSantis' desk.