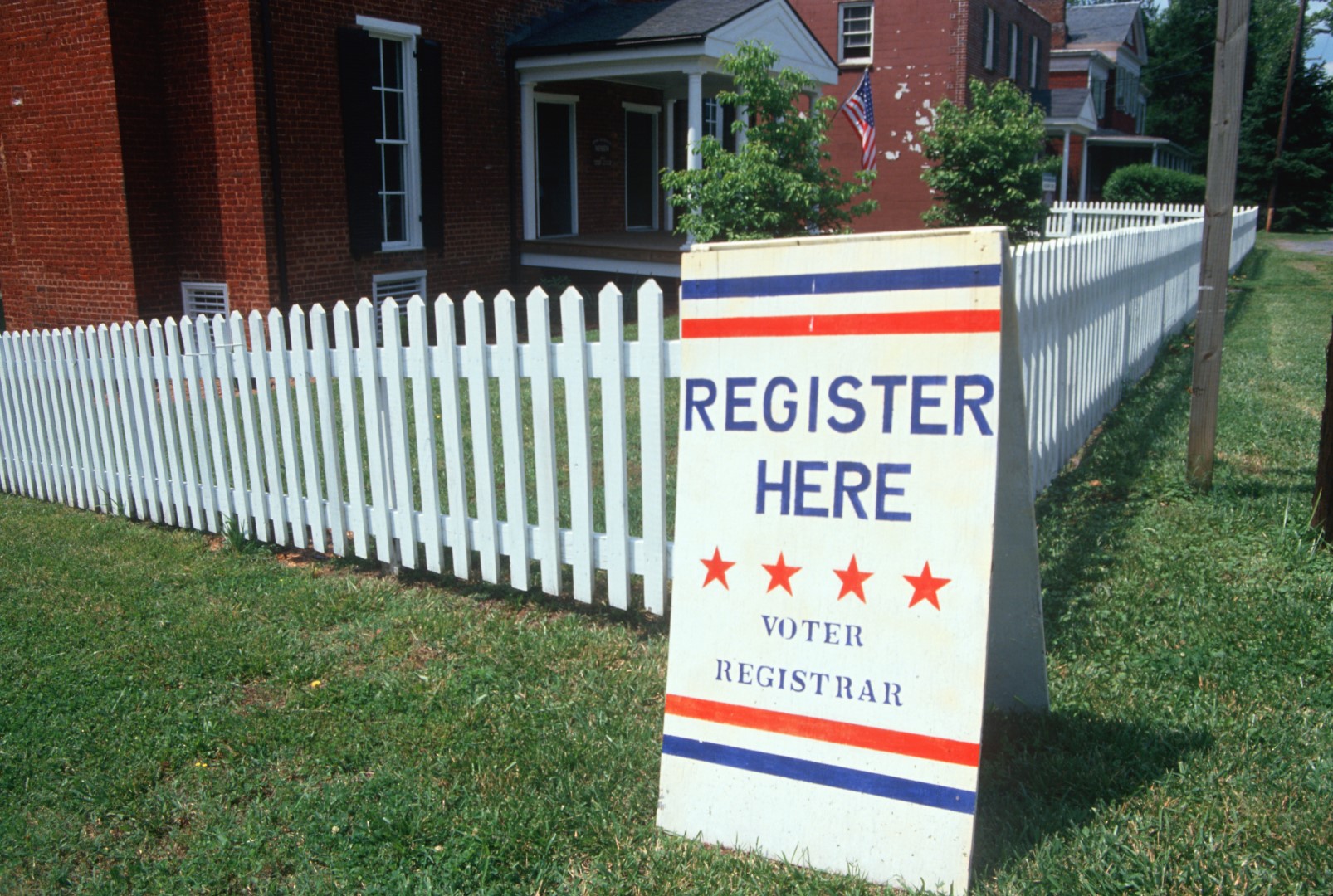 We know the Russians have easy access to this info — shouldn't Floridians too?
It's a Tallahassee rite of spring: Legislators take aim at Florida's Public Records Law, which protects transparency in government.
I really shouldn't have been surprised when I read in Sunday morning's Sunburn the House may be able to revive a dead bill proposing to block public access to voter registration records.
But the news item gave me great pause.
Adding more exemptions — voters' names and addresses — to Florida's century-old Public Records Law sounds like a well-intended legislative effort to protect privacy.
But c'mon now! This is Tallahassee, where legislative efforts seldom have innocent intentions, and consumer protections are never quite as protective as lawmakers would have you believe.
In fact, HB 281, approved 110-0 by the House, would prohibit the public from examining voter registration rolls, while preserving a giant exemption to the exemption for lawmakers' friends and donors who run political campaigns and committees.
In other words, the House wants to prohibit average citizens from getting records which have been public in Florida for decades, but continue to allow the very political groups who often abuse the data to continue to have full access.
You know the political groups: Those who target you with robocalls, deliver a deluge of colorful pieces of crap in your mailbox, and incessantly knock on your door ahead of elections. They inundate you with propaganda that may or may not have a shred of truth to it. And some use your data in conjunction with research firms, like Cambridge Analytica, to profile and target you.
Fortunately, Florida's Senate rejected the House's efforts to throw shade on the sunshine this week. But anything can happen in the final horse-trading days of Session.
I want lawmakers to know: They need to let this one die.
There are much more important priorities to concentrate on these final few days of Session, and these efforts could do more harm than good.
Restricting public access to voting registration records will also restrict efforts by journalists, nonprofits, and other watchdogs to investigate voter fraud.  These days, we shouldn't be handcuffing our best detectives on this front.
We know the Russians have easy access to this info — shouldn't Floridians too?
We've heard concern about criminals using the public phone and birthdate data to steal identities, but we haven't really seen actual instances of it.
You could come up with hypotheticals for why every public record should be exempt from sunshine:  
— Home purchase prices should be secret so you don't know where the rich people live;
— Complaints against police should be secret so we don't undermine law enforcement;
— Police surveillance video should be kept secret because you don't want to see a billionaire NFL owner get a happy ending.
Hypothetically, this list could go on forever.
But actual instances of public records abuse are few and far between. We have many more cases of abuse of power in government, and the reason Florida has stood for the Sunshine for more than a century is transparency is our ultimate check-and-balance on the powerful.
Legislators: Don't take another hack at transparency, and don't disarm those who want to preserve the integrity of our voting rolls — especially when restricting access to those records wouldn't restrict the access of the political groups who are often the worst abusers of that data.