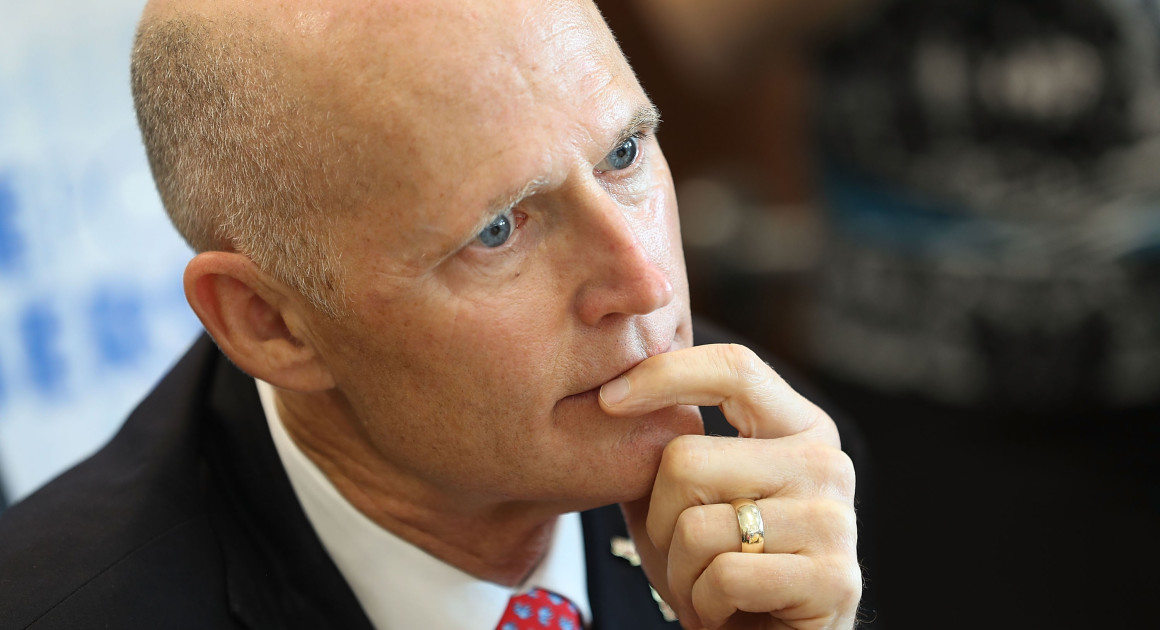 Coalition says Scott's medicine price control bill would limit innovation.
A coalition of 50 conservative groups has issued an open letter attacking a bill introduced by Republican U.S. Sen. Rick Scott and similar federal measures calling for price controls on prescription drugs.
"We have long opposed price controls because they utilize government power to forcefully lower costs in a way that distorts the economically-efficient behavior and natural incentives created by the free market," the open letter declares, followed by the signatures of leaders of such groups as Americans for Tax Reform, 60 Plus Association, ALEC Action, FreedomWorks, the James Madison Institute, and the Goldwater Institute.
The letter specifically calls out Scott's "Transparent Drug Pricing Act," co-sponsored by  Republican U.S. Sen. Josh Hawley of Missouri.  SB 977 would have pharmacies and insurance companies disclose more about drug pricing. It also would require that drug companies charge no more for drugs in the United States than they charge in a set of other countries, notably Canada, Great Britain and Germany.
When he announced SB 977, Scott touted the proposal by declaring, "Every American should know exactly what their prescriptions cost and it's unfair that consumers in other countries get a better deal than patients in America. That must change."
The conservative coalition compared SB 977 with another bill being pushed by independent U.S. Sen. Bernie Sanders and Democratic U.S. Sen. Ro Khanna of California, blasting both measures for seeking to tie medicine prices in the United States to those prices paid for similar drugs in other countries.
The letter also calls out, as a similar strategy, the international pricing index proposal released by the Department of Health and Human Services. That proposed payment model modifies the reimbursement rate for Medicare Part B drugs so that it is calculated based on prices set by 14 countries.
"Foreign countries frequently utilize a range of arbitrary and market-distorting policies to determine the cost of medicines – by definition, such approaches are price controls," the open letter charges.
The coalition argues that price controls suppress innovation and access to new medicines and alleges that the result in many foreign companies is that new medicines available in the United States are not made available there. It cited a study by the Galen Institute, which was also among the signatories to the letter.