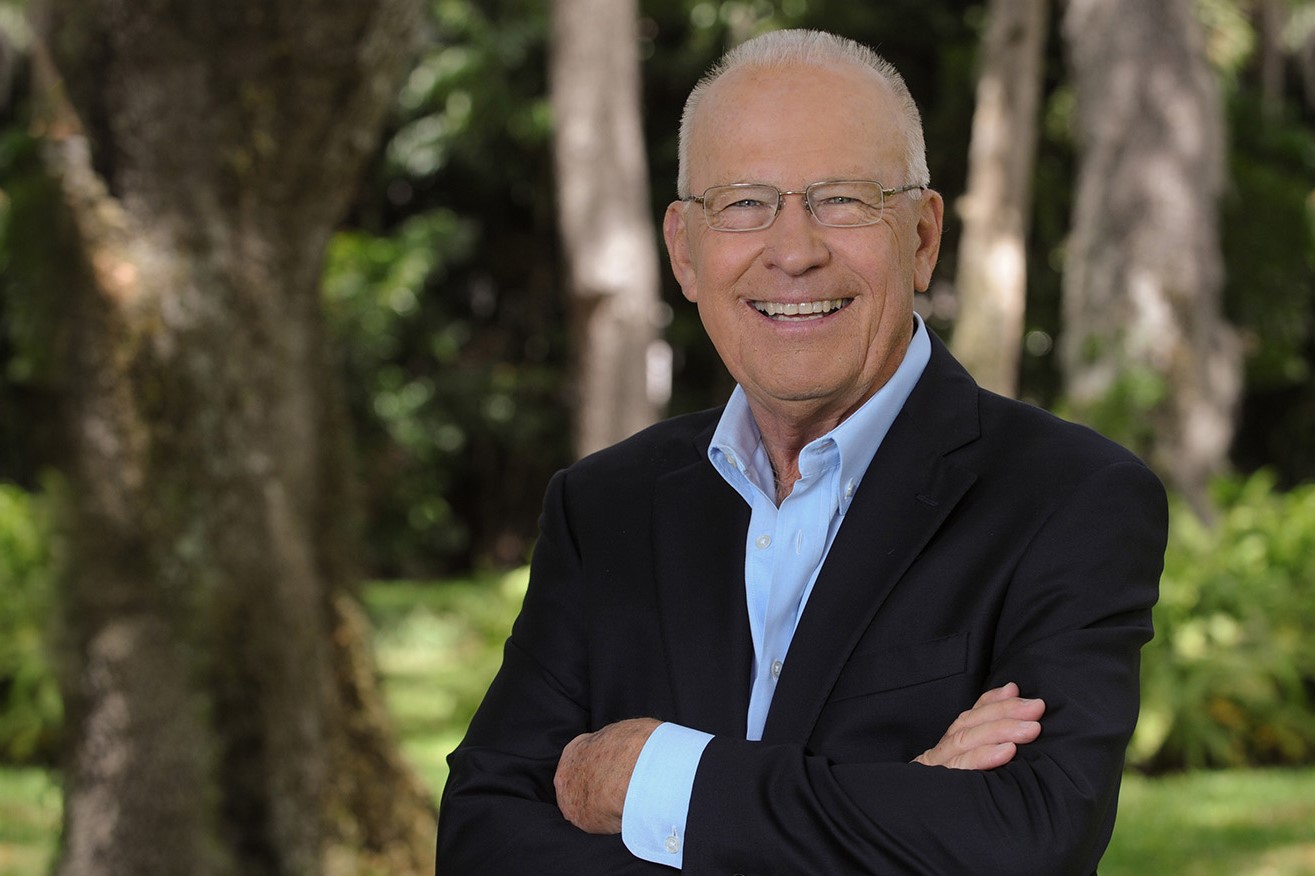 More than $3 million of Straz's campaign cash left Florida.
David Straz spent nearly $5 million on his campaign against Tampa Mayor-elect Jane Castor in a race he not only lost, but lost badly.
But most of that money went outside the state.
Of Straz's total spending, only about $1.5 million went to local firms and workers. The rest went to political strategy shops and firms in Tennessee, Texas and Washington, D.C.
About three fifths of Straz's campaign spending when to the Nashville-based firm Fletcher Ridge. He paid $2.8 million to the firm headed by Bill Fletcher.
That's likely who current Mayor Bob Buckhorn referred to when, on Election Day last week, he said those consulting Straz should be charged with "elder abuse."

Straz's next top-paid firm is the Washington, D.C.-based grassroots politics shop Fieldworks. His campaign doled out $335,000 to that group.
Another $267,000 went to the Texas based firm The Tyson Organization, which handles communication and strategy for campaigns.
Straz's biggest local spend went to the Tampa-based Momentum Strategy Group headed by political consultant Brock Mikosky.
Mikosky recently worked on former Florida House member Ross Spano'scCongressional campaign, which came under fire after reports showed Spano had accepted illegal loans to fund his campaign.
He spent another $73,000 with Gunn Printing for campaign mailers and handouts.
But Castor's campaign didn't do a whole lot better on keeping spending local. About $875,000 of Castor's $1.2 million campaign went out of state, according to an analysis of campaign finance documents filed with the Hillsborough County Supervisor of Elections.
That total does not include expenditures from Castor's political committee, Tampa Strong, which raised more than $1 million.
Most of Castor's funds went to Virginia-based Multi Media Services, which handles media planning and placement. That firm handled Castor's television ad buys and digital videos.
Her campaign also paid $84,000 to Washington D.C.-based Compete Digital, a progressive communications strategy firm. Castor also paid about $64,000 to Deliver Strategies in Virginia and $25,000 to Wildfire Contact LLC in Massachusetts.
Locally, Castor paid $39,000 to Mercury Public Affairs — the firm that former Tampa Bay Times Political Editor Adam Smith joined mid-campaign.
She bought signs locally from Good Guy Signs in Tampa, spending $15,000 with that company.
Straz's spending on staff also outmatched Castor's. Straz's spokesman, former television reporter Jarrod Holbrook, made $10,000 a month bringing in a total of $60,000 during his six-months working on the campaign.
Straz Campaign Manager Mark Hanisee earned $56,000. But Castor Campaign Manager Tim Wagner earned just $19,250 working on her campaign.