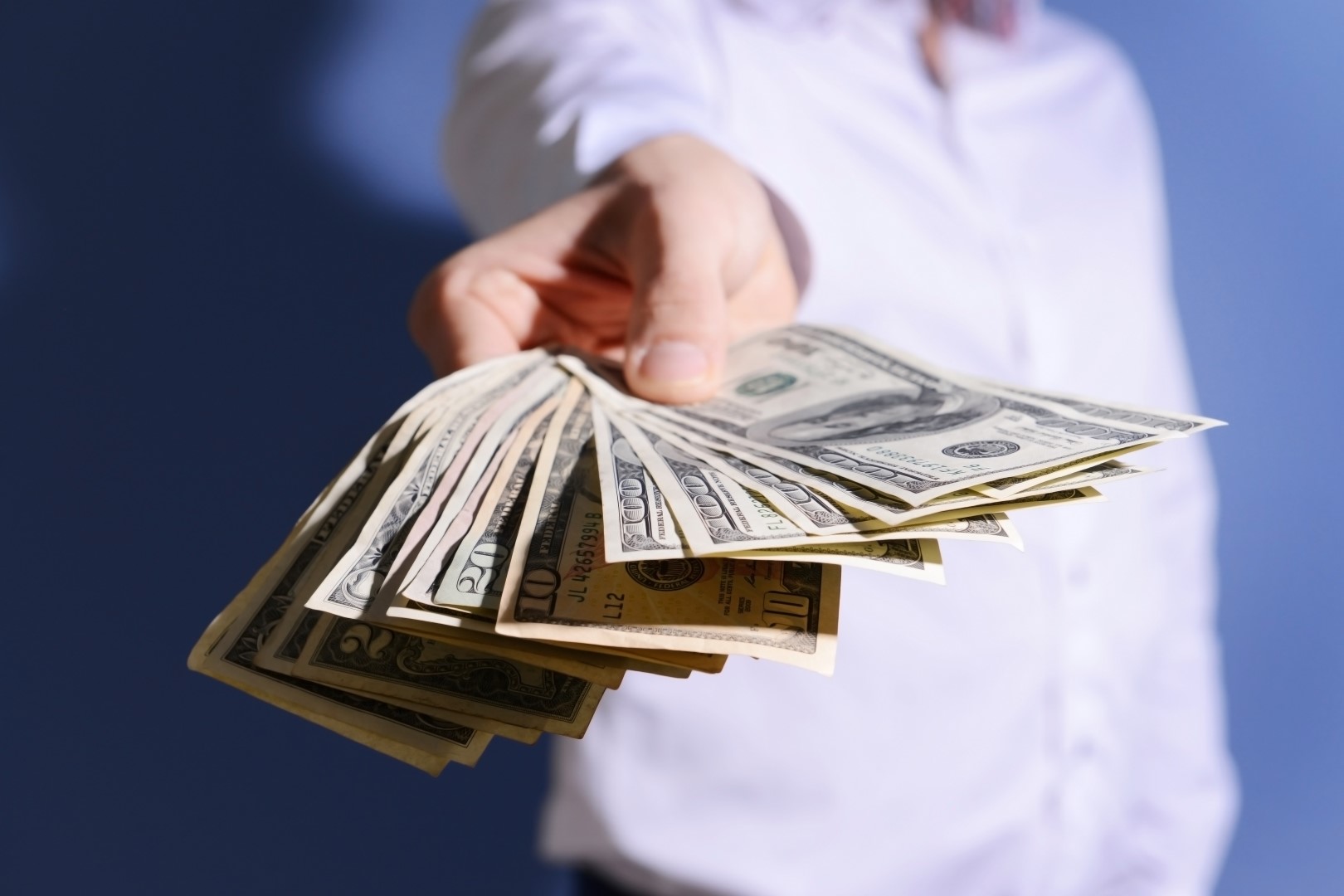 The money will fund projects in an effort to seal a budget deal.
With the House and Senate releasing their respective "sprinkle lists" as an effort to wrap up budget negotiations, South Florida will see tens of millions of dollars sprinkled from Palm Beach County down to the Keys.
Most of the major funding projects can be grouped into three main categories: University appropriations, money for infrastructure upgrades, and funding for care of the elderly and disabled.
On the university funding front, both Florida International University (FIU) and Florida Atlantic University (FAU) scored big in Tuesday's release. FIU saw a $15 million operational increase in the House list, while FAU was given a $12 million operational increase.
But that wasn't all for the two schools.
The House also set aside $11.5 million for FAU High School to go toward its Developmental Research School and $1 million for a Life Sciences building for FAU-Jupiter. The Senate added $750,000 for the FAU Max Planck Scientific Fellowship Program and $2.5 million for targeted STEM initiatives at FIU.
Other South Florida universities were feeling the love as well. The Senate set aside $5 million for clinic-based service outreach at Nova Southeastern University, as well as $850,000 for HIV/AIDS research at the University of Miami (UM).
For UM, the House tacked on $500,000 for the Florida Stroke Registry at its Miller School of Medicine, and another $250K for a training and simulation lab.
St. Thomas University also received $1 million from the House for a School of Nursing Program expansion and another $500,000 for its Trade and Logistics Program.
Turning to infrastructure, the House supplied most of the major items, many of which dealt with storm and water systems.
The largest was $1.5 million to go toward Biscayne Bay stormwater improvements. West Miami received $500,000 for a potable water system. Bal Harbour also saw $300,000 for stormwater system improvements.
The House allotted $250,000 each for a Bay Harbour Islands sewer lateral lining project and a Royal Palm Beach canal system rehabilitation project. Another $200,000 was given for Cutler Bay drainage improvement. Key Colony Beach also got $150,000 for hurricane damage repairs.
Other infrastructure disbursements include $450,000 for SMART Tamarac, a public safety FiberOptic network and $100,000 for rehabilitation of the Harry S. Truman Little White House in Key West.
And South Florida's most vulnerable communities were not forgotten. On the House side, $300,000 was given to Arc Broward skills training for adults with disabilities. Another $200,000 went toward expansion of the Lauderdale Lakes Alzheimer's Care Center.
The MARC House in Monroe County was awarded $100,000, while the Northeast Focal Point Senior Center in Deerfield Beach nabbed just over $95,000.
The Senate added $1 million for adult day care at the Little Havana Activities and Nutrition Centers. The Miami Bridge Host Homes for Youth got $150,000.
Other assorted funding notes include $1.1 million Arc Broward culinary expansion, $800,000 for the Miami Project to Cure Paralysis, $500,000 each for Lauren's Kids and Miami-Dade County Operation Blue and Brown, and $250,000 for the Area Stage Company's Inclusion Theater Project in Coral Gables.