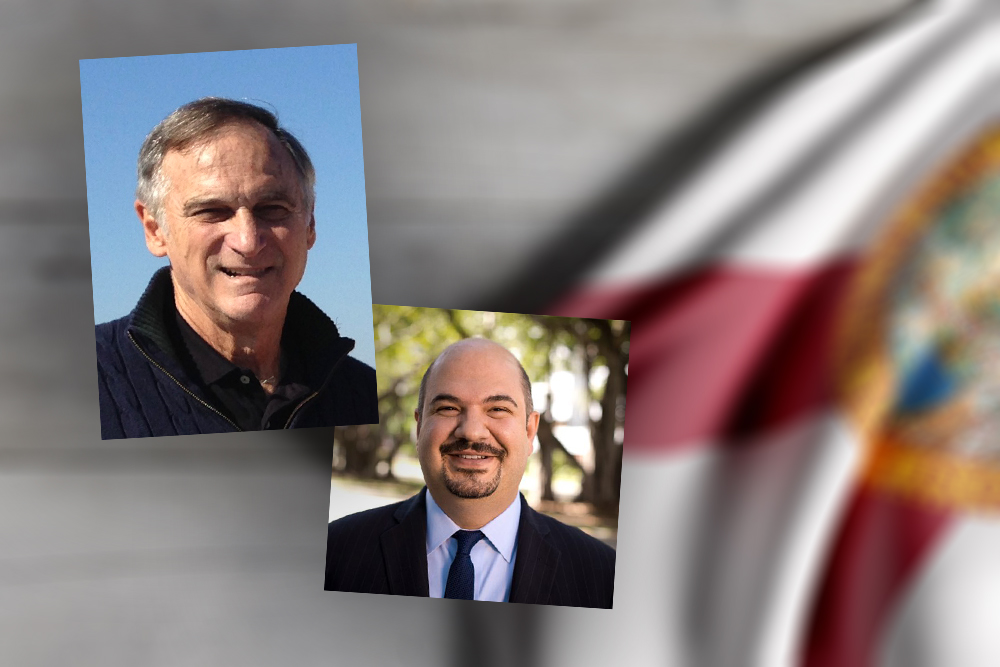 The candidates tied in the original vote tally, prompting a runoff for the open Council seat.
Attorney Stephen Loffredo is now returning to the Miami Shores Village Council after defeating Democratic political consultant Christian Ulvert in a runoff Tuesday night.
The runoff was scheduled after the pair received the same number of votes in the first election on April 9. Both candidates tie for fourth in a race for four open seats on the Council, receiving 893 votes.
The prompted the runoff three weeks later in which Loffredo was easily able to hold off Ulvert. Loffredo received 56 percent of the vote to Ulvert's 44 percent, defeating him 1,007 to 805 in the vote total.
As noted by the Miami Herald's David Smiley, Ulvert faced a barrage of negative attacks from political consultant David Custin, where Ulvert was dubbed "controversial" and "a shady political hack."
Ulvert has extensive experience in the Florida political scene working as a consultant for Democratic candidates and as a political director of the Florida Democratic Party. Ulvert is also the founder and president of Edge Communications, a consulting firm.
But those negative attacks likely dragged down his vote total dipped in what was originally a dead-even race. Loffredo has 18 years prior experience on the Council.
The election in early April also saw Crystal Wagar, a former chief policy aide and Chief of Staff to Miami-Dade Commissioner Jimmy Morales, elected as Mayor of Miami Shores. Former Mayor Alice Burch was selected as Vice Mayor, while Jonathan Meltz filled the remaining open seat on the Council.