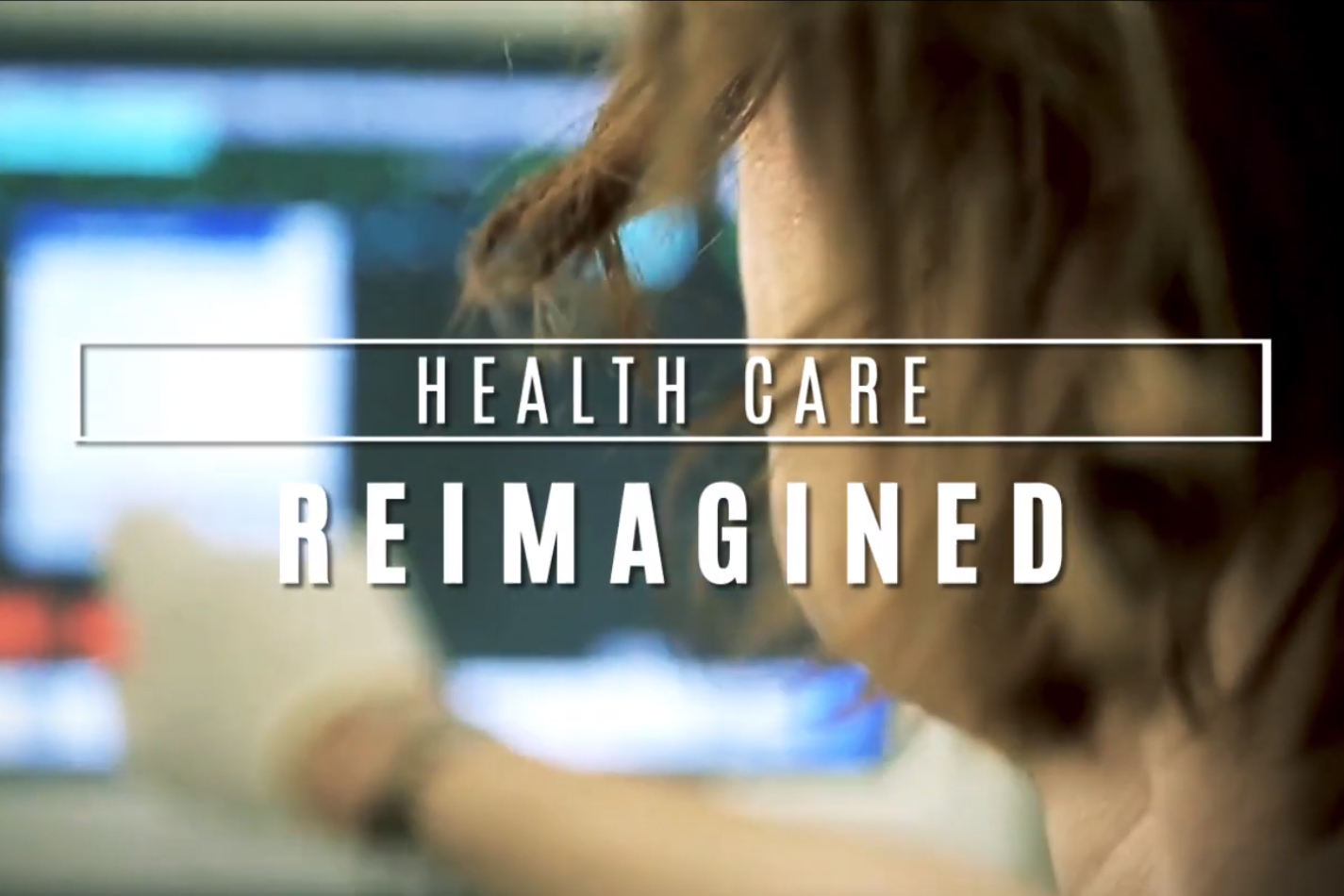 "Health care reimagined"
House Republicans were able to get most of their health care priorities through to the Governor's desk this year, and they've put out a new video celebrating their accomplishments.
The minute-long video, in the style of Hollywood trailer, tells Floridians health care has been "reimagined"
Here are the changes listed on the title cards:
— "Hospital monopolies ended"
— "Telemedicine a reality"
— "Safe affordable prescriptions ready for pickup"
The hospital monopolies claim is a reference to the "certificate of need," or CON, repeal bill, HB 21. The bill was one of House Speaker Jose Oliva's priorities this session.
On telemedicine, the victory came through HB 23, which got final approval by lawmakers on Monday.
The prescription drug claim refers to the drug importation plan contained in HB 19, a priority of Gov. Ron DeSantis. Both chambers passed the bill Monday.
The closing message: "Competition creates affordability and improves quality. Always."
The video is below: