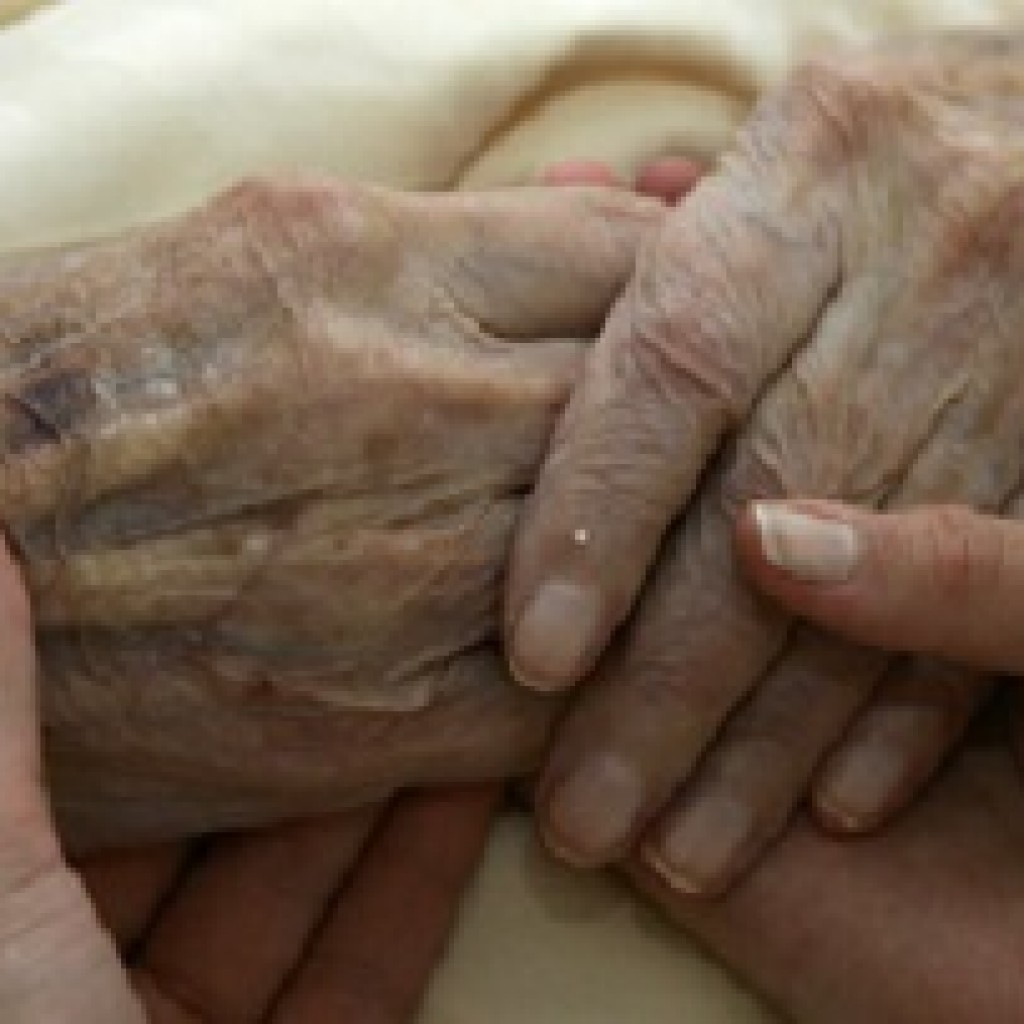 The bill would allow hospice patients to get prescriptions faster
A bill that would exempt hospice doctors from some controlled substances rules cleared the Senate Friday with a unanimous vote.
Doctors must check a patient's prescription drug dispensing history before writing a new prescription for controlled substances, but hospice physicians say the requirement causes unnecessary delays for their patients, who are dying.
HB 375 would get rid of the requirement for drugs prescribed to a patient in hospice care.
In addition to the carve out, the bill adds the U.S. Department of Veterans Affairs, U.S. Department of Defense and the Indian Health Service to the list of entities the Florida Department of Health can share prescription drug monitoring information with.
The current statute only allows information sharing with "other states, districts, or territories."
HB 375, sponsored by Avon Park Republican Rep. Cary Pigman, himself a doctor, cleared the House with a unanimous vote last week. It now heads to Gov. Ron DeSantis.
Wauchula Republican Sen. Ben Albritton carried the Senate companion, SB 592.