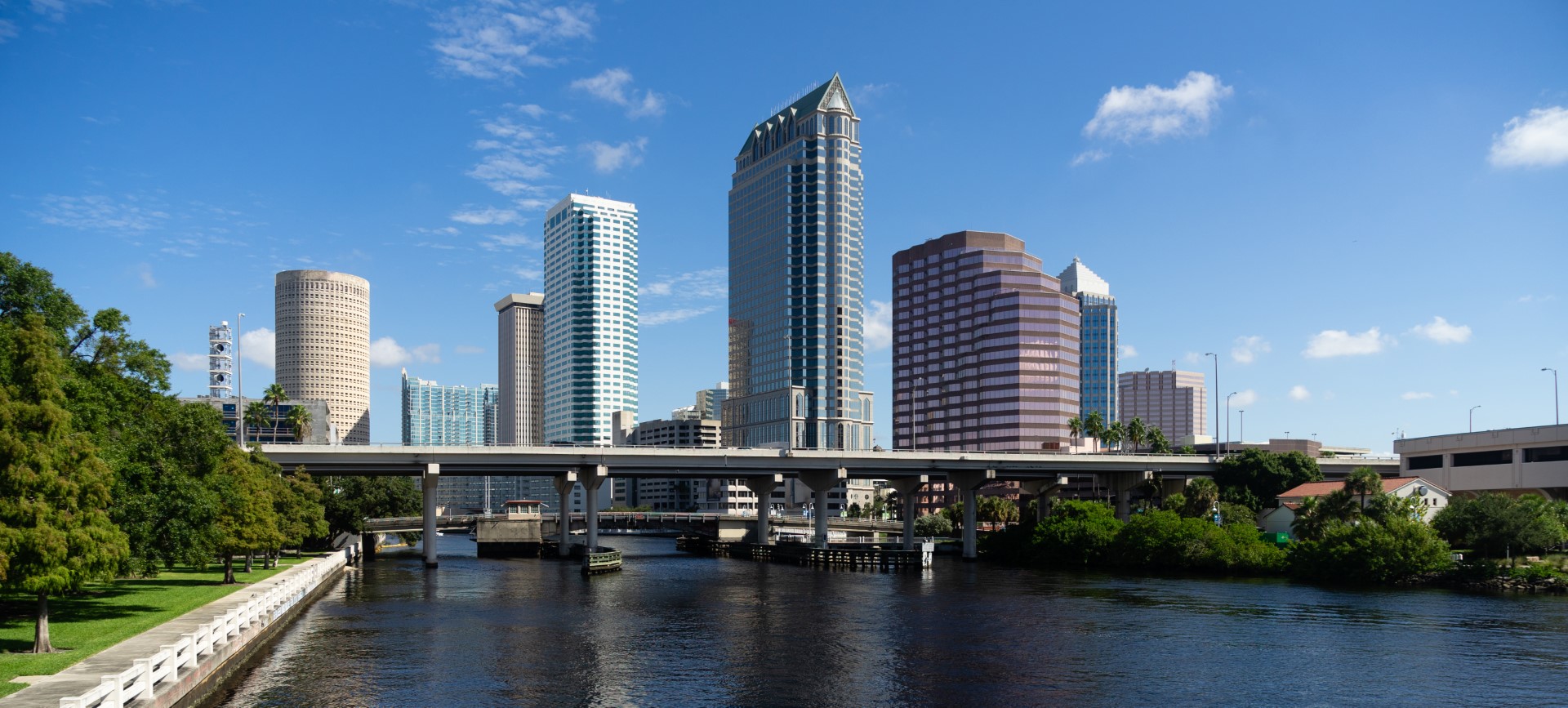 The Tampa Bay Area Regional Transit Authority was one of the region's biggest winners.
Millions of dollars will flow into the Tampa Bay area if several appropriations included in the Legislature's approved $91 billion budget survive Gov. Ron DeSantis' veto pen.
The Tampa Bay Area Regional Transit Authority was one of the region's biggest winners in the budget. The newly reconfigured agency will get $4.8 million. Earlier budget conference offers put funding at $2.5 million, which the agency was already thrilled to get.
The agency will use $1.5 million of that on staff.
The University of South Florida missed out in this year's budget. The school would have received about $27 million as a result of its pre-eminent status as part of an $80 million request for the state's three pre-eminent universities, which also includes Florida State University and the University of Florida. However, that appropriation was removed in budget conference.
The school will also receive $36.5 million for student enhancement as well as $1.6 million for its St. Petersburg campus and $1.4 million for Sarasota-Manatee.
Florida Polytechnic University in Lakeland will get $200,000 to expand its graduate programs.
St. Petersburg came out better than expected in the budget, too. 
The Florida Holocaust Museum in downtown St. Pete will receive $300,000.
The Carter G. Woodson African-American History museum scored funds at the last minute. The current budget project includes $300,000 for the South St. Pete museum. Last time, the budget offers left the museum out of funding plans.
The Society for the Prevention of Cruelty to Animals (SPCA) landed $200,000 for a capital project to expand its Pinellas-based shelter.
The St. Pete Police Athletic League will receive $200,000 for building renovation, and Ruth Eckerd Hall in Clearwater will get $250,000 for its Expanding the Experience Campaign. That $34 million project will expand several parts of the facility including by expanding its Great Lobby by six times and including floor to ceiling windows.
Tampa Bay Watch will receive $1 million for its Shell Key Access and Water Quality preservation program. The nonprofit had initially requested $1.5 million.
The Legislature did not appropriate $200,000 for the St. Petersburg Museum of History that had previously been included. That money would have been part of a capital campaign to expand the existing museum to include rooftop event space and an enhanced museum and gift shop.
Tampa Bay public radio also got some boosts in this year's budget. WUSF, the area's NPR station, will receive nearly $200,000 to replace its studio transmitter and transmitter link systems, $85,000 for an emergency studio generator and $70,000 for safety lighting. WMNF, a local community radio station operated largely by volunteers, will receive $44,000 to replace its security system and add safety lighting.
Zoo Tampa and the Florida Aquarium also scored funds. The zoo will get $100,000 for its Florida Panther Medical Facility and Habitat while the aquarium will receive $450,000 for threatened coral reproduction.
The Hillsborough Area Regional Transit Authority will get $200,000 for stormwater improvements at its operations facility.
Another $50,000 is slated for the Tampa Hillsborough Homeless initiative.
All of the approved appropriations are subject to DeSantis' veto authority.
Author's note: a previous version of this story indicated USF had received funding for its preeminent status. That appropriation was removed and the school did not receive those funds.