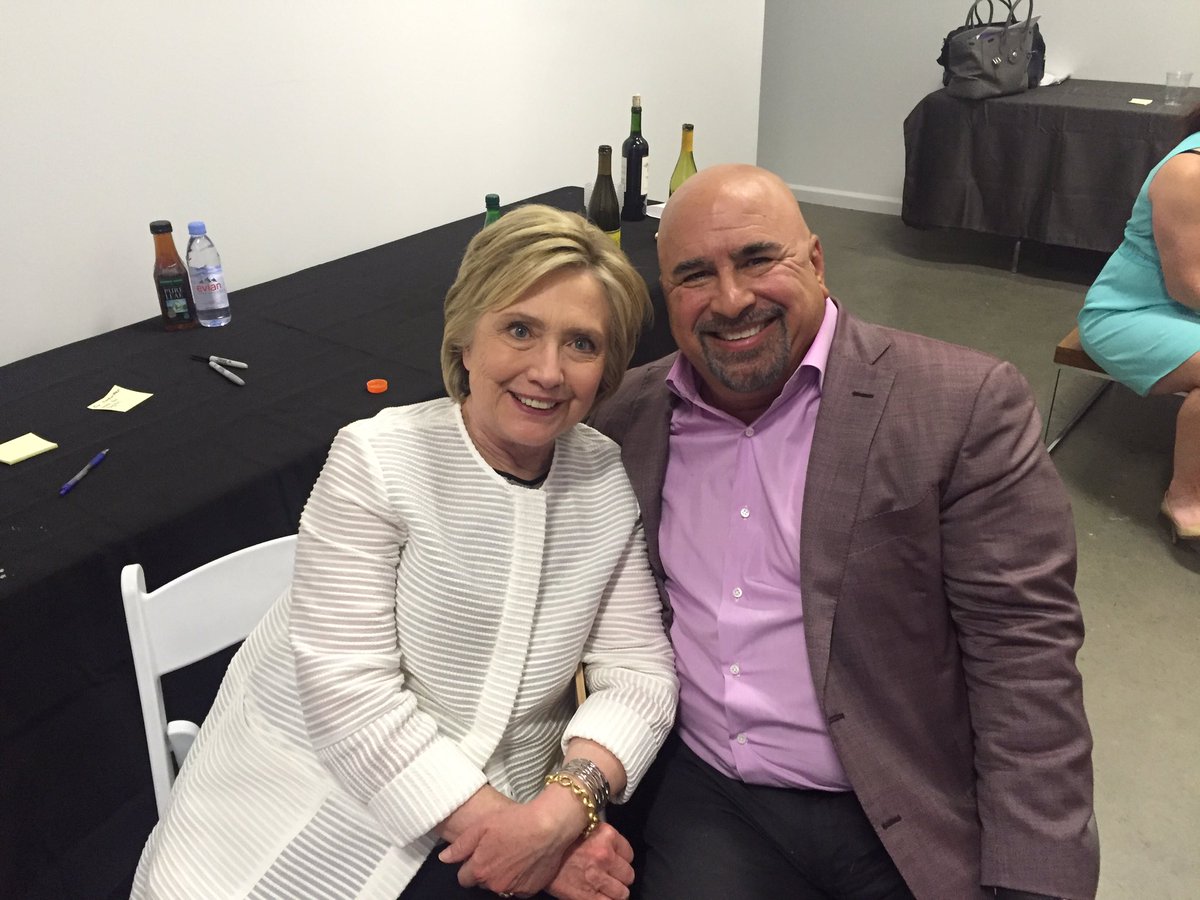 South Florida attorney involved in national state politics for years.
Florida attorney Chris Korge will take over as acting national finance chair for the Democratic National Committee.
Korge will step in for Henry Muñoz, who is retiring from the post after six years, according to POLITICO.
The DNC tapped Korge to fill the role on an interim basis.
Korge has been a major player in Florida Democratic circles for years. He was a top fundraiser for presidential candidate Hillary Clinton in Florida in 2016.
He also served on a host committee for state Sen. Annette Taddeo when she flipped a South Florida seat blue in 2017.
More recently, Korge  served on Democratic gubernatorial candidate Andrew Gillum's finance team, according to Gillum spokesman Kevin Cate. He also served on the finance team for Attorney General candidate Sean Shaw last fall.
"My team and I are beyond pleased with this news," Gillum told POLITICO. "Chris Korge's support was instrumental during our 2018 campaign."
On a national scale, Korge previously served as national co-chair for John Kerry's presidential campaign in 2004. He served on the boards for both the Democratic Senatorial Campaign Committee and Democratic Congressional Campaign Committee.
He previously co-chaired the Democratic National Committee Business Council.
"Democrats on all levels across the country will benefit from his leadership," former Virginia Gov. Terry McAuliffe told The Hill.
The prominent attorney's Miami area home has served as a major fundraising venue for Democrats from Florida and around the country.
Korge is a partner, investor and senior advisor for The Americas Group. He also founded the law firm Korge & Korge, and serves as managing partner for Landko Development.
He founded the Newslink company, which has retail newsstands in two major airports.
Korge serves on the Florida International University Foundation Board and chairs the Coconut Grove Junior Chamber Foundation.
Politico notes the Republican National Committee has outraised the DNC by $173 million since January 2017.