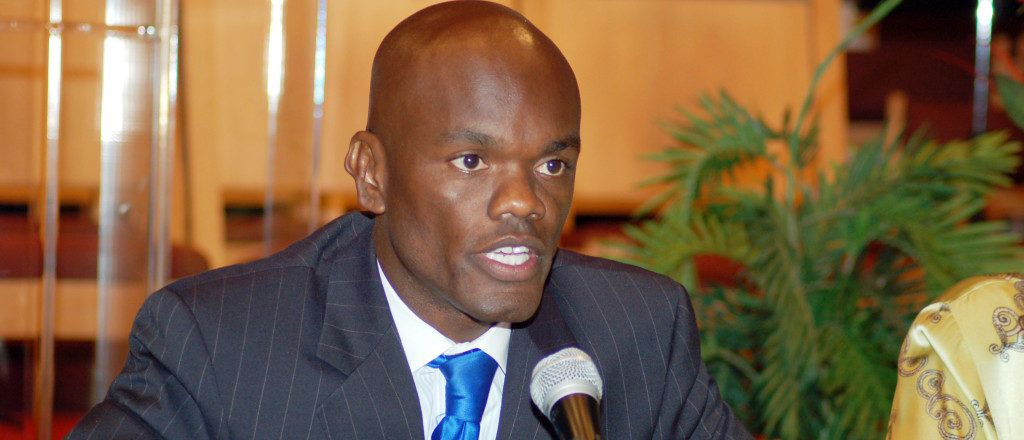 Florida Democrats' House Victory announced four summer fundraisers.
With the 2019 Legislative Session in the books, campaign fundraising season is ready to begin.
Florida Democrats' House Victory committee, led by House Democratic Leader Kionne McGhee, will hold four fundraisers this summer and it plans to kick off the tour quite a ways from home.
For the fourth year running, the committee will be raising cash at BottleRock Weekend in Napa, Calif. The event bills itself as "the first taste of summer" and promises attendees plenty of music, food, wine and brews.
While festival runs from May 23 through May 26 this year, a fundraiser invitation indicates McGhee & Co. will spend an extra night in the heart of California's Wine Country.
A month later, the cohort will be back on their home turf for a "Weekend with Mickey" fundraiser in Orlando June 28-30.
Next in line is a July 26-28 fundraiser at the luxe Streamsong Resort in Bowling Green.
Florida Democrats' will make a return trip to The City Beautiful, this time for the EPCOT Food & Wine Festival, some time in September or October.
House Victory is the Florida Democratic Party's fundraising banner to support state House campaigns.
Democrats picked up a handful of House seats in 2018 elections, including a few with incumbent Republican representatives, though the GOP retained its vice grip on the chamber.
There are currently 46 Democrats in the Florida House, though in mid-June the caucus will welcome Dan Daley, who won the special election to replace now-Department of Emergency Management head Jared Moskowitz.
The fundraiser invitation is below.