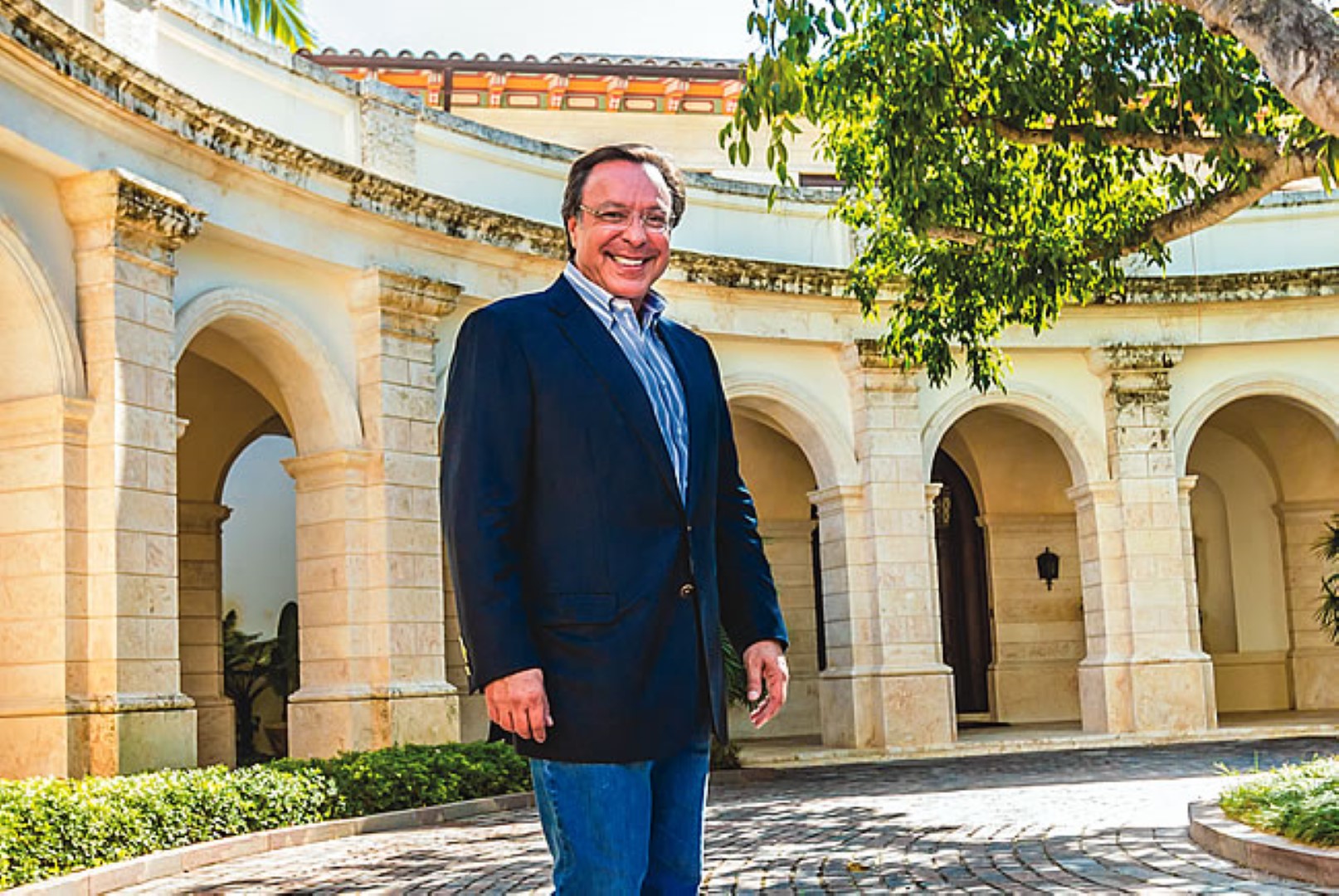 He pitched in $2.25 million last month.
The political committee behind a pair of constitutional amendments that would open up Florida primaries to all voters brought in $2.25 million in contributions last month.
All but $5,000 of All Voters Vote's haul came from Miami health care magnate Mike Fernandez. Including his April contributions, he has pitched in $2.38 million of the $3.1 million the committee has raised.
All Voters Vote is aiming to get two initiatives on the 2020 ballot.
The first would allow all voters, regardless of political party, to vote in primary elections for the Legislature, Governor and Cabinet. The second would do the same, but for congressional elections.
Both proposed amendments would have all candidates appear on the same ballot, with the top two vote-getters advancing to a general election.
If there are only two candidates in a race, the primary gets skipped and the winner is determined in the general election.
The system, known as a "jungle primary" or a "top 2 primary," is already in place in California, Louisiana and Washington state.
When the campaign was announced in early March, Fernandez was listed as one of several people spearheading the effort. Others include Eugene Stearns of Stearns Weaver Miller and Miami businessman Carlos M. de la Cruz Sr.
It takes 766,200 valid petition signatures for proposed constitutional amendments to make the ballot. Amendments must earn 60 percent of the vote to pass.
As of Tuesday night, neither proposal had any valid signatures according to the Florida Division of Elections.
That could change soon, however, as All Voters Vote's expense report for April shows it paid more than $1.3 million for petition gathering services and has paid fees to several county supervisors of elections offices, presumably for petition signature verifications.
The committee finished April with $1.34 million on hand.