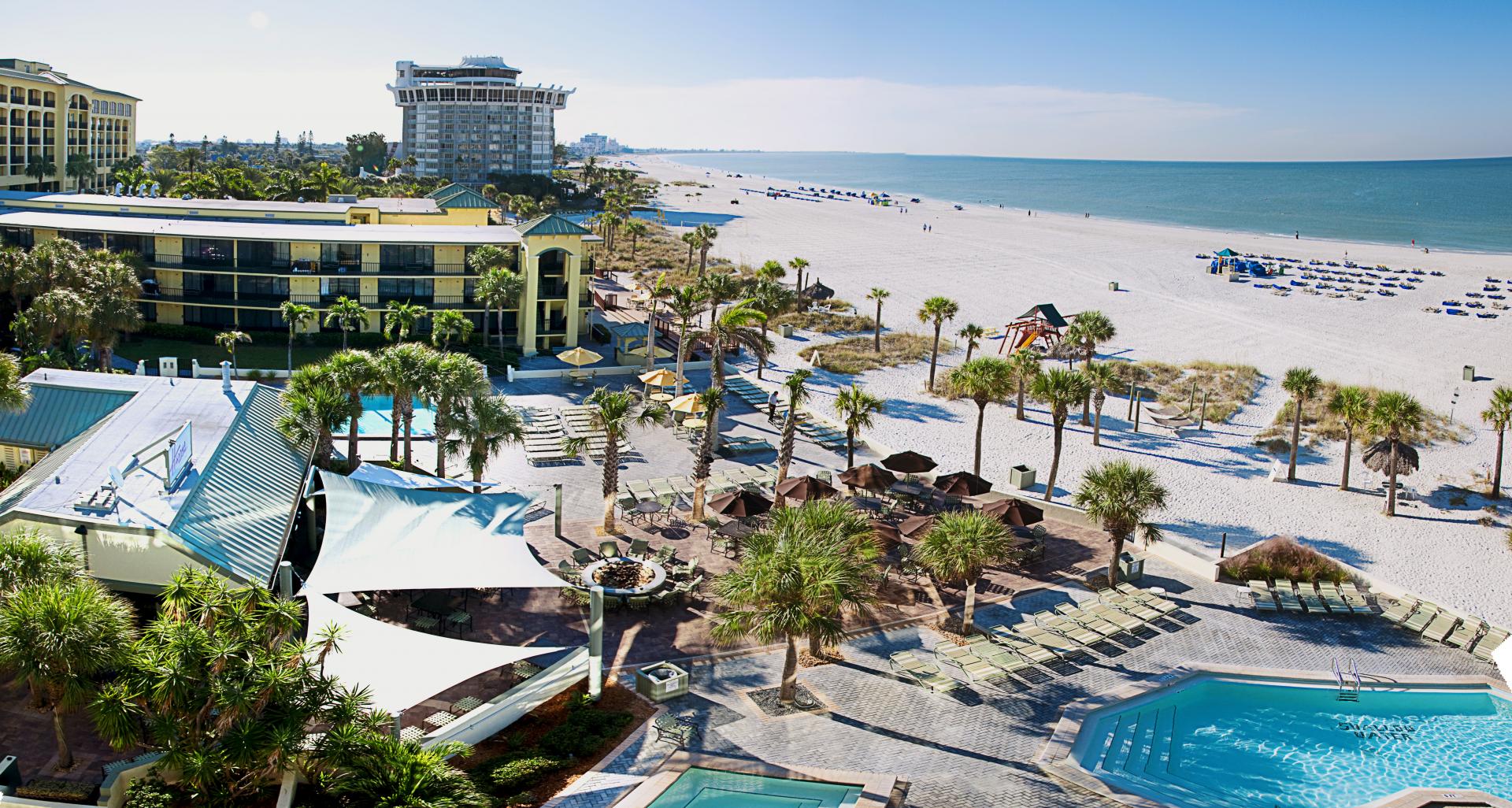 The Property Appraiser estimated the property's taxable value at $90 million.
Owners of Sirata Beach Resort on St. Pete Beach are suing the Pinellas County Property Appraiser and Pinellas County Tax Collector over a 2018 tax bill they say is too high.
The Property Appraiser estimated the property's taxable value at $90 million. That's a valuation owners claim is "excessive."
Resort owners are asking a judge to recalculate the hotel's value "based on an assessment equal to the property's just value."
The 382-room hotel had been family-owned since the 1960s.
Texas-based Crescent Real Estate and an Atlanta firm purchased the property in 2017 for $108 million. They later spent $15 million renovating the property to include a larger pool and kids' splash pad and to revamp the hotel's two beachfront restaurants.
The total investment amounted to about $123 million, $33 million more than the property's tax valuation.
The $90 million value puts the Sirata's tax bill at about $1.5 million, which owners have already paid.
Owners argue the valuation was "arbitrarily based on appraisal practices Which are not professionally accepted appraisal practices." The lawsuit does not provide evidence for its claim.
Suing over large tax bills is not uncommon.
Last month, Bayfront Health St. Petersburg sued the Property Appraiser over its tax valuation arguing similarly that the bill was excessive and not indicative of the hospital's true value. That same company sued the year before, too, in a legal battle they ultimately lost.
In those cases, owners went through an appeals process to lower their tax bill, but the decreased taxable value was still not sufficient for Bayfront, prompting its suits. That does not appear to be the case in Sirata's lawsuit.