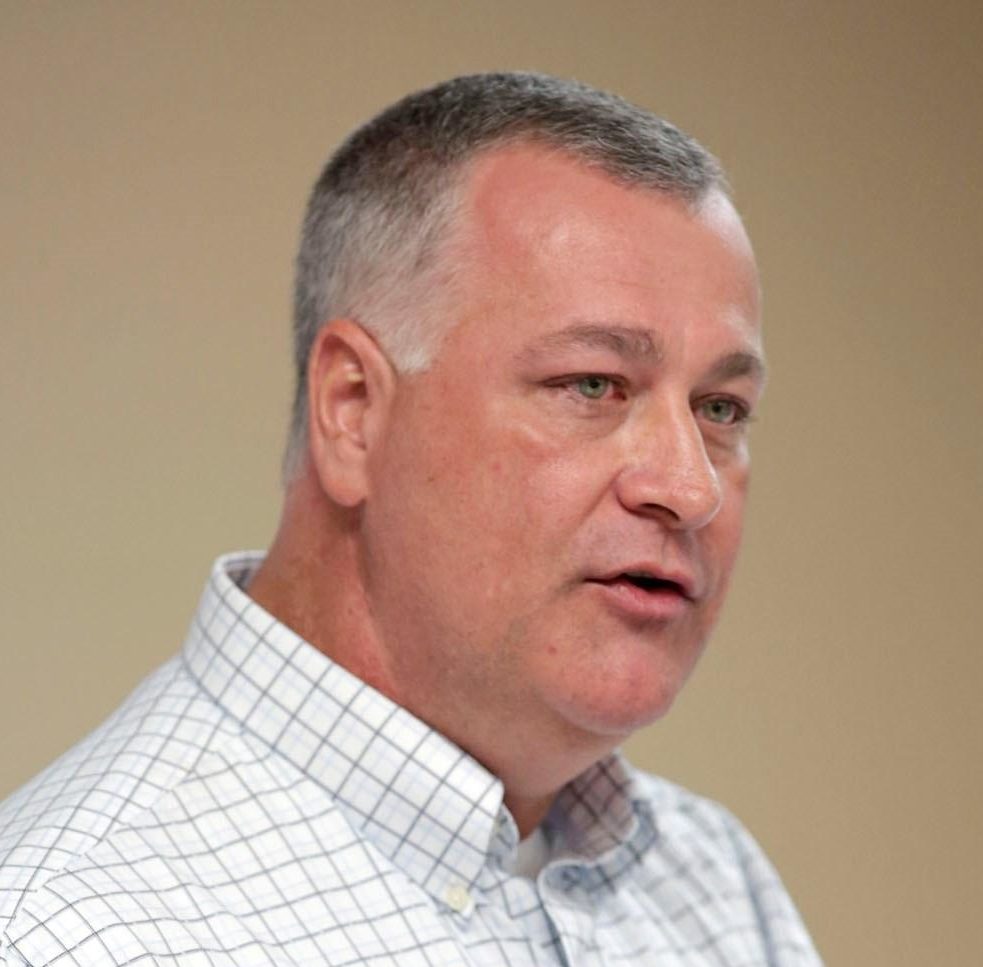 Bartow Republican relished autonomy of Florida Senate.
Ben Albritton came to Session this year no stranger to Tallahassee. The Bartow Republican spent eight years in the Florida House before his election to the Senate in November.
But he certainly enjoyed a different level of autonomy and agency, and he moved chambers.
"I'm a relationship guy. I invest in people," he said. "In the Senate, that's significantly more important."
Even as a freshman Senator, the lawmaker was able to achieve a number of critical goals this year. Other matters, like de-licensing, were left undone, but he still feels confident positive advancements occurred.
The top priority for Albritton this session was a child welfare bill (SB 262).
Long involved in issues involving guardianship — he was named Guardian ad Litem Legislator of the Year in 2014 — the bill marked an effort to increase cooperation among all parties in foster situations.
Called the "Carly" bill in the office, the legislation was inspired by a case of an infant bounced between home and foster care over the first years of her life. The child in time started to become aware of people around her but couldn't keep track of relationships.
The new bill requires a steady stream of communication between state officials, birthparents, foster families and all others involved in the care of a child.
"The goal is to make the system work for reunification of a child in one year or less," he said.
The bill came together and won unanimous passage in both chambers of the Legislature.
Albritton also spoke about the bill directly with First Lady Casey DeSantis, who has also spoken about child welfare priorities. He hopes the measure will warrant a signing ceremony by Gov. Ron DeSantis.
As a Senator from a rural region, he also worked with state Sen. Rob Bradley, a Fleming Island Republican on legislation to authorize the state's first hemp program.
Amid challenges facing farmers, he sees the introduction of a new crop as a valuable development.
"It's one more tool in the tool chest," he said. "Every opportunity to provide a brand-new opportunity for farmers here in Florida is something I am very proud of."
He also felt pleased to see the passage of a private property owners' bill of rights (SB 1400).
That legislation grants more power to residential landowners over such improvements as tree removal on their own property. As Florida looks to another storm season, that will be a valuable right for individuals, he said.
Of course, Albritton also worked this year on another priority of the Governor's Office, namely a deregulation bill regarding professional licensing.
The product of an Orlando Deregathon held before Session, Albritton said he still feels committed to reducing professional barriers in Florida.
But it drew notice when, as Session wound down, he asked on three consecutive days that the bill be postponed. Then he asked that it be "permanently" postponed.
There has been plenty of speculation about what sidelined the measure in the Senate after it passed in the House. Many in the cosmetology field cried foul when severe cuts in the House bill were rumored to be taking hold in the Senate.
But with Session closed, Albritton said the measure ultimately just ran out of time. The legislation started with 115 sections, he notes. He also points at the four-digit bill number, a hint at how long it took for a Senate champion on the legislation to be assigned.
"I'm disappointed we couldn't get it across the finish line," he said. "But at the same time, we have to make sure the bill addressed the concerns of people out there."
An enormous number of industries will be affected by reducing training hours and licensing requirements. Albritton counts it as a win to have brought the legislation through committee and to the brink of a floor vote.
Next year, he plans to start work early on the effort and hopes to have a bill ready to pass in the Senate.
"The work this year paves the way for a better bill in the next session," he said.