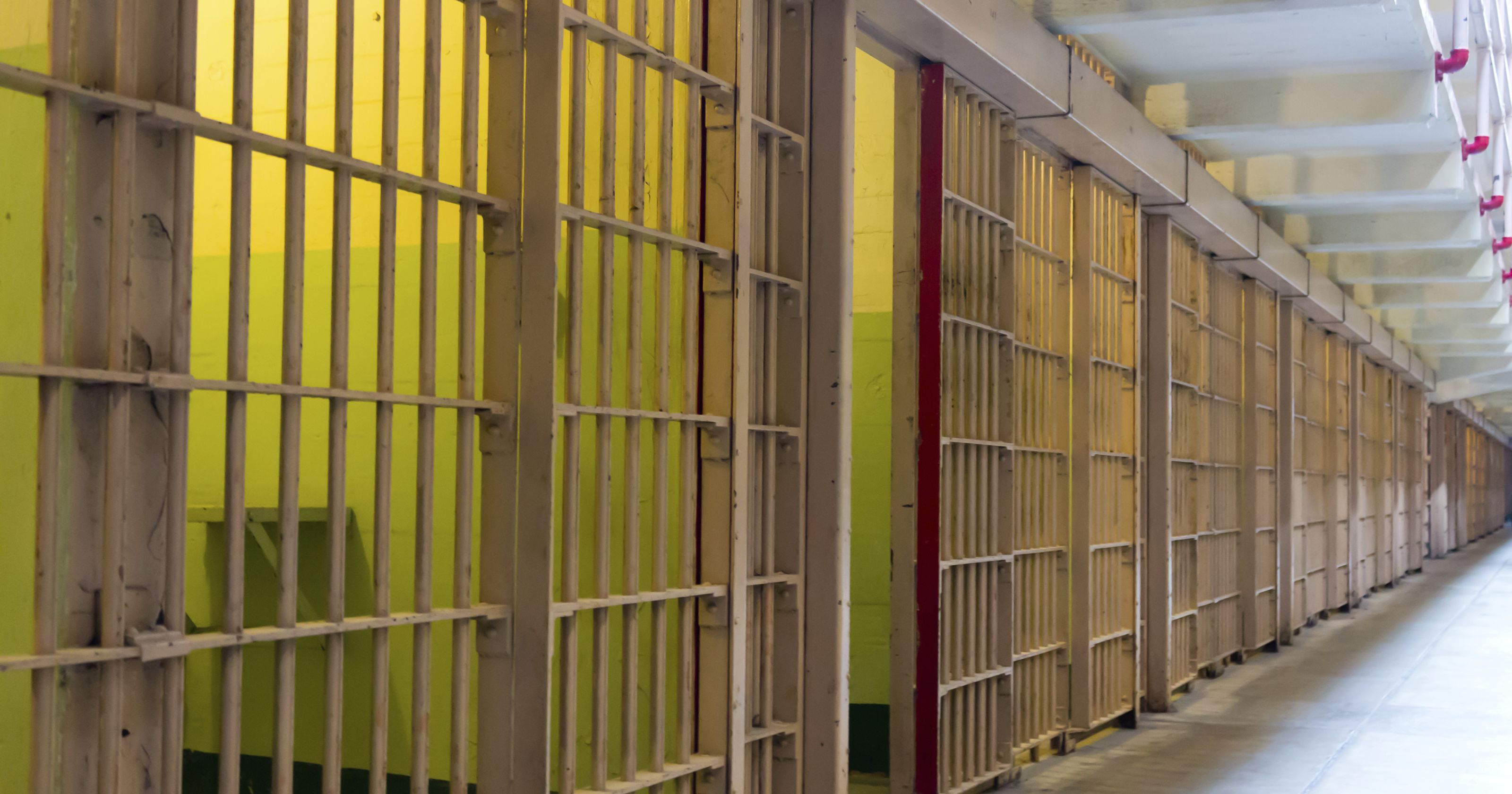 GEO Group operates six correctional facilities in Florida.
The Boca Raton-based private prison giant GEO Group announced it is increasing the minimum wage for correctional and detention officers to $14 an hour after this year and $15 an hour after next year.
GEO Group, which operates 134 correctional, detention and community reentry facilities nationwide including six in Florida, announced late Monday its base pay for officers would go to $14 per hour by Jan. 1, and $15 per hour by Jan. 1, 2021.
"As an employer of approximately 23,000 employees, world-wide, we recognize the importance of employee pay, working conditions and total compensation," George Zoley, GEO's chairman and chief executive officer, stated in a news release issued by the company. "These new minimum starting wage rates will set GEO apart from other organizations and will allow us to recruit the best and most talented employees."
"Furthermore, we are thankful that the average hourly wage for all GEO non-exempt, hourly employees, inclusive of our federal and state contracts, is presently $18.30 per hour, well ahead of our new minimum starting wage rates," Zoley added. "Our diverse workforce plays a critical role in the delivery of high-quality services and humane care to all those entrusted to us, and our employees are integral members of the communities in which our facilities and programs are located across the country."
GEO Group has had its share of controversies, including raised eyebrows about its executive compensation packages and its safety record in other states, according to the Palm Beach Post.
The company and its affiliates also are regularly among the most generous political donors in Florida, particularly to Republicans who control Florida government. In the first quarter of 2019 GEO Group donated at least $220,000 to various Republican groups and candidates, third only behind Disney companies and Florida Power & Light.
In Florida, GEO Group operates the Broward Transitional Center in Deerfield Beach, the South Bay Correctional and Rehabilitation Facility in South Bay, the Moore Haven Correctional and Rehabilitation Facility in Moore Haven, the Bay Correctional and Rehabilitation Facility in Panama City, the Graceville Correctional and Rehabilitation Facility in Graceville, and the Blackwater Correctional and Rehabilitation Facility in Milton.