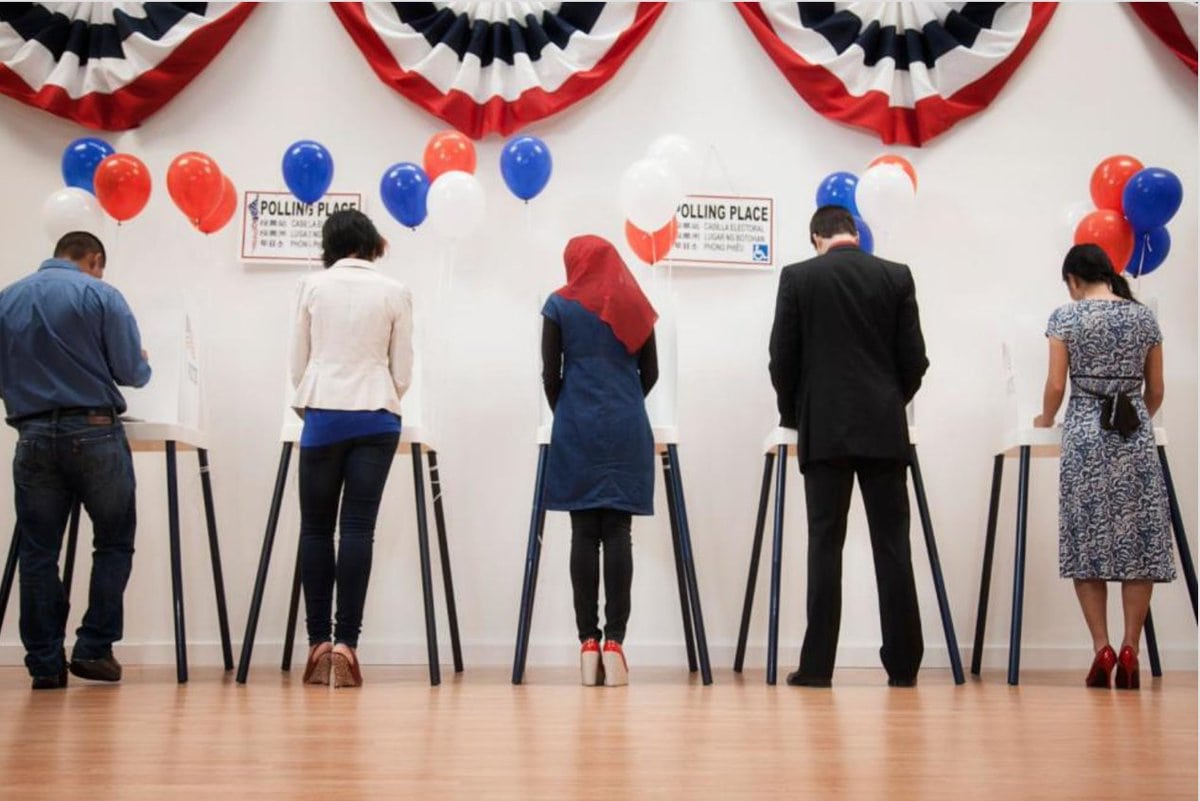 "Engaged communities are powerful communities."
A new progressive organization called "Equal Ground" says it's looking to level the playing field in Florida by increasing voter education, and ultimately turnout, in under-served communities across the state.
"Engaged communities are powerful communities," said Glenton Gilzean Jr., incoming Chairman of the Equal Ground Education Fund and President and CEO of the Central Florida Urban League.
"I'm proud to help lead the launch of Equal Ground. There is important work to be done in Florida and our organization will be the forefront of it."
In a release sent out Wednesday morning, the group highlighted its aim to educate voters on issues such as health care, a living wage and climate change.
"We focus our efforts on the rising American electorate with the goal of building and expanding current capacity in under-served communities," reads the group's website.

"Equal Ground is bringing together leaders with decades of political strategic planning, community organizing, and campaign building. We are dedicated, passionate and serious about social change through political power."
Kristin Fulwylie will serve as the Managing Director of Equal Ground. She's the founder of The Black History Project and has worked for several progressive organizations such as For Our Future, NextGen Action and Floridians For a Fair Democracy.
Jackie Lee, a campaign veteran and strategic advisor for the group, also added a statement on the new organization's goals.
"Equal Ground will empower local activists and give them access to the tools, knowledge, and resources to achieve the changes so many have been fighting for," Lee said.
"Our mission is focused singularly on helping local leaders lift up their communities and carry forward the issues that will bring the change we fight for every cycle."