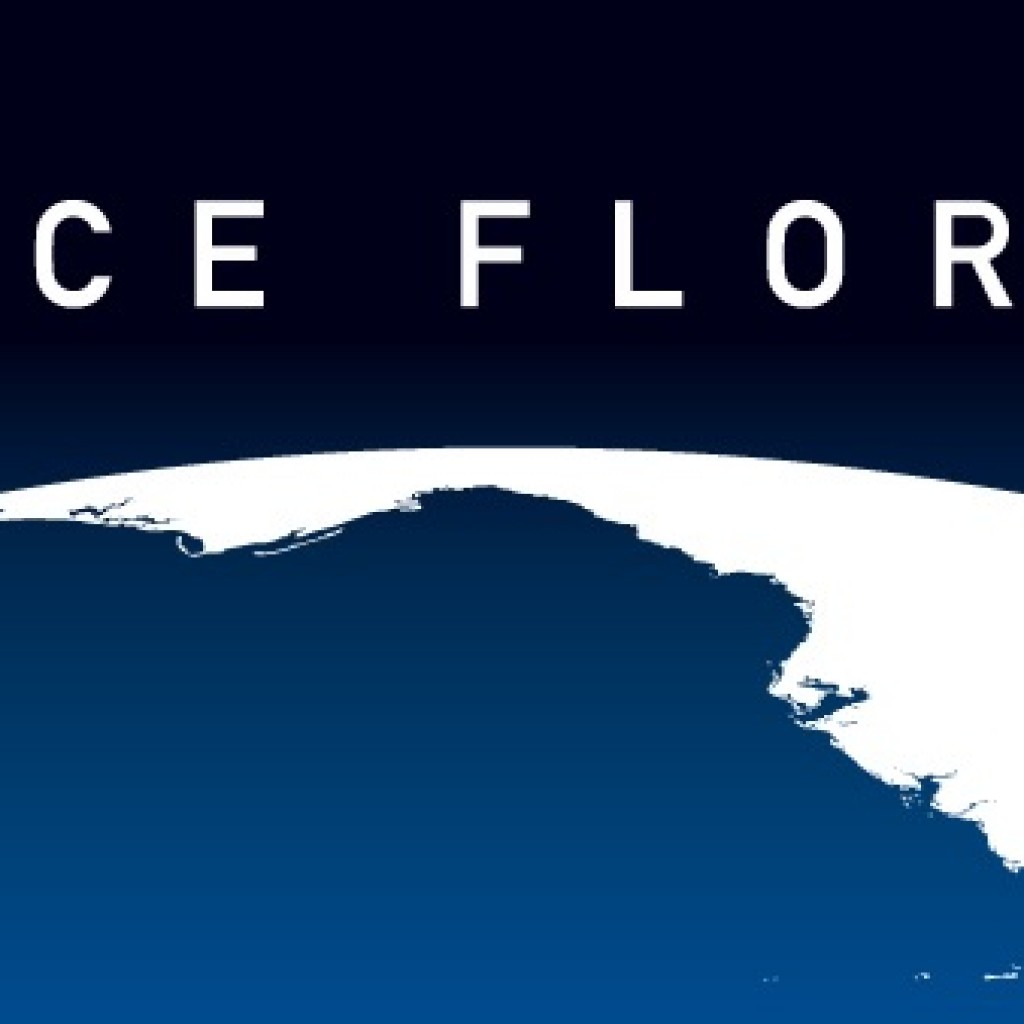 3D-printing satellites, making water in space.
A handful of Florida aerospace companies are in line to receive state grants for space technology projects they're working on in partnership with Israeli companies.
Space Florida on Wednesday gave final approval to a state grant plan and a list of 12 finalists for such partnerships competing for a piece of a $1 million pile Florida has set aside for the grants.
The 12 proposals add up to almost $4 million. So only a small handful will win the state awards.
Florida Gov. Ron DeSantis is expected to announce the winning deals when he and the Florida Cabinet visit Israel late this month. That trip begins May 25.
The state money would be offered as matching grants, requiring equal or greater matches by the partner companies. Israel also may be offering matching grants.
The program is a product of a 2013 deal Florida and Israel signed to encourage bilateral cooperation in industrial research and development.
"This sets the stage for announcements I know the governor would like to make when we're in Israel next week," said Space Florida President Frank DiBello.
The proposals are quite varied. Among them:
Harris Corp. of Palm Bay and Nano Dimension of Israel propose developing 3D printing materials on the International Space Station for future, lower-cost manufacture of small satellites. They say they would need 24 months, and the project would require a trip to space. They want $250,000.
EcoSPEARS Inc. of Altamonte Springs and IDE Technologies of Israel want to develop a water processing system to produce potable water for the deep space gateway, and towards a sustainable Mars exploration directorate. They need 18 months, but no trips to space. They want $450,000.
Lockheed Martin Space Systems of Kennedy Space Center and StemRad of Israel want a $250,000 grant for final development and testing of AstroRad, a wearable astronaut radiation shield. It would require a trip to space, and would need 24 months to complete.
Simiosys of Lake Mary and Mantis-VisionBrainVu of Israel seek a $300,000 grant to develop  virtual, word-based communications platform to support therapy delivery and innovative measurements and models of social participation and isolation assessment. The project would not need a trip to space, and would take about 24 months to complete.