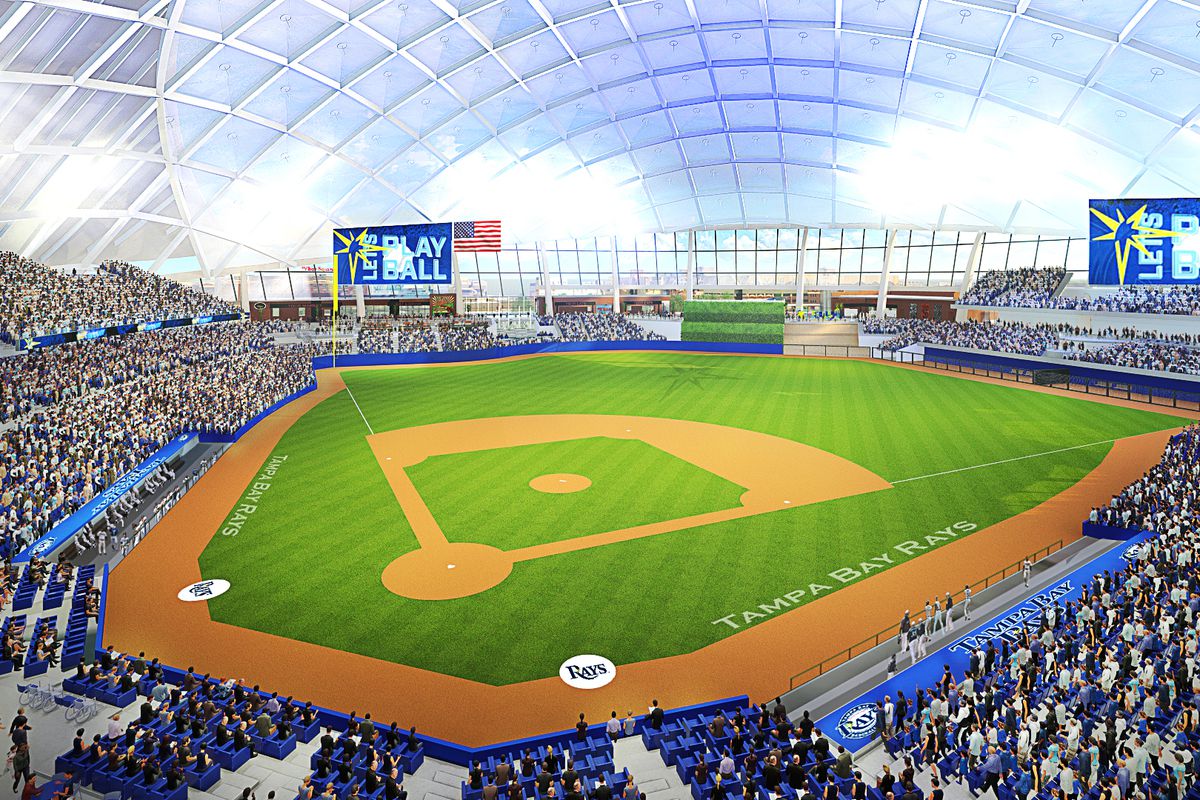 Many in Tampa believe there are still enough dollars to make a stadium work there someday.
The Tampa Bay Rays may have struck out in getting Hillsborough County to help them build and finance a new stadium in Ybor City, but it hasn't stopped the public money from flowing to a Tampa/Hillsborough stadium consultant.
The Tampa Sports Authority, funded by the city of Tampa and Hillsborough County, continues to pay for consultant Irwin Raij, an attorney originally hired by the county in 2014 for his expertise in stadium negotiations.
Hillsborough County spent more than $700,000 for Raij's consulting services between 2014 and 2018, including $331,436 last year alone. That's an average of $150,000 per year, until the relationship was transferred over to the Tampa Sports Authority (TSA) late in 2018.
TSA directors are considered a friendlier public board to the Rays' stadium campaign than Hillsborough's Board of County Commissioners, even though county dollars help fund the sports authority.
The Rays closed the door on a three-year negotiating window with Tampa and Hillsborough County in December, indicating local governments and businesses did not bring nearly enough money to the table to advance their Ybor City stadium plans.
The team is currently prohibited from speaking to any community other than St. Petersburg about stadium construction or relocation before 2027, but the TSA has continued to pay for Raij's consulting; $58,431 since the start of 2019.
Many in Tampa believe there are still enough dollars to make a stadium work there someday, and they are holding out hope that the Rays' lack of 2019 progress with St. Petersburg is a sign they're still hoping to cross the bay.
A TSA spokesperson did not return multiple requests for comment this week, nor did TSA Chief Operating Officer Eric Hart or Hillsborough's lead stadium negotiator, County Commissioner Ken Hagan, when contacted Thursday.
Raij is considered one of the nation's foremost experts on pro stadium matters; not only is he billing more than $100,000 a year from Tampa Bay taxpayers, but WTSP revealed in December that he is also collecting paychecks to consult on Portland's bid to secure an MLB team, possibly through relocation.