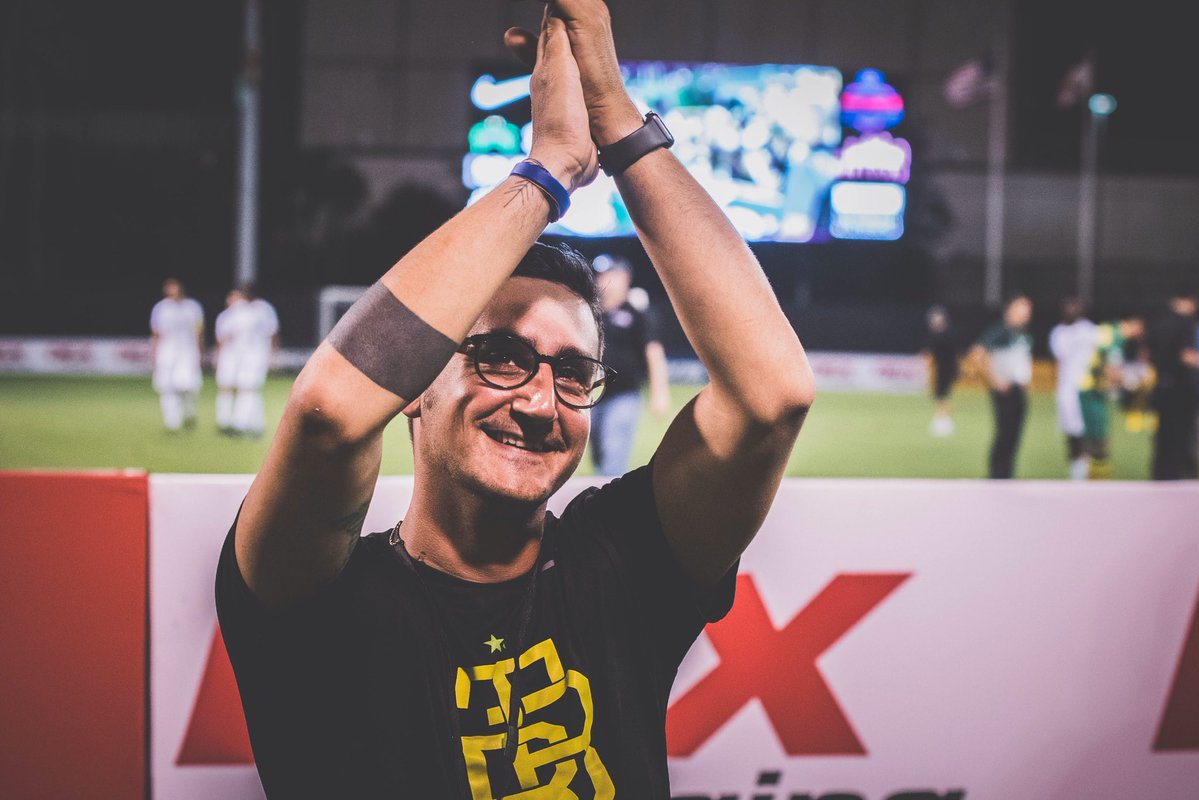 The race now features two millennials from Pasco.
Democrat Daniel Endonino plans to challenge state Rep. Amber Mariano, a Hudson Republican, as she runs for a third term.
"Looking forward to talking about the issues facing Florida and west Pasco County," the 23-year Pasco resident wrote on Twitter.
Endonino's entry into the House District 36 race will make for one of the most youthful debate stages in Florida.
Mariano, 23 years old, was the youngest state Representative ever elected when she first won office in 2016.
Endonino, at age 34, won't take that record away, but he promises to bring a fresh perspective if elected.
"As a working-class resident of Port Richey, he knows what it's like for the majority of people in his district to live and work here every day, and he is committed to defending those needs and values in Tallahassee," a news release from his campaign said.
Endonino has served as the co-host of "The Unused Substitutes," a podcast about the Tampa Bay Rowdies soccer program.
He will run on a platform centered on education, the environment and health care, according to his campaign release.
He suggested the state is failing to properly support public education and said districts like Pasco County suffer for it. He points to new rankings in U.S. News' Public High School Rankings that show the area doesn't have a school ranked above No. 300.
"He strongly disagrees with the recent legislative decision to fund vouchers and charter schools while diverting funding from public education," the campaign news release said.
Similarly, he said the Florida Legislature has erred in refusing to support health care, and said he would vote to expand Medicaid.
He also appears to be shaping his campaign around a focus on water quality. Endonino pledged not to accept money from big corporations.
"He will not be bought by big energy companies like NextEra Energy and FPL," the release said.
Sound environmental policies, he said, will help prevent disasters like the red tide blooms that affected much of Florida's west coast this year.
"Dan grew up swimming in the waters of Hudson Beach every weekend. Now, due to pollution and bacteria, that is impossible," the release said.
"Last year, Florida saw the devastating Red Tide bloom. Because this algae is always in our waters (at a low rate), we need to be vigilant about our run off, especially from large developments and sugar farms that prevent the natural filtering of overflow through the Everglades."
Right now, Mariano and Endonino remain the only candidates in the race.