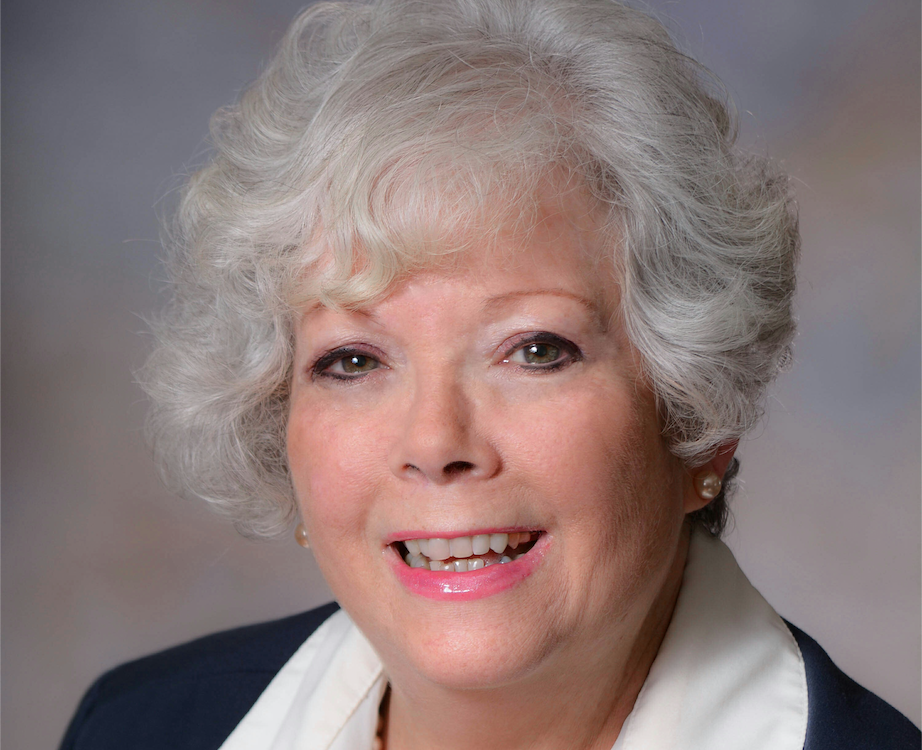 Kaplan sees Sullivan as more vulnerable after chairing Education Committee.
Democrat Debra Kaplan has filed to be a challenger again in Florida House District 31, seeking a 2020 rematch with three-term Republican state Rep. Jennifer Sullivan.
Sullivan defeated Kaplan 61-39 in November in the Republican-rich district covering northeast Lake County and northwest Orange County.
Kaplan, 66, a retired journalist and part-time aide to a criminal defense lawyer, views the landscape as having changed. Kaplan, of Eustis, says she now has considerable name recognition from the start and an angry constituency vowing to provide her with campaign cash. And she noted that Sullivan, of Mount Dora, became a leader in many of the Republicans' more controversial efforts this past Legislative Session, as chair of the House Education Committee.
Among other issues, Kaplan cited the school safety bill that allows for the arming of teachers, something neither the Lake nor Orange county school boards support; the renewed raid on the state's Sadowski Trust Fund for Affordable Housing; the restrictions placed against voting rights for felons following statewide approval of Amendment 4; the increased state tax money appropriations for private schools; the failure to pass any fracking bans; and the highways bills, authorizing $20 billion in spending for new toll roads that Kaplan and other critics contend will harm environmentally sensitive areas of rural Florida.
"I can't allow her to stay another two years," Kaplan said of Sullivan. "She's done enough damage."
Kaplan's continuing her platform pursuing economic growth for the district that raises wages and addresses income inequality; assistance for affordable housing; women's issues including opposition to anti-abortion legislation Sullivan has advanced; environmental protection; and public education.
She is convinced Sullivan's higher profile this past Legislative Session includes putting a target on her. Sullivan's appointment as chair of the House Education Committee was seen by some as a bold statement by Republican leadership who recognized her alternative education background. But it also drew strong criticism from some because Sullivan was home-schooled and received her college degree mostly through on-line classes, meaning she had little experience with traditional, classrooms-and-teachers education.
Kaplan charged that played out with the Legislature's treatment of public schools and teachers, not dealing with teacher raises, over-testing, or such issues as charter and private schools accountability.
"We're robbing our kids, and she's aiding and abetting it," Kaplan charged.
Kaplan said she did not initially intend another run, but was convinced to do so by people in the district. She said she has remained active in community affairs since November.

She also noted that her performance in the 2018 election actually was better than any Democrat has done in HD 31 in a long time. Republicans hold a 14-point voter registration advantage and independent voters tend to break toward Republicans. No Democrat has gotten anywhere near her 22-point loss in the district since 2006.
Sullivan also is a robust campaign fundraiser, though her contributions largely come from political committees, lobbyists and corporations. She's already got $37,000 raised for this run, with more than $31,000 of that in the bank. That's more than Kaplan was able to raise [$26,000] for her entire 2018 campaign.
Last year Kaplan's platform included charges that Sullivan is often an absentee representative and not very accessible. Kaplan said she'll push that still too.
"I have name recognition now. People know who 'Common Sense Kaplan' is. They've seen my billboards. They know who I am," she said. "I'll be an advocate for them. She's not being an advocate for the district."