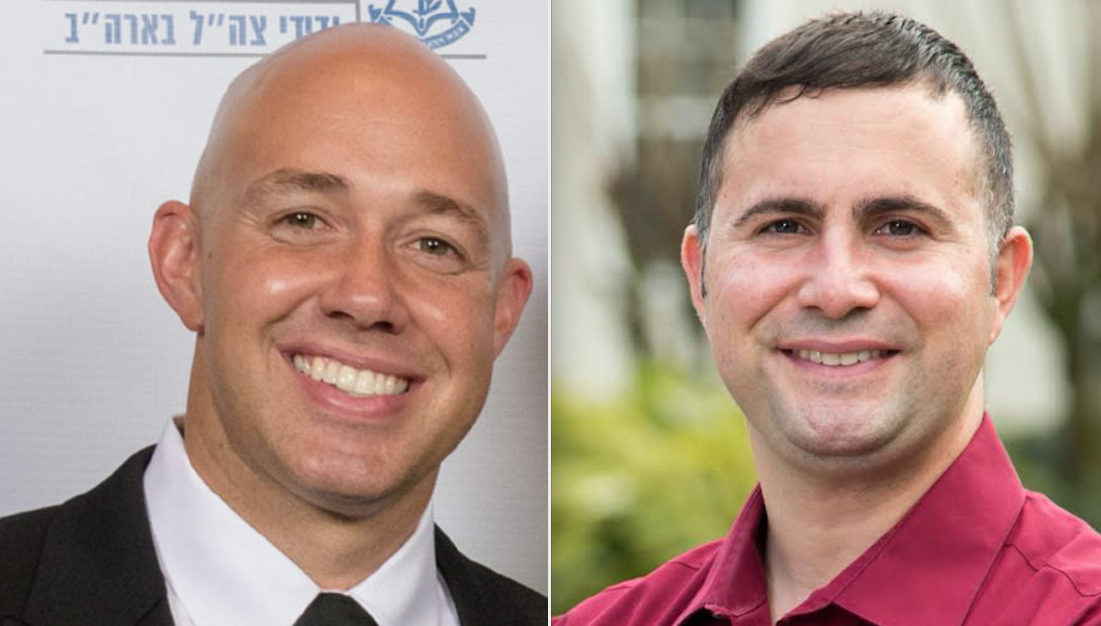 Both Mast and Soto have offices in VA hospitals.
Republican U.S. Rep. Brian Mast and Democratic U.S. Rep. Darren Soto are putting together a bill that would make it easier for members of Congress to open congressional field offices in Veterans Affairs hospitals, as the two of them have done.
Mast, of Palm City, and Soto, of Kissimmee have called a press conference in Kissimmee Monday to unveil their proposed legislation, which they say will help eliminate roadblocks to such offices.
Currently they are the only two members of Florida's delegation in Congress with such offices. Mast opened his in the West Palm Beach Veterans Affairs Medical Center in January, 2018, and Soto opened his in the Orlando Veterans Affairs Medical Center last August.
The "Improving Veterans Access to Congressional Services Act," which they intend to introduce Monday, would require the Secretary of the Department of Veterans Affairs to permit the use of VA hospitals' facilities by members of Congress for the purposes of meeting with constituents and resolving veteran-related issues. It also would establish standard operating procedures for the opening of new congressional offices in VA hospitals.