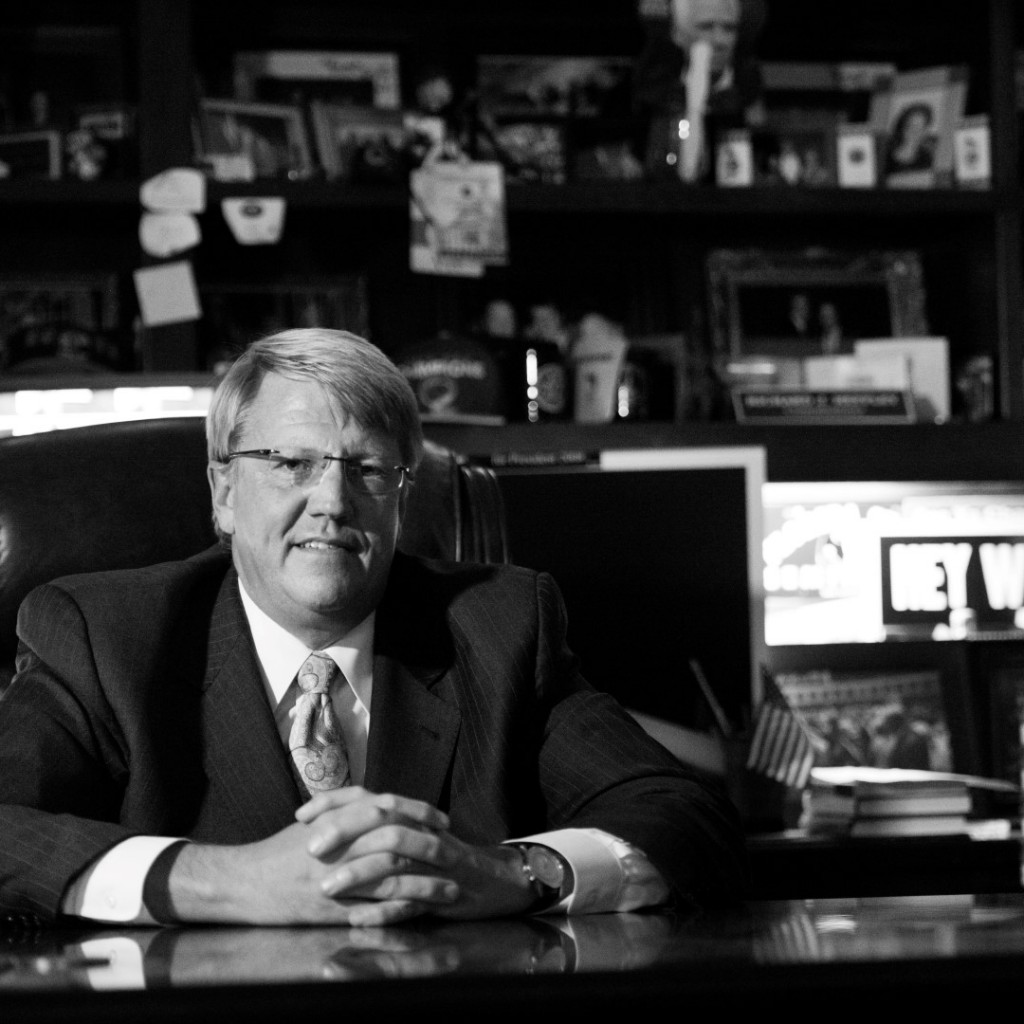 Their earnings grew six figures compared to Q1 2018.
The lobbying duo of Richard Heffley and Kelly Horton saw substantial earnings growth in the first three months of the year.
New compensation reports show Heffley & Associates earned as much as $760,000 in pay from their 30 clients in the first quarter.
Florida lobbyists report their earnings in ranges covering $10,000 increments. If all Heffley & Associates' contracts hit the median number in those ranges, the firm would have earned $485,000.
That median estimate is nearly $100,000 higher than what Heffley and Horton hauled during the same quarter last year. The max estimate beats out their Q1 2018 ceiling by an even bigger margin.
The difference maker: Heffley & Associates has eight more clients than it did a year ago.
The Florida Medical Association was again the firm's top client, with up to $60,000 in payments. That contract was split, with $40,000 on the legislative compensation report and $20,000 more on the executive compensation report.
The Nemours Foundation hit the same mark in legislative fees, however it showed up in the up-to-$10,000 range in executive lobbying payments, as did every executive branch client outside of FMA.
Following FMA and Nemours, Heffley & Associates had a quartet of principals that paid an estimated $25,000 a pop: ARDA Resort Owners Coalition, McGraw-Hill Global Education Holdings, Pharmaceutical Research and Manufacturers of America, and Volkswagen Group of America.
In all, Heffley & Horton earned as much as $480,000 for their work lobbying the Legislature and up to $280,000 for their work lobbying the Governor and Cabinet.
All Florida lobbyists and firms are required to report their incomes on a quarterly basis. Reports for the first quarter were due May 15.