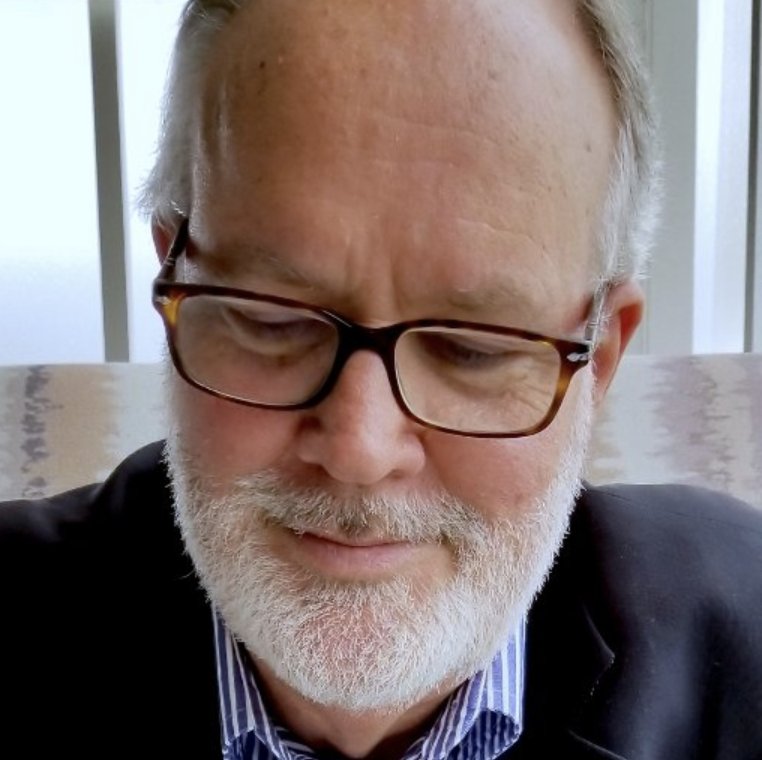 He promised he's not retiring.
Two young female political operatives are taking over the political tour de force consulting firm Parsons-Wilson, the partners announced this week.
Erin Wiley and Jordan Pride, two Tampa Bay area consultants who have worked on local, regional and state campaigns, will take over the firm next week. Both take on progressive issues and campaigns. 
Its partners, Gregory Wilson and Tim Lunskis, will stay on as "counsel" through the 2020 election cycle "to ensure continuity for our current client base."
Wilson and Lunskis are starting a new political shop called Politicus. It will be an online-based company built "to assist candidates to start their campaigns more effectively," Wilson said.
He promised the duo was not retiring.
"It was time for us to allow the kind of evolution that would only come to the firm with younger leaders," Wilson said. "We're thrilled at Erin's and Jordan's energy and passion for the profession and gratified that the Parsons-Wilson reputation for dedicated client service will live on."
Pride is the current President of the Hillsborough County Democratic Party Black Caucus. She ran Tampa City Council candidate Nicholas Glover's campaign this year and previously served in roles with the state Democratic Party and the clean energy group NextGen America.
Wiley ran Tampa Mayoral candidate Mike Suarez's campaign earlier this year. She also worked on Andrew Gillum's gubernatorial campaign.
"Jordan and I are grateful that Gregory and Tim decided our years of electoral experience would be a benefit to the firm. We look forward to the successful evolution of Parsons-Wilson under our leadership." Wiley said. 
Wilson founded Parsons-Wilson in 1981 and added Lunskis as a partner 10 years later. Since then, the team has worked on more than 400 campaigns both locally and throughout the state. The team most recently worked on the successful Tampa City Council campaigns for Bill Carlson and Luis Viera.