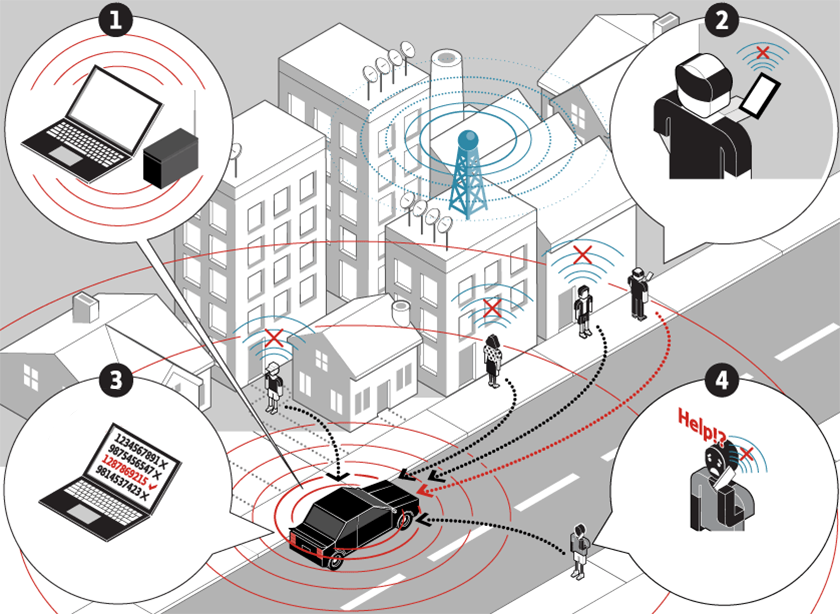 A few years ago, some out-of-towners showed up at the Tallahassee Chamber of Commerce Annual Conference. As I recall, I waved at them during one of the many functions but did not meet them face to face.
Years rolled on, and these out-of-towners continued to make their presence known, until one day they vanished without a trace.
It turned out these out-of-towners were posing as real estate and cannabis moguls; they were undercover FBI agents investigating corruption in Tallahassee city government and the private sector.
The Tallahassee Democrat put together a diagram that reviews the situation and red indicates subpoenaed persons or organizations.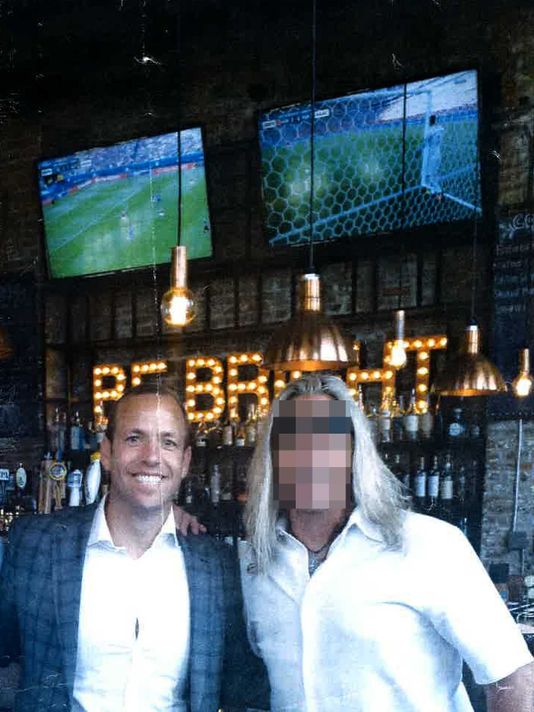 Most see this as a black eye for our community — they are not wrong, as it has made national headlines.
I know most of these folks (casually, for the record), as we all work and play in a relatively small market in North Florida. So, it certainly does not make you feel warm and fuzzy about any of it.
Some of their actions are widely publicized, Andrew Gillum received a theater ticket from them (FBI), Scott Maddox and the little person was photographed in Vegas with them (also FBI).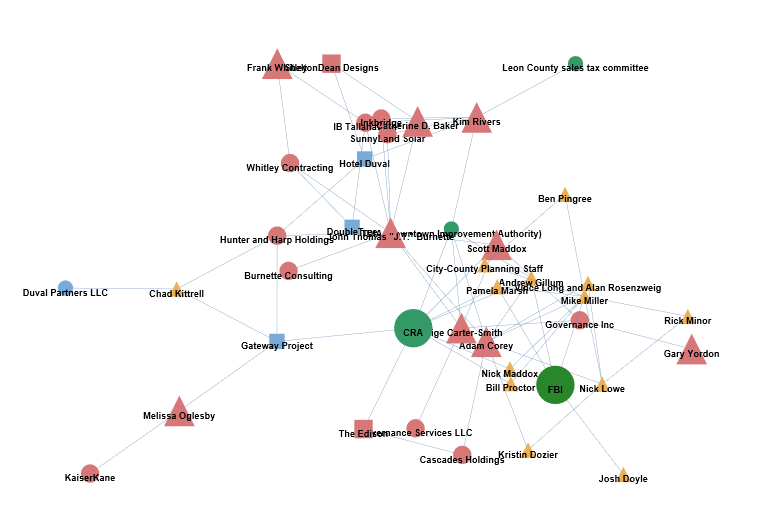 But one smaller story I really enjoyed: Adam Corey was introducing them around one night, and the local head of the Sherriff's Association told them to "back off," referring to the longhair agent as "Whitesnake." Classic.
So, was that all they were up to — being pushy and drinking in bars and conferences while gathering dirt where they found it? Hardly. The tech these days available to law enforcement is epic in scope (and kept on the down low).
However, I will try and show some good examples.
So far there are (3) indictments out, and if you believe the rumor mill, several more will be coming.
In the latest, J.T. Brunette was quoted saying all sorts of things. One quote from the local media can be found here.
Where did this info come from? Wiretaps (do they even call it that anymore?)
For the latest, I reached out to my buddy Bob who used to be with the FBI. He said no chance of commenting on an ongoing case, in the Still of the Night, anonymous or otherwise.
(Yes, yes, Whitesnake pun #1)
Apparently, multiple parties were very eager to introduce Whitesnake and the boys (undercover agents) around town.
Were these folks making the introductions already busted/compromised by the agents or were the agents that good? Maybe they were just that good.
I believe the rules of engagement for an undercover unit is that they have to show evidence and a high percentage of getting an indictment to their superiors every 90 days to justify the op' continued funding.
That said, they were undercover for over two years; one would assume more will be named.
How was this quote obtained from Burnette? As referenced here:
"After the Company F representatives began paying money to Governance and Gov. Services, Burnette told the representatives that they could not stop paying Maddox, agreeing that stopping payments to Maddox would 'p— him off more and will vote against' them. Burnette further told Company F representatives that Maddox 'is a vengeful motherf—–. Feed a dog for a year, stop feeding that dog, and it gets hungry, he may bite your f—— hand off.'"
Considering the tech hackers can use to watch you and from the other side of the fence, or what parents can use to watch their kids' online behavior (as well as location tracking apps like Life 360) one can only imagine what tools the Feds have in place to monitor you.
Visualize endless amounts of data they gathered on the individuals they were investigating, phone calls, texts, browsing history and email conversations.
Regarding cellphone tapping, Feds don't even need any tech. They get the warrant from the judge and then tell the provider they want to listen in and monitor. Done deal.
This usually applies to texting also. Or Law Enforcement can use other methods to monitor your phone.
A device called a StingRay or a DRTbox can mimic cell towers, tricking a mobile phone in its vicinity to connect. And once it does, all data and communication from that device are wide open to law enforcement.
The use of these types of devices is controversial and has led to allegations of "parallel construction" by law enforcement. Evidence obtained illegally has a parallel story created as to how that evidence was obtained.
Here is a long-form piece about a Stingray in action.
Other investigative techniques include "pen registers" "taps" and "traces." These methods — while not listening to conversations — log all numbers dialed from a particular line. It logs all calls coming into a particular line.
This is certainly an important part of an undercover op, especially when trying to connect the dots.
Plus, people do still wires on them as we saw in this other recent Florida case focusing on Palm Bay. When the dust settles in Tallahassee, we may find out all who were bugged.
Obviously, digging up info on the methods used is not so cut-and-dry. There are a lot of folks on the internet who say the government is watching everything and everyone; the agencies themselves don't want to give away the tricks of their trade.
But FYI, if your phone's battery dies quickly or gets hot randomly you might be bugged. What's next in this case? Who knows? Here we go again.
___
Blake Dowling is CEO of Aegis Business Technologies in Tallahassee.
P.S.: If you think you are being monitored perhaps it's time to invest in a bug detector, and then a lawyer.