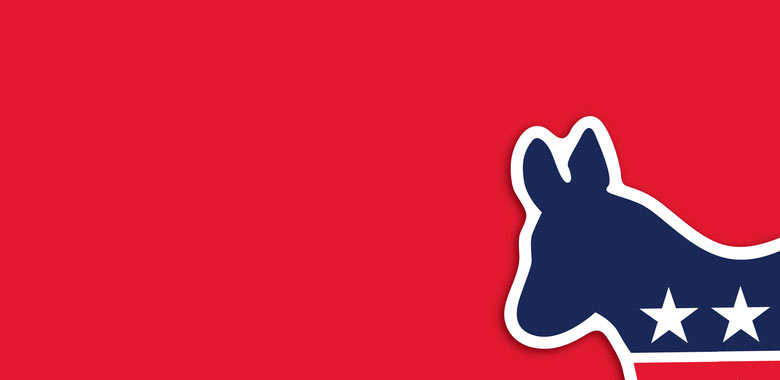 The first in the series will be held June 3-5 in Alice Town, Bahamas.
It's fundraising season, and Senate Democrats have an extensive lineup of events scheduled for the summer and fall.
Senate Democratic Leader Audrey Gibson and Leader Designate Gary Farmer unveiled five high-dollar fundraising events benefiting the Florida Democratic Legislative Campaign Committee, the main fundraising arm for Democratic state Senate campaigns.
The first in the series will be held June 3-5 in Alice Town, Bahamas. It'll take a $25,000 contribution to the committee in order to secure a spot at "The Bimini Bash."
After an empty July slate, the second funder will be held August 24 at Camping World Stadium in Orlando, where the University of Florida and University of Miami are set to meet on the gridiron for the 56th time in their intermittent rivalry.
It'll take $5,000 to watch the Gators and Canes with the Senate Democrats.
Another out-of-state sojourn follows in September, when the blue team plans to be in the Bluegrass State for a trip down the Kentucky Bourbon Trail. Tickets to the "Whiskey Business" fundraiser, set for Sept. 5-8, run $25,000 a pop.
The penultimate event will be held Oct. 15, when lawmakers are in Tallahassee for the second of six planned interim committee weeks leading into the 2020 Legislative Session.
The Caucus Reception will be held at Proof Brewing Co. and the suggested donation to get in the door is $2,500.
Finally, Senate Democrats will head to Universal Studios Orlando for a "Family Weekend" Nov. 8-10. Joining Gibson, Farmer and the rest of the caucus on that excursion will set donors back $10,000.
Florida Democrats hold 17 of 40 state Senate seats after netting a one-seat gain in the 2018 election cycle.
In 2020, odd-numbered districts will be on the ballot. While the map isn't as favorable as last year's, there are a couple seats up for grabs that voted blue at the top of the ticket in 2016 but re-elected a Republican to the state Senate.
Political parties and party affiliated committees report their contributions and expenditures on a quarterly basis.
As of March 31, the Florida Democratic Legislative Campaign Committee had around $150,000 in the bank. The committee's next report is due July 10.
The fundraiser schedule is below.