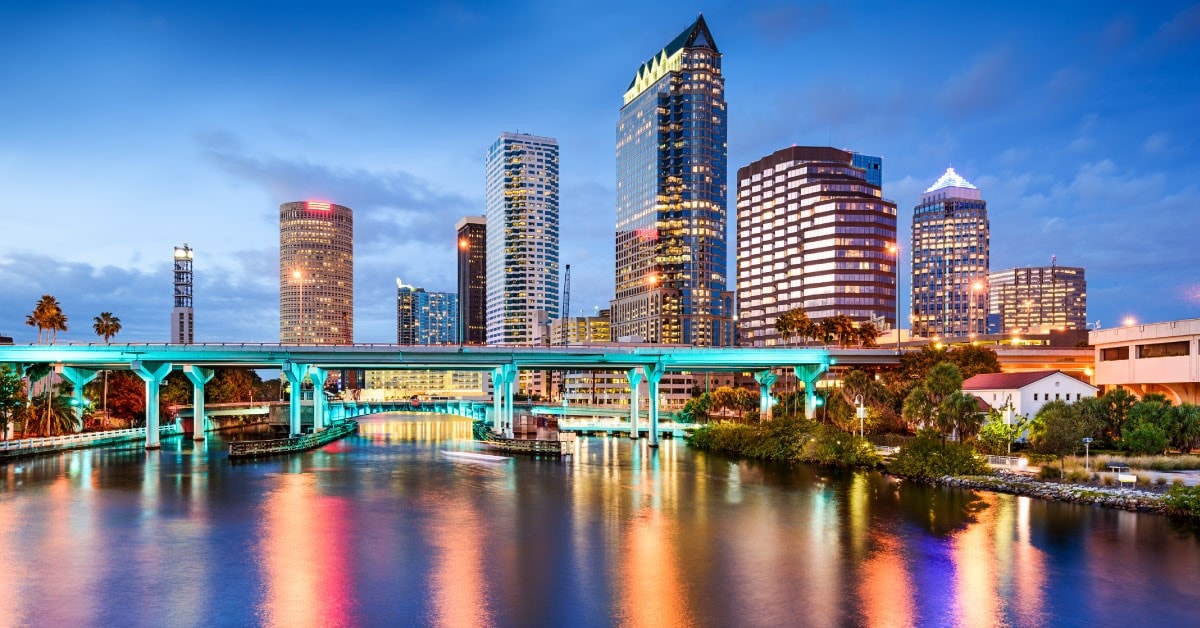 State Reps. Ben Diamond, Anna Eskamani and Sam Killebrew honored by league.
Democratic state Reps. Ben Diamond and Anna Eskamani and Republican state Rep. Sam Killebrew have been declared "Defenders of Home Rule", the Florida League of Cities' way of touting its champions from the 2019 Florida Legislative Session.
The league also announced Monday that it is presenting 20 state lawmakers with Legislative Appreciation Awards for their work during the 2019 legislative session to protect the Home Rule authority of Florida's municipalities.
Diamond, of St. Petersburg, Eskamani, of Orlando, and Killebrew, of Winter Haven, are being given special recognition that they "consistently vote and advocate on behalf of the League and its member cities."
"We believe the government closest to the people should make the decisions that affect the quality of life of the citizens they have been elected to represent," the league's Legislative Director Scott Dudley stated in a news release. "These hardworking legislators continually supported that ideal, and we owe them a great deal of thanks for that. On behalf of Florida's 412 cities and its thousands of municipal officials, the League and its legislative team are proud to recognize these legislators as Home Rule advocates and we thank them for their continued support."
"Home Rule has always been my North Star," Eskamani stated in a news release issued Monday by her office. "We know through academics that the best policy is place-based policy. It's important that we empower our cities to solve local problems and provide them with the tools they need to succeed. Our state is stronger when we work with our local governments– not against them."
The 2019 recipients of the Legislative Appreciation Award are: Republican state Sens. Aaron Bean of Jacksonville, Anitere Flores of Miami, Ed Hooper of Palm Harbor, Tom Lee of Brandon, and David Simmons of Longwood; Democratic state Sens. Gary Farmer of Fort Lauderdale, Jason Pizzo of Miami, and Bobby Powell of West Palm Beach; Republican state Reps. Toby Overdorf of Stuart and Will Robinson of Bradenton; and Democratic state Reps. Fentrice Driskell of Tampa, Bobby DuBose of Fort Lauderdale, Javier Fernández of Coral Gables, Joe Geller of Dania Beach, Margaret Good of Sarasota, Dianne Hart of Tampa, Evan Jenne of Hollywood, Richard Stark of Weston, Jennifer Webb of St. Petersburg, and Patricia Williams of Fort Lauderdale.