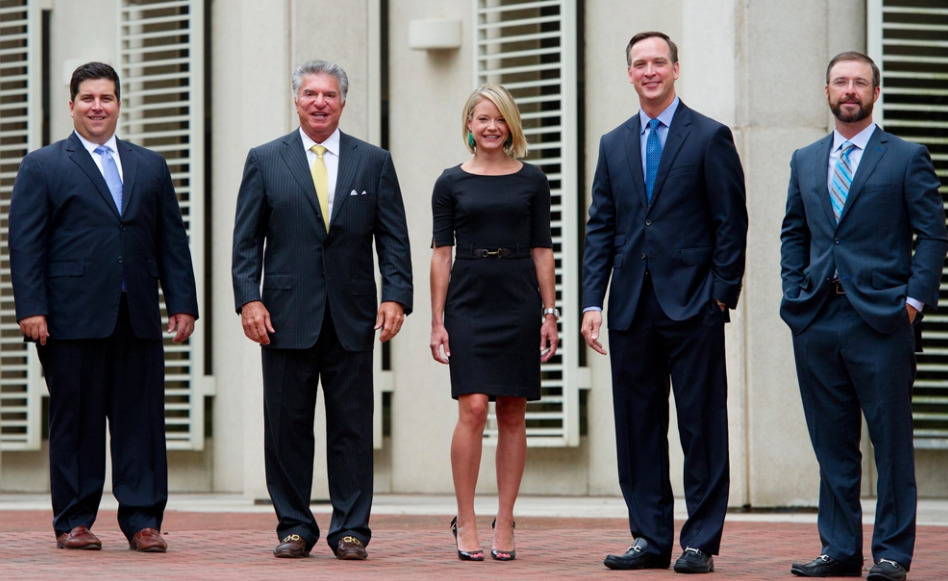 The quarterly haul is an improvement over the same quarter last year.
New lobbying compensation reports show The Advocacy Group at Cardenas Partners earned up to $1.78 million in the first quarter of the year.
The seven-member firm led by senior partner Al Cardenas represented nearly 70 clients during the reporting period, which included the first half of the 2019 Legislative Session.
Lobbying firms report the pay they receive from each client in ranges covering $10,000 increments.
If all The Advocacy Group's contracts hit the median number in those ranges, the firm would have earned $1.23 million.
Firms also must disclose their overall income in ranges covering a broader spectrum. According to that line in TAG's compensation reports, the firm earned at least $1 million in Q1 — $500,000 lobbying the Legislature and $500,000 lobbying the Governor and Cabinet.
Working alongside Cardenas in the first quarter were Slater Bayliss, Christ Chaney, Steve Schale, Stephen Shiver, Sarah Busk Suskey and Jeffrey Woodburn.
The team's legislative compensation report shows 60 clients and accounts for $620,000 of their median earnings estimate. Using max figures, TAG could have earned up to $920,000 in legislative lobbying pay.
The top clients on that report were Casino Fort Pierce and heavy machinery company Caterpillar, each of which paid between $30,000 and $40,000 during the reporting period.
Another half-dozen clients paid between $20,000 and $30,000 for TAG's assistance, while two dozen more were marked down in the $10,000 to $20,000 pay range. The remainder of TAG's legislative clientele paid up to $10,000 apiece.
The executive compensation report included more contracts than the legislative one, though it accounted for a smaller portion of the quarterly haul.
Using median earnings, TAG's executive efforts netted $560,000. At the top end, they could have notched $860,000 in executive lobbying pay.
There was a three-way tie for the top spot on the executive report, with Adjusters International Consulting, Dr. Asad Qamar and Plexos Group each paying between $30,000 and $40,000 for the quarter.
The Association of Early Learning Coalitions and Centennial Management Corp. came next with approximately $25,000 in payments each, followed by 13 contracts in the $10,000 to $20,000 range. The remainder of TAG's executive principals paid up to $10,000 each.
The Advocacy Group's quarterly haul is an improvement over the same quarter last year, when the firm's median earnings were pegged at $1.1 million.
The new numbers also put TAG on pace to best their overall compensation for 2018, which measured in at $4.2 million using median estimates or $6.2 million using maximum earnings estimates.
All Florida lobbyists and firms are required to report their incomes on a quarterly basis. Reports for the first quarter were due May 15.