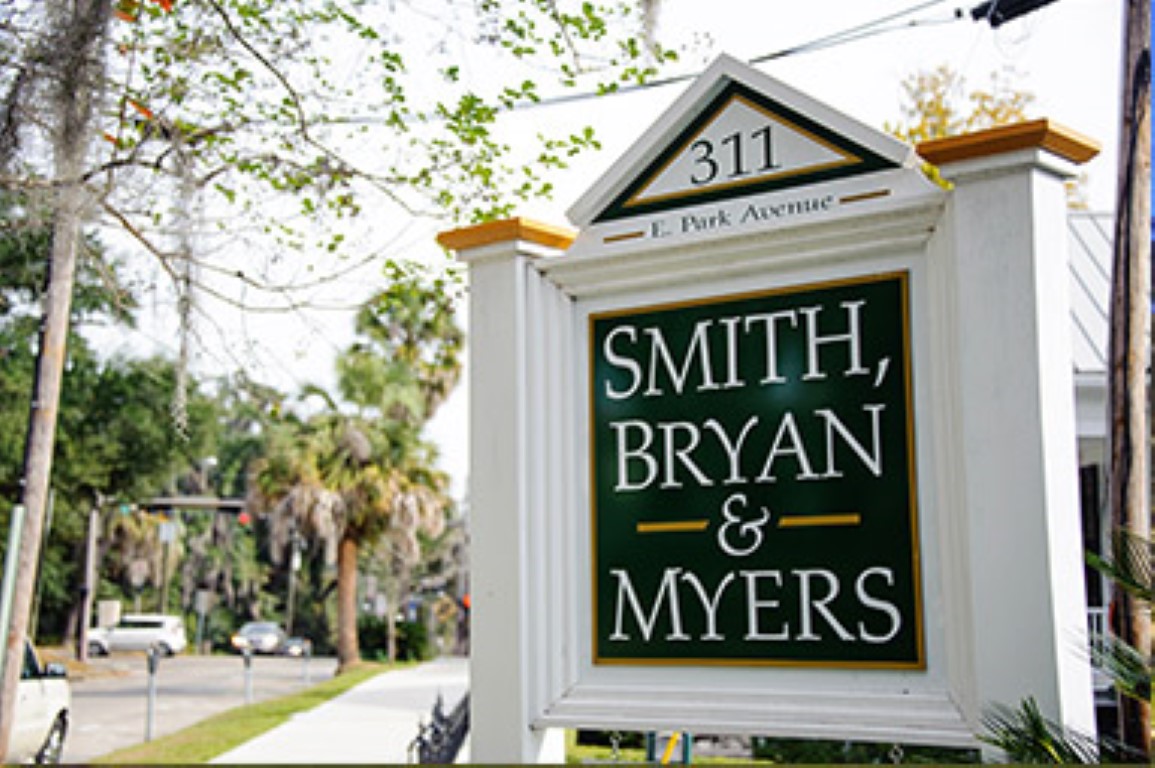 Median earnings estimates show SBM tallied $1.21 million in Q1.
Lobbying firm Smith Bryan & Myers notched up to $1.5 million in pay in the first quarter, newly filed compensation reports show.
The team of Matt Bryan, David Daniel, Thomas Griffin, Jeff Hartley, Lisa Hurley, Jim Naff and Teye Reeves juggled 88 clients during the reporting period, earning them up to $1 million in legislative lobbying fees and up to $500,000 more in executive branch pay.
Lobbying firms report the pay they receive from each client in ranges covering $10,000 increments. If each of SBM's contracts earned them the middle number in their respective ranges, the firm would have tallied $1.21 million in Q1.
Firms also must disclose their overall income in ranges. According to those lines in SBM's reports, the firm earned no less than $750,000 over the three-month stretch.
SBM's legislative compensation report was the more lucrative of the two, showing median earnings of $715,000 with the max estimate coming in at $1 million.
Sitting atop the report was the Osceola Legislative Effort, which paid between $30,000 to $40,000 for the quarter, with The Florida Bar and Intuition following in the $20,000 to $30,000 bracket.
Another 26 legislative clients paid an estimated $15,000 a pop with the rest of the client sheet marked down as paying up to $10,000 for the quarter.
The firm's executive compensation report showed a nearly identical set of clients. SBM's 87 executive principals netted them at least $250,000 in pay, with their max exec earnings weighing in at $500,000.
That report was led off by a dozen contracts in the $10,000 to $20,000 range. Notable names on the list include the Everytown for Gun Safety Action Fund, Florida Hospital Association and Motorola Solutions.
The rest of the clients on the sheet paid an estimated $5,000 each.
SBM's first-quarter numbers keep pace with their other recent earnings reports, including more than $1 million in earnings in both the third and fourth quarters of last year.
All Florida lobbyists and firms are required to report their incomes on a quarterly basis. Reports for the first quarter were due May 15.